Reusable Food Guards Prevent Spills!
This post may contain affiliate links; please see our terms of use for details.
Kids who are blind or who have difficulty with motor planning are often very motivated to work on self-feeding, but can also leave a big mess on the table. It's hard to find the food, scoop, keep it on a spoon or fork, and get it to your mouth without any messes!
As parents, we may sometimes find ourselves opting to feed our children because it's faster and cleaner, but then we aren't allowing for their growth and independence. Developing self-care skills can boost self-confidence and self-sufficiency.
A simple plate guard may be exactly what you are looking for! Plate guards are made of plastic, are microwave- and dishwasher-safe, and are designed to snap on to most plates. They create a border that keeps food on the plate and also provide an object for your child to push a spoon or fork against, giving them a way to stabilize the food on the utensil.
Without a plate guard, food spills from the plate onto the table:
But after adding a plate guard, the meal is much cleaner and more successful!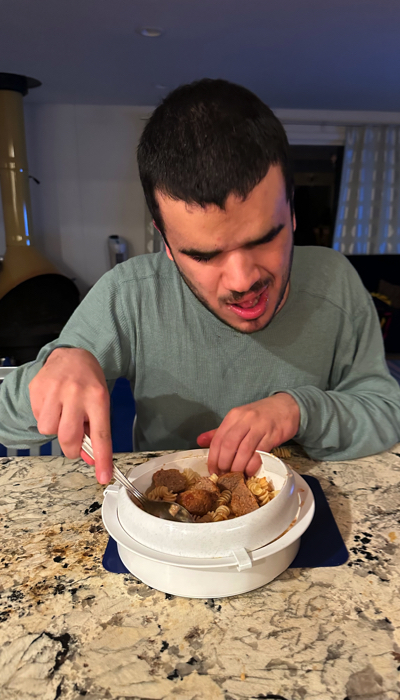 We like both the Mars Wellness White Plate Guard and the Sammons Preston Invisible Food Guard. The first fits plates 7.5″ to 11.75″ and the second 8.5″ to 10″.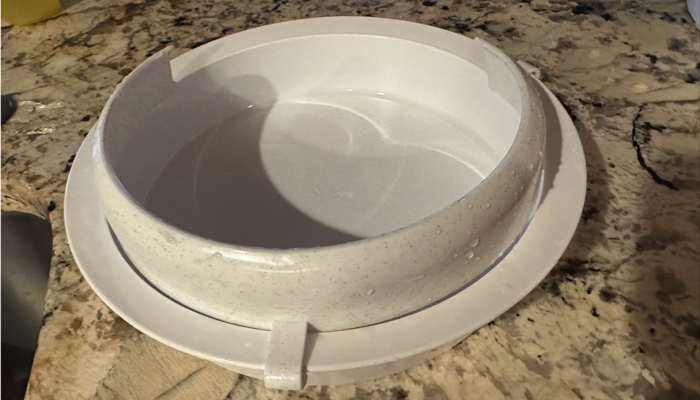 Both are good choices and can fit multiple sized plates. It's also a good idea to have a couple on hand so you can have one in use while the other is in the dishwasher. They are also small enough to fit in your bag and take with you to a restaurant. Neither are too expensive, either!
Mars Wellness White Plate Guard
THE PERFECT SOLUTION – The Mars Wellness Plate Guard is here to resolve all your issues. Designed to assist the Elderly, Disabled, and Handicapped. When you only have the use of one hand, this guard will help to push the food onto the utensil.
SAFE AND EASY TO USE – The Mars Wellness Plate Guard is safe and easy, Simply snap around the plate to use. Also helps prevent food from accidentally being pushed off the plate which makes it perfect for those who have trouble or need assistance in eating.
EASY TO CLEAN – The Mars Wellness Plate Guard is completely microwave safe and dishwasher safe, this makes it easy to always keep clean.
PREMIUM MATERIAL – The Mars Wellness Plate Guard was designed with only the best materials so that you can rest safe knowing your loved ones are safe at all times, keeping away from cracking plastic.
Sammons Preston Invisible Food Guard
Sammons Preston Invisible Food Guard, Reusable Snap-On Plastic Ring Fits 8.5″-10″ Plate, 1.25″ High Crystal Clear Plastic Plate Ring, Kitchen Aid with Sure Fit to Prevent Spills, Dishwasher Safe Guard
Simple and easy to use clip guard snaps onto the plate to prevent spills and food falling off plate edge
Crystal clear plastic is easy to keep clean for easy reuse, dishwasher safe up to 125º for sanitary cleanup
1-1/4″ guard with slightly curved design helps scoop food onto a fork or spoon, making it easier to eat independently
Related Posts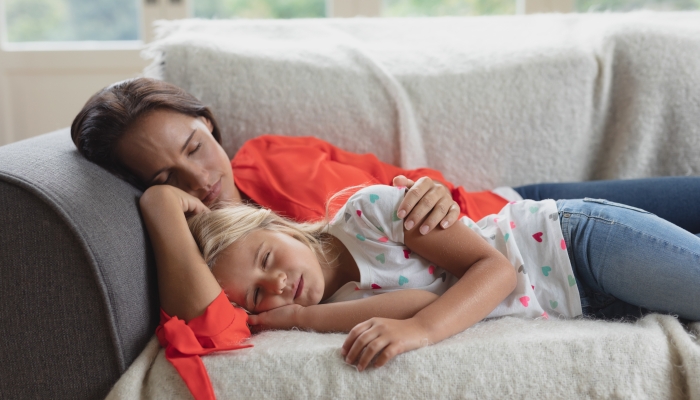 Autism, Sleep
Autism and sleep problems often go together. Improving sleep can help your child be less irritable and learn better and reduce stress in your home.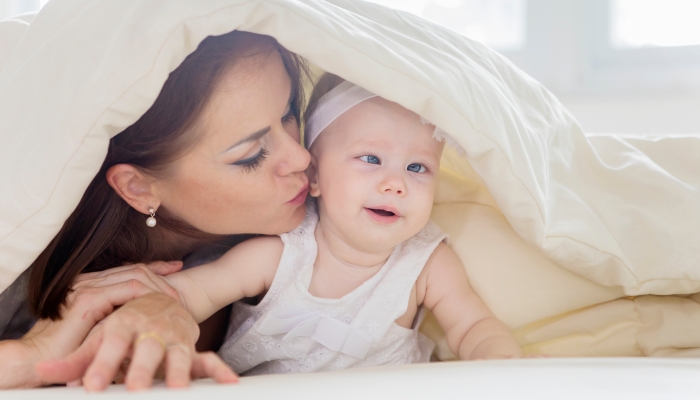 Eye Conditions and Syndromes, Visual Impairment
Retinopathy of prematurity is common in babies born before 33 weeks. Early intervention can help prevent blindness in babies with this condition.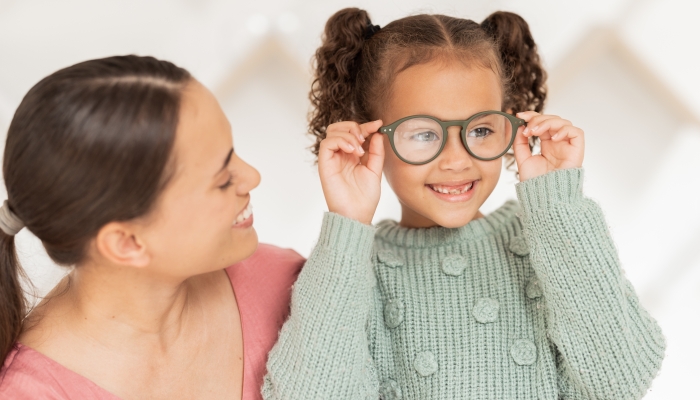 Eye Conditions and Syndromes, Visual Impairment
If you have a child with retinitis pigmentosa (RP), family members, therapists, and eye specialists can help you manage the stress that comes with vision loss.