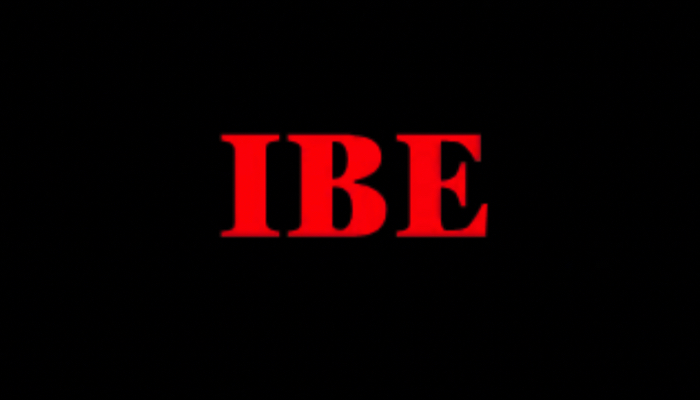 https://insightbeyondeyesight.org
Insight Beyond Eyesight provides support, information, and networking for Jewish individuals who are visually impaired and their families. They host events throughout the year including family get-togethers and teleconference calls. They also help members with various needs including advocacy, finding services and resources, and have a library of adapted materials and equipment.
Related Posts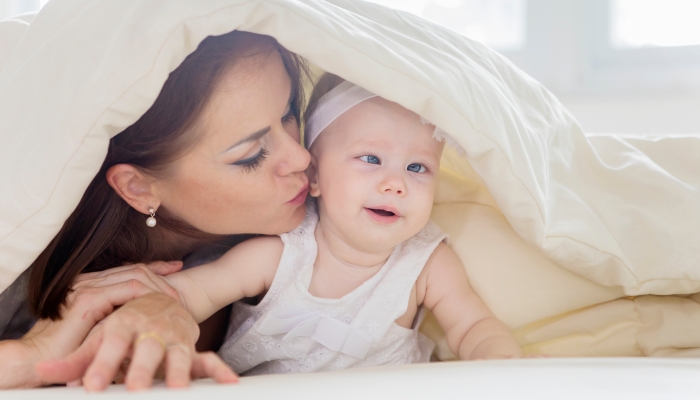 Eye Conditions and Syndromes, Visual Impairment
Retinopathy of prematurity is common in babies born before 33 weeks. Early intervention can help prevent blindness in babies with this condition.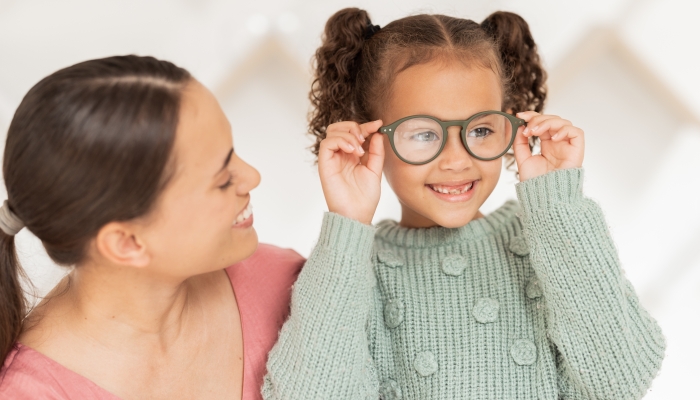 Eye Conditions and Syndromes, Visual Impairment
If you have a child with retinitis pigmentosa (RP), family members, therapists, and eye specialists can help you manage the stress that comes with vision loss.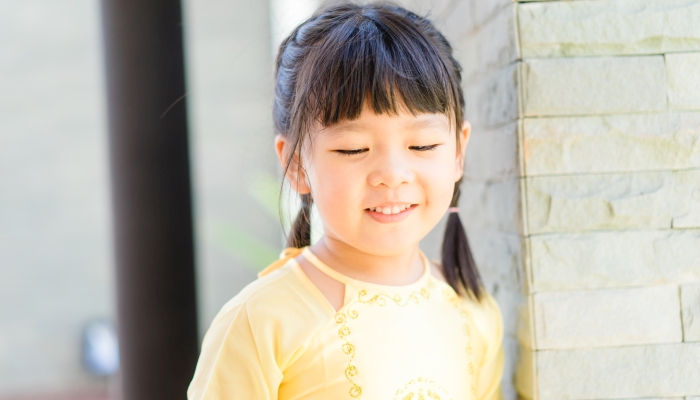 Special Needs, Visual Impairment
Vision impairment in young children can be caused by congenital and acquired conditions. Many services are available to help children with low vision achieve their healthy best.