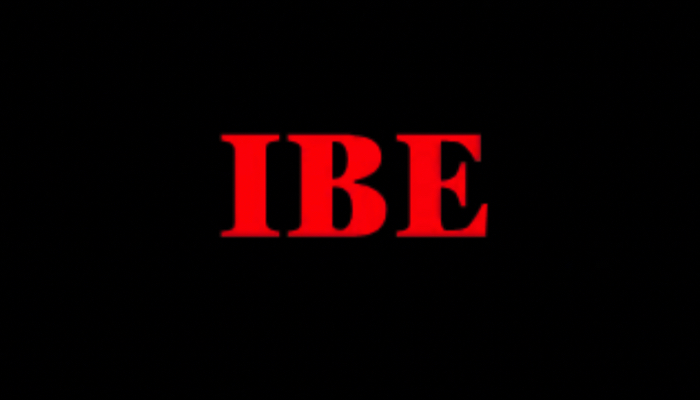 https://insightbeyondeyesight.org
Insight Beyond Eyesight provides support, information, and networking for Jewish individuals who are visually impaired and their families. They host events throughout the year including family get-togethers and teleconference calls. They also help members with various needs including advocacy, finding services and resources, and have a library of adapted materials and equipment.
Related Posts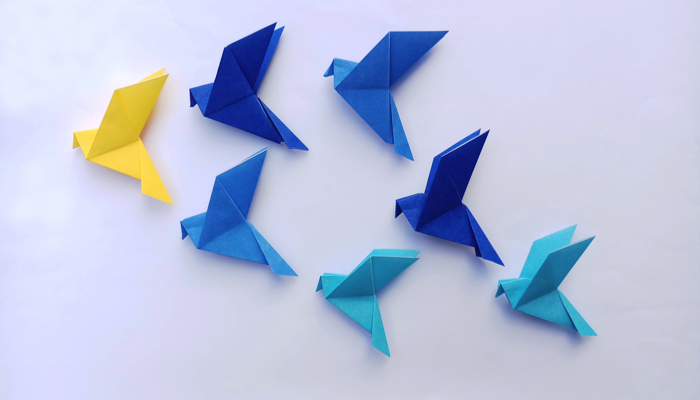 Tactile Art, Visual Impairment
Accessible Origami provides basic text-only step-by-step instructions on how to fold popular origami figures for people who are blind or visually impaired.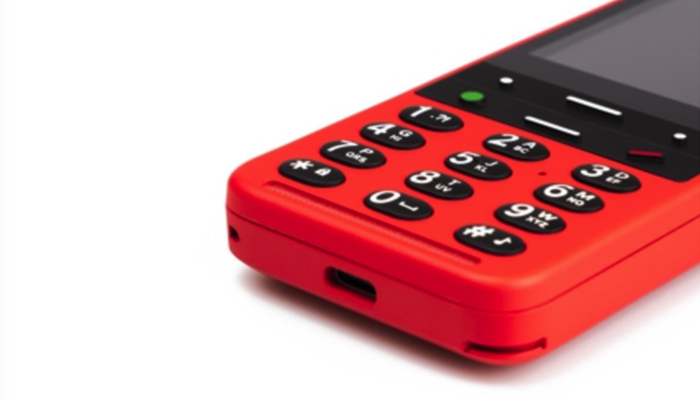 Assistive Technology, Visual Impairment
The BlindShell Accessible Cell Phone, with a tactile keypad, large screen, and enhanced voice control, is the perfect phone for those blind users.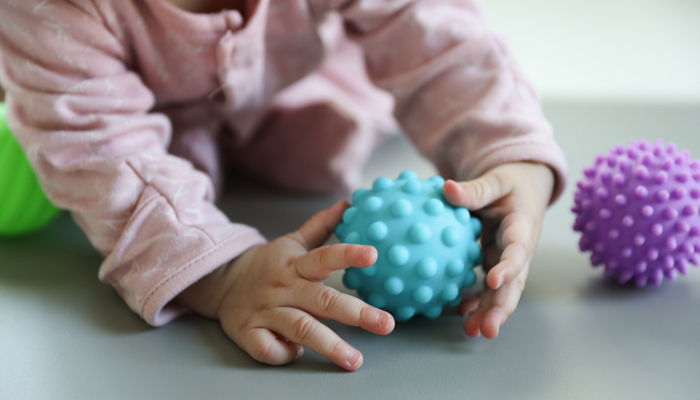 Visual Impairment
Multisensory play, combining sounds and touch, and encouraging reaching and exploration can help your blind baby develop better spacial awareness.