Accessible Origami for the Blind and Visually Impaired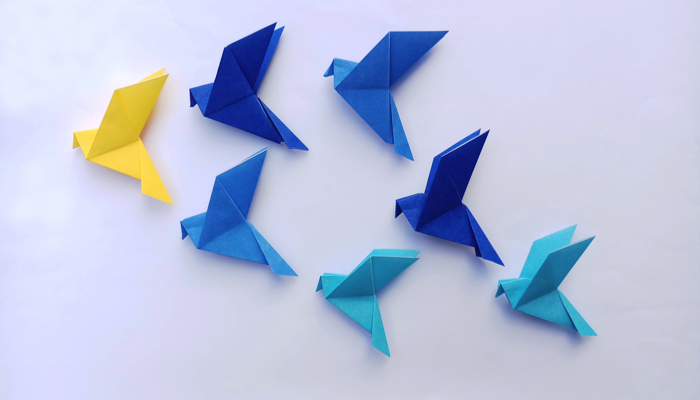 Lindy is a totally blind mom of two sighted teenagers who has always loved arts and crafts. She is a big fan of origami but was frustrated by how visual most origami instructions are. Have you ever noticed that origami books and tutorials usually involve photos with almost no explanatory text?
She started her accessible origami blog around 2009 as a place to keep some text-only origami instructions. Over the years, she has compiled a lot of texts to fold different figures.
On her site, you can find text-based introductory tutorials on basic origami folds and how to get started folding for beginners. She also provides basic text-only step-by-step instructions on how to fold popular origami figures, including a fox, a swan, an angel fish, and a bouncy bunny.
So what are you waiting for? Let's start folding!
Related Posts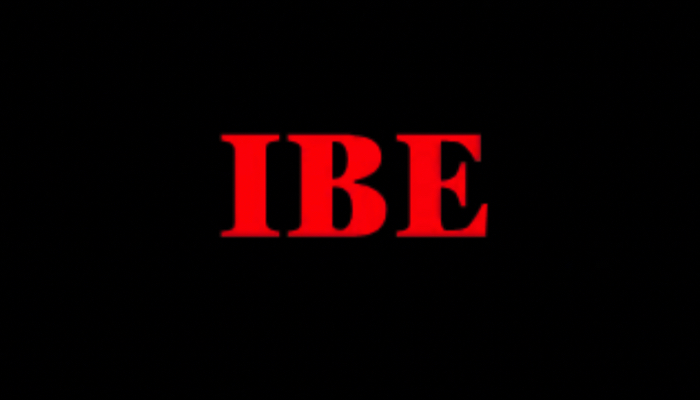 Visual Impairment
Insight Beyond Eyesight provides support, information, and networking for Jewish individuals who are visually impaired and their families.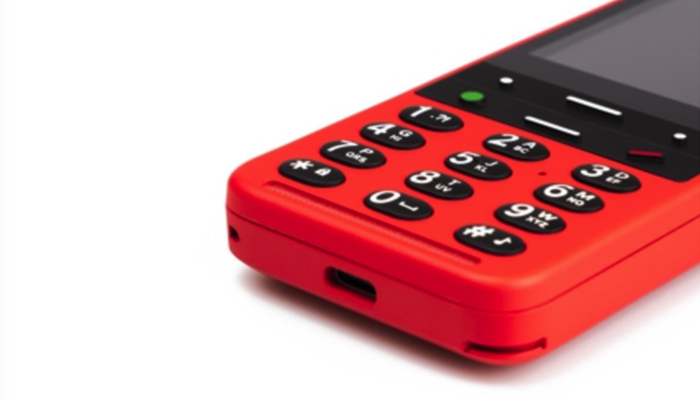 Assistive Technology, Visual Impairment
The BlindShell Accessible Cell Phone, with a tactile keypad, large screen, and enhanced voice control, is the perfect phone for those blind users.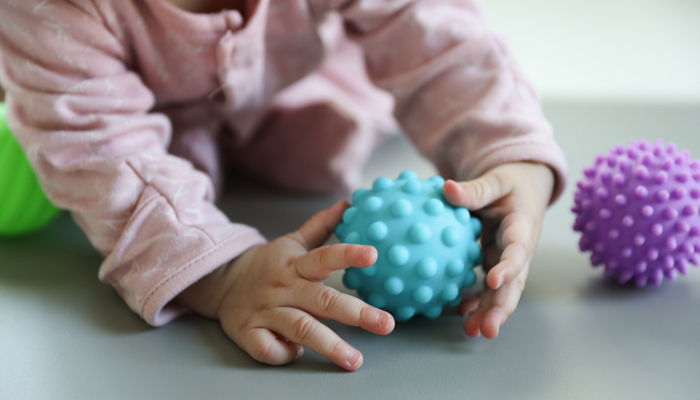 Visual Impairment
Multisensory play, combining sounds and touch, and encouraging reaching and exploration can help your blind baby develop better spacial awareness.