Glo Pals Water-Activated Light-Up Cubes for Sensory Play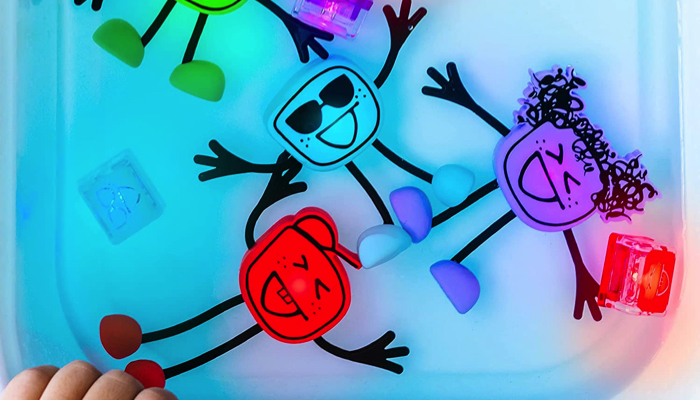 This post may contain affiliate links; please see our terms of use for details.
Glo Pals are light-up cubes that are only activated when they are wet! They were created by a mom whose son is on the spectrum and didn't enjoy bath time. He loved light toys, so she wanted to make a toy that would only light up in the water, encouraging him to get in the bathtub!
Each cube will last a minimum of 16 hours and should be fully dried between play. Check out these tips for keeping bath toys clean.
You can play with the cubes in a water table, in the bathtub, or even in jars or bowls of water at the kitchen table. They are also fun to combine with water beads.
They do work better in dim light, so night time play is best! The cubes are fun on their own or with the posable glo pals figures.
Glo Pals Water-Activated Light-Up Cubes for Sensory Play
Supports Sensory Development: Cause & Effect, Cognitive Skills and Color Recognition
NEW: 2x Battery Life, Increased Durability and New Look
Water-Activated Light-Up Cubes; Automatically Turns Off when Fully Dry. Each Vibrant Reusable Light-Up Cube Lasts a Minimum of 30 Days!
Hand Packaged with ♥ in Mississippi by a US-Based Small-Business
Related Posts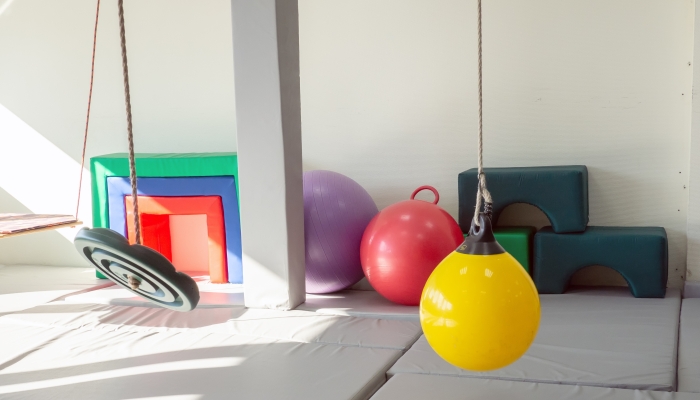 Sensory Activities
Have you considered creating a sensory room or sensory space in your home? It doesn't have to be difficult or expensive. Take a look at these simple ideas.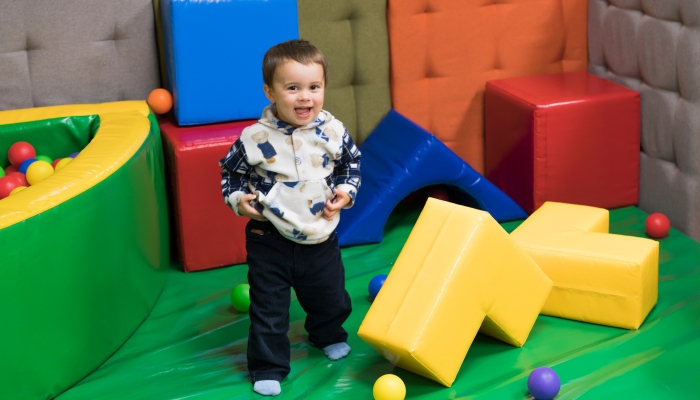 Sensory Activities
Sensory soft play delights the senses but did you know it also helps develop your child's physical, social, emotional, and cognitive skills, find out more.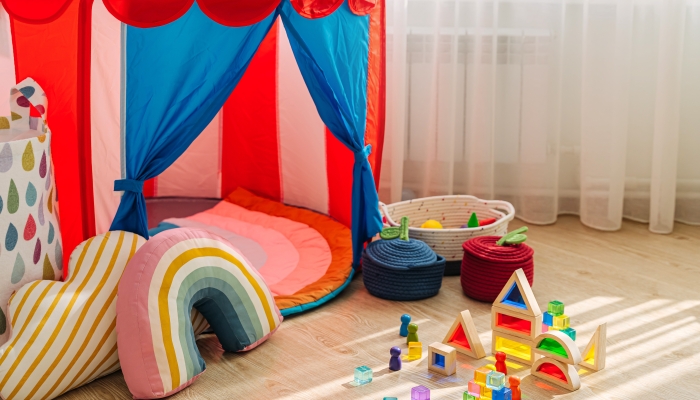 Sensory Activities
If you're looking for resources to help your child's sensory regulation, look no further than a sensory corner! Learn how to create the perfect sensory corner.