Discovering New Technology for Children and Adults with Severe Retinal Blinding Diseases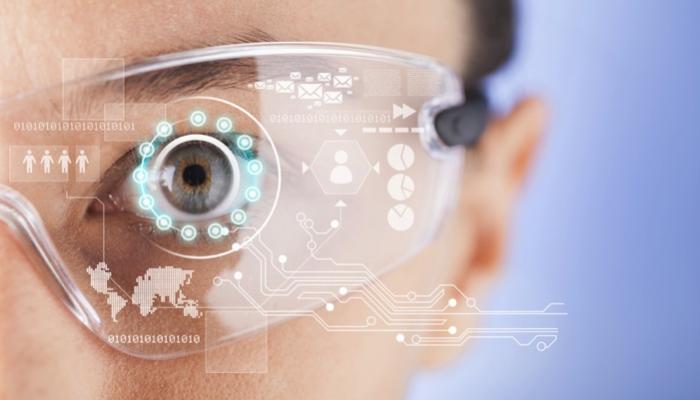 Tasha Chemel, a recent graduate from the Harvard Graduate School of Education, who has LCA, is the recent recipient of an Educational Entrepreneurship Fellowship from Harvard. She is seeking information about people with severe early onset retinal disease and the treatments available to them. This information will inform the design of a new technology that has the potential to help people with these diseases access their residual vision.
If you have no useable vision and have an early onset retinal disease, or are the parent of a child with one of these diseases, or a medical practitioner who works with them, you are eligible to complete a survey. Each person who completes a survey will be awarded a $15 Amazon.com gift Certificate.
Links to surveys:
Related Posts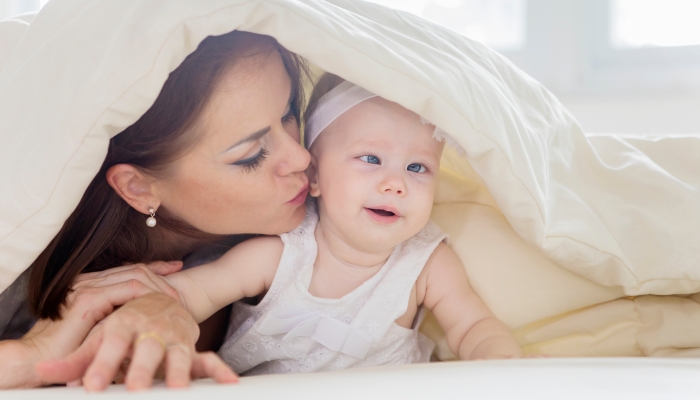 Eye Conditions and Syndromes, Visual Impairment
Retinopathy of prematurity is common in babies born before 33 weeks. Early intervention can help prevent blindness in babies with this condition.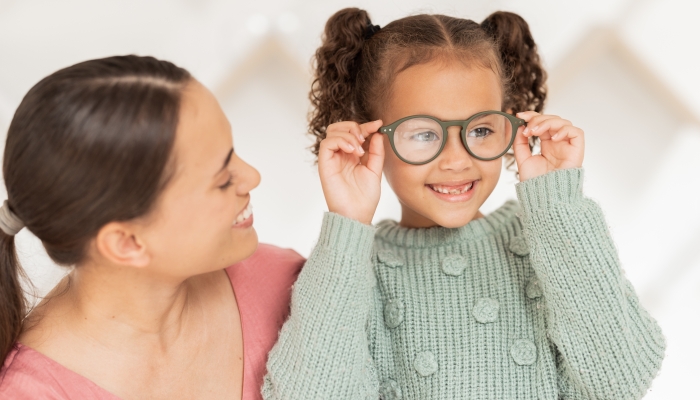 Eye Conditions and Syndromes, Visual Impairment
If you have a child with retinitis pigmentosa (RP), family members, therapists, and eye specialists can help you manage the stress that comes with vision loss.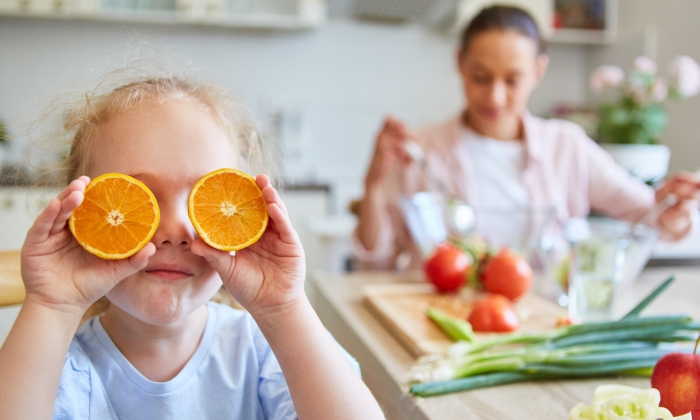 Eye Conditions and Syndromes, Health & Nutrition
Eye health nutrition is something all parents should know about. It's a way to protect your child's vision by ensuring they eat foods that promote eye health.