NFB and Amazon Work Together for Improved Kindle Accessibility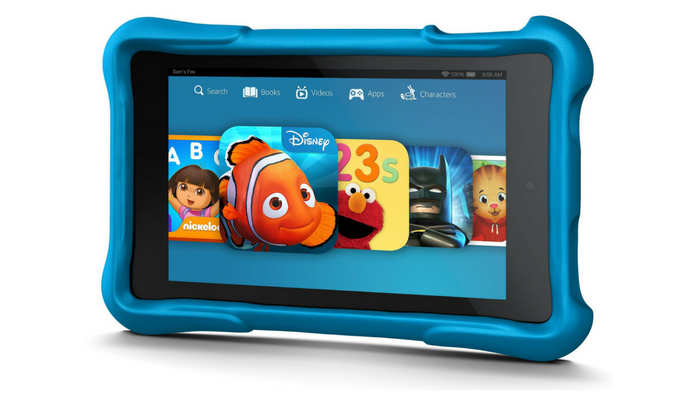 This post may contain affiliate links; please see our terms of use for details.
The National Federation of the Blind (NFB) announced in early 2016 that it would join forces with Amazon to improve accessibility for Amazon Kindle E-reader users who are students with visual impairments. Read the full press release on the NFB website.
Amazon addressed the need for accessibility in their products which are used by students in K-12 and Higher Education settings, stating the following in the March 2016 press release:
"We are seeing educational institutions embrace digital learning for its ease of access to a large selection of learning resources for students," said Rohit Agarwal, General Manager, Amazon K-12 Education. "This shift provides a great opportunity to improve accessibility for blind students. By collaborating with the National Federation of the Blind, we hope to advance accessibility for all content, platforms and applications that Amazon develops to better serve K-12 and higher education students."
This collaboration comes after multiple complaints when Amazon released inaccessible Kindle versions after previous versions were in fact accessible to blind users. The educator sector was met with organized events including the We Must Stop the Amazon Fail advocacy campaign in New York to bring awareness to the inaccessible textbooks by students who are visually impaired which NFB published online in August 2015.
Although the Amazon Kindle E-readers are accessible with VoiceView, you still need an external device called the Kindle Audio Adapter which can be purchased as a bundle with other special offers.
The latest Kindle Fire Tablets are accessible via the built-in VoiceView screen reader and are compatible with Bluetooth refreshable braille displays with the Amazon BrailleBack App for Android. Learn more about the Fire Tablet Accessibility on their website. The Amazon Kindle Fire Kids Edition Tablet also includes the VoiceView feature for users who are blind or visually impaired, although it's unclear how many of the apps are accessible. (If you have experience with it, please comment below!)
Read the full press release from NFB National Federation of the Blind and Amazon Join Forces to Improve Accessible Reading Experiences for Blind and Low-Vision Students.
Related Posts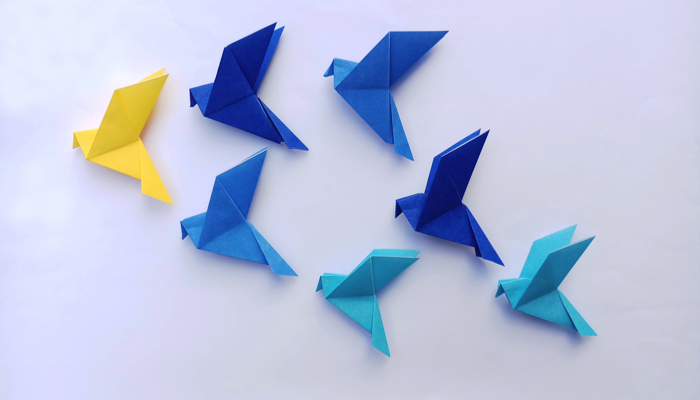 Tactile Art, Visual Impairment
Accessible Origami provides basic text-only step-by-step instructions on how to fold popular origami figures for people who are blind or visually impaired.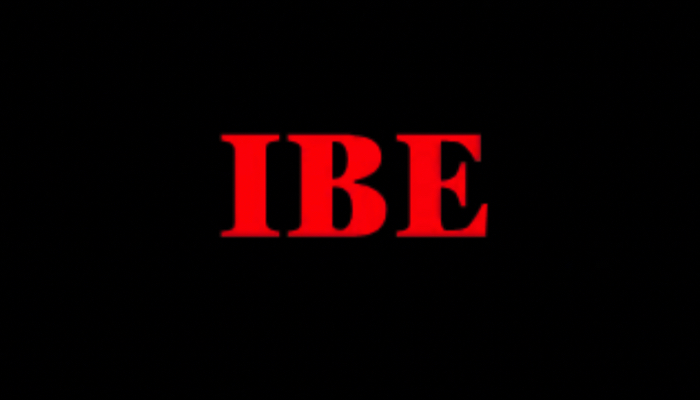 Visual Impairment
Insight Beyond Eyesight provides support, information, and networking for Jewish individuals who are visually impaired and their families.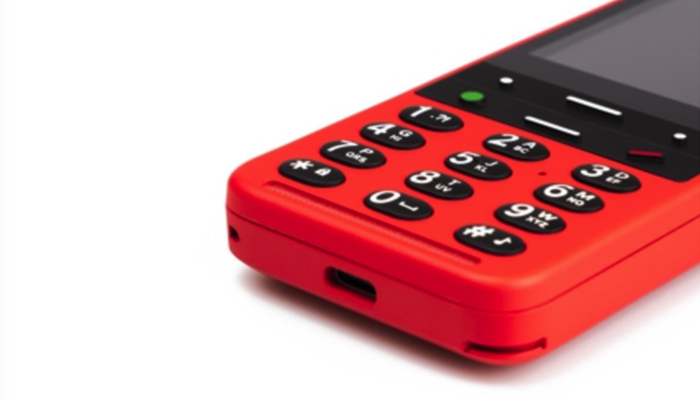 Assistive Technology, Visual Impairment
The BlindShell Accessible Cell Phone, with a tactile keypad, large screen, and enhanced voice control, is the perfect phone for those blind users.