The Relationship Between Parents and Professionals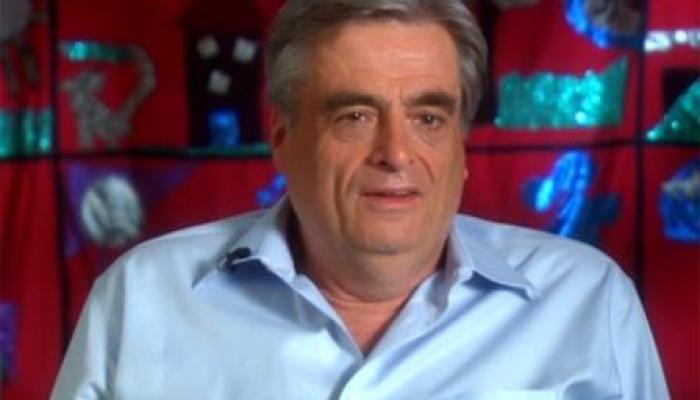 As parents, we know a lot about our children. We may not be experts in the field of vision impairment or other disabilities, but we know how our kids behave at home, what they like and don't like, and how our family functions as a unit. Professionals have expertise on how to treat disabilities, but may be unaware of what's going on at home.
And yet, it's in our best interests to work together, to do what's best for our child. So Perkins put together this webcast that addresses the sensitive issue of the relationship between the parents of a child with disabilities and the professionals who serve and educate that child.
The video features Steve Perreault, a long-time regional coordinator with Perkins International who is now working with the Helen Keller National Center for Deaf-Blind Youth and Adults.
Steve discusses how parents and professionals can work together for the benefit of the child, from an educational standpoint as well as their personal well-being.
You can check out the webcast here or watch below:
Related Posts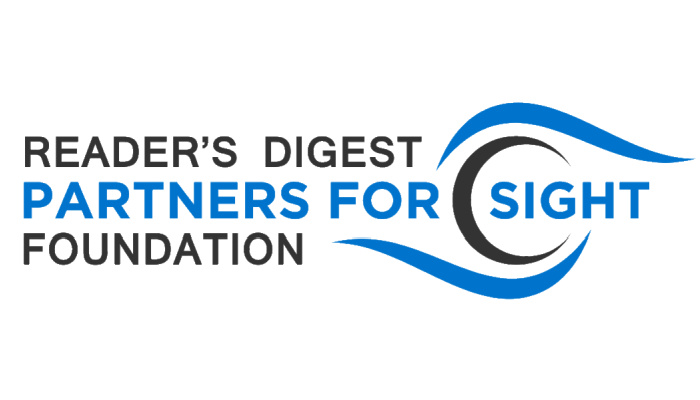 Braille and Literacy, Support
Reader's Digest Partners for Sight is dedicated to fostering the independence of people who are blind and visually impaired.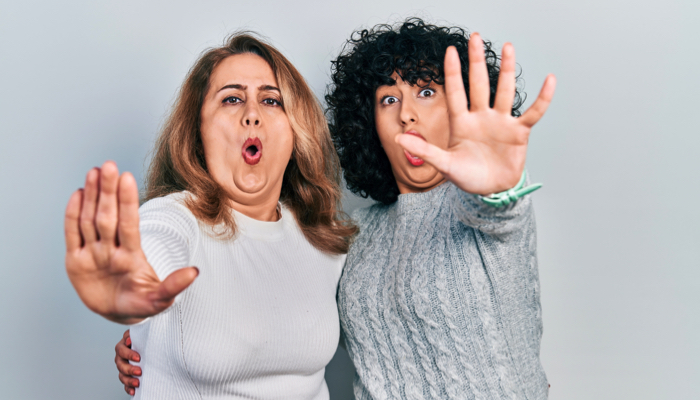 Support
It's natural for special needs parents to go above and beyond for their children, but we need to remember that it's important to take a break as well.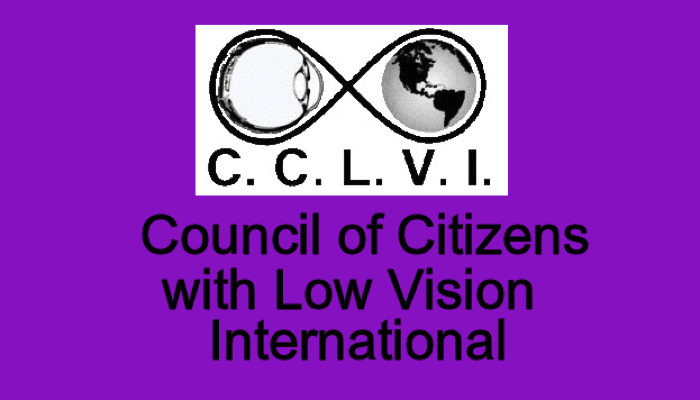 Support
The Council of Citizens with Low Vision International (CCLVI) is dedicated to providing information and tips to help you live well with vision loss.