Telephone Support Group for Parents of Visually Impaired Children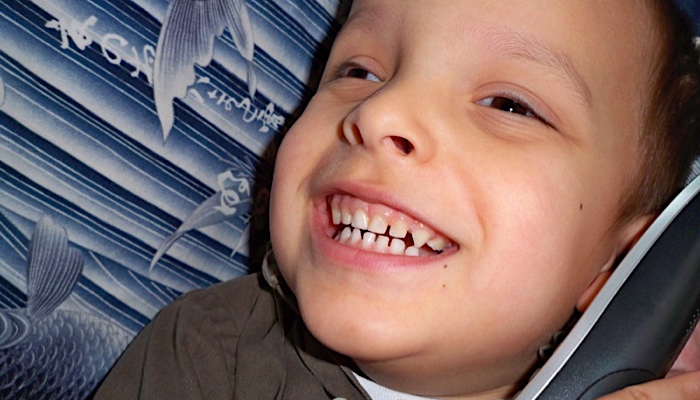 Ready to get connected? You may want to pick up your phone and join the telephone support group for parents of visually impaired children.
The group is organized by Lighthouse Guild, which is located in New York City and, through its Children's Vision Health Initiative, has been operating national telephone support groups for a few years now.
They currently have groups for parents of children with Cortical Visual Impairment, Retinopathy of Prematurity, Leber's Congenital Amaurosis, Retinitis Pigmentosa, Autism Spectrum Disorders and Visual Impairment, and Hermansky-Pudlak Syndrome. They also offer groups intended specifically for fathers of children with visual impairments as well as for high school and college students with visual impairments.
Each group "meets" once a week for 60 to 90 minutes by phone using a toll-free number so there is no cost to the parents who participate from around the country.
Each group is kept small, no more than 8 to 10 participants, and is facilitated by a Social Worker from the Guild. Since the Guild also operates an Early Intervention Program, a Pre-school Program, and a Rehabilitation Department they have easy access to guest speakers who often call in to answer parent's questions.
Give the Guild a call and see if you can get involved!
Call (800) 562-6265or visit their website.
Related Posts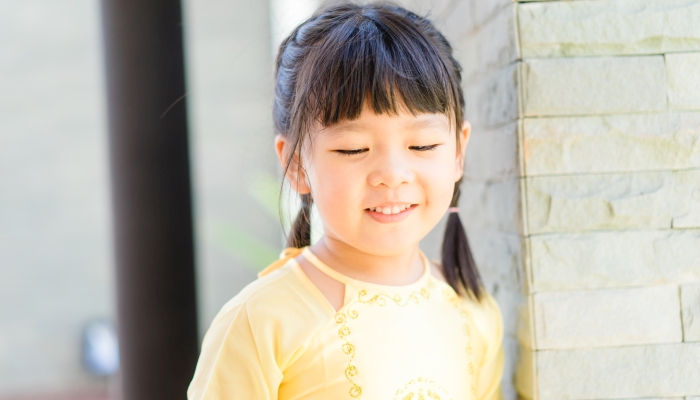 Special Needs, Visual Impairment
Vision impairment in young children can be caused by congenital and acquired conditions. Many services are available to help children with low vision achieve their healthy best.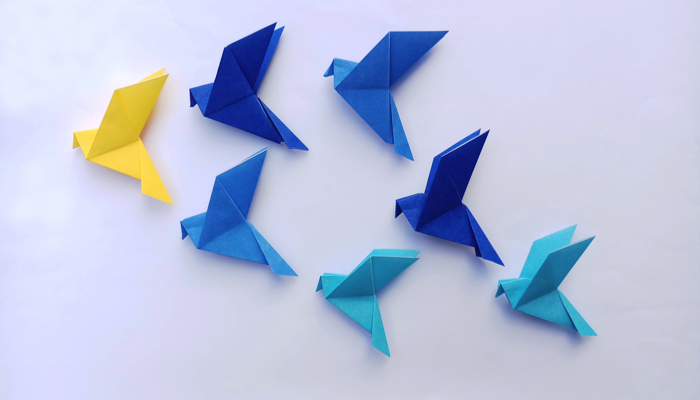 Tactile Art, Visual Impairment
Accessible Origami provides basic text-only step-by-step instructions on how to fold popular origami figures for people who are blind or visually impaired.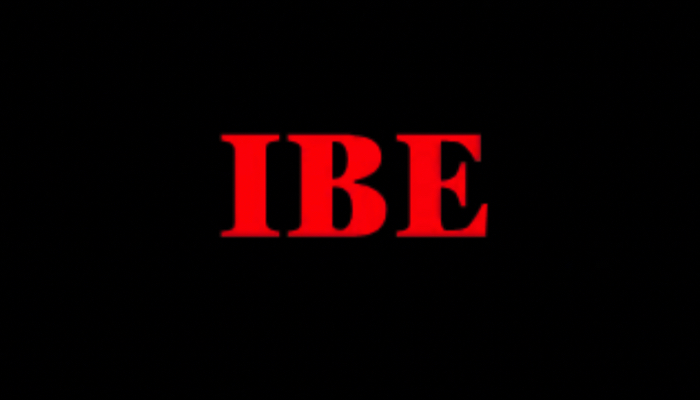 Visual Impairment
Insight Beyond Eyesight provides support, information, and networking for Jewish individuals who are visually impaired and their families.