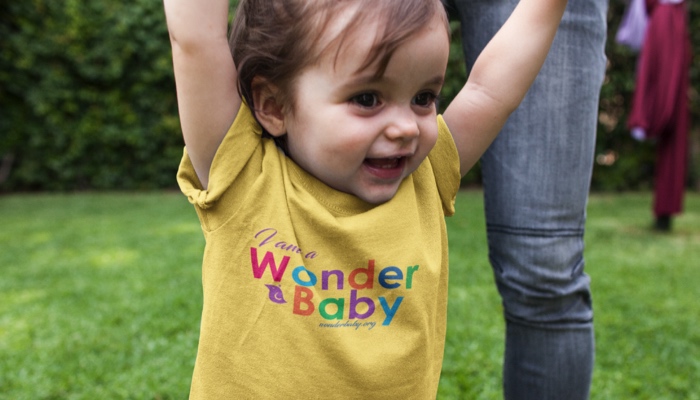 We're in the clothing business!
WonderBaby.org now has super cute t-shirts for your WonderBaby!
Are you ready to announce to the world all the wonders of your baby? Our shirts say "I am a WonderBaby" in bright, bold colors. T-shirts are available in kids' sizes XS to XL in 6 fun colors and printed on premium quality material. Only $16 each!
Want to buy a shirt? Just visit our store on Teespring to place your order. If you're wondering about sizes, Ivan is 90 pounds and about 5 feet tall and he wears a large.
If you buy one of our shirts and want to share a photo of your baby in the shirt, please contact us. If you want shirts in bigger sizes or different colors, please leave a comment below.
Related Posts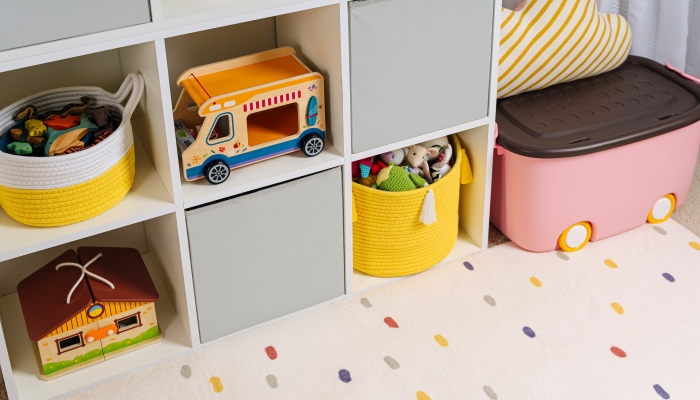 Play, Toys
Your home doesn't have to be overwhelmed by toys, even in the throes of raising tiny humans. Revolutionize your space with these ingenious toy storage ideas today!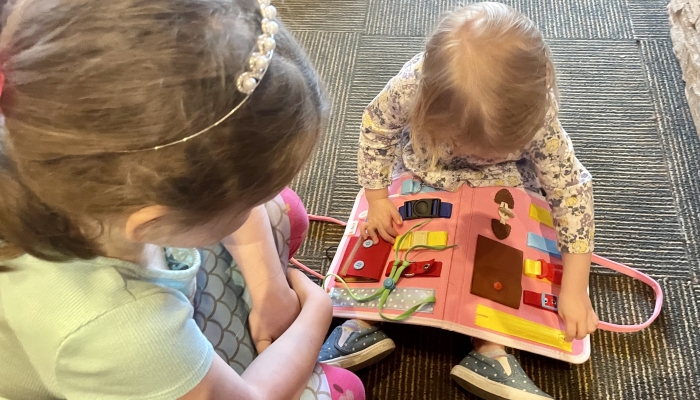 Product Reviews, Toys
The Best Montessori toys for toddlers encourage the development of life skills, allowing fun simultaneously. Here's a look at our top picks.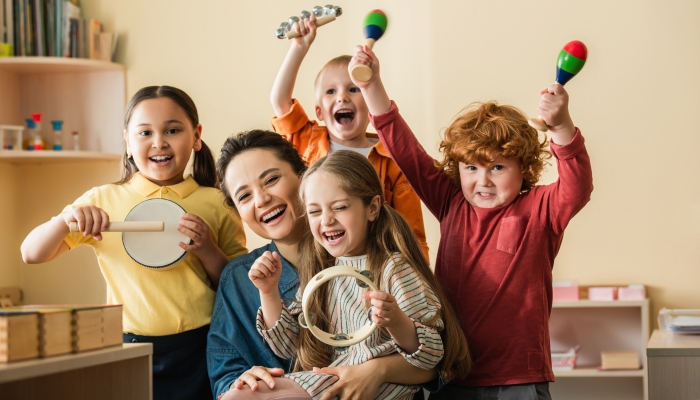 Product Reviews, Toys
It's never too early to introduce your child to music. Take a look at these interesting, innovative musical toys and instruments to spark your child's love of music.