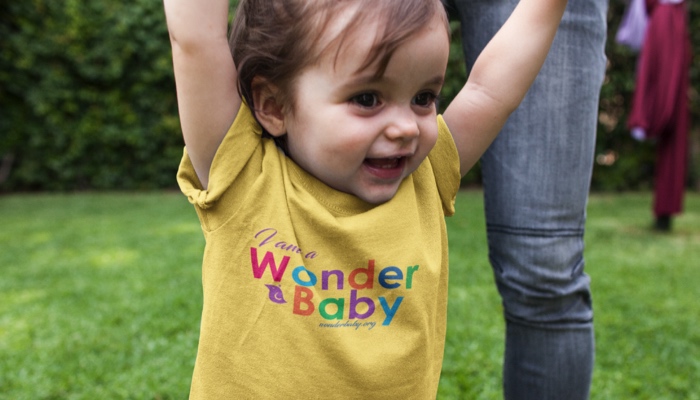 We're in the clothing business!
WonderBaby.org now has super cute t-shirts for your WonderBaby!
Are you ready to announce to the world all the wonders of your baby? Our shirts say "I am a WonderBaby" in bright, bold colors. T-shirts are available in kids' sizes XS to XL in 6 fun colors and printed on premium quality material. Only $16 each!
Want to buy a shirt? Just visit our store on Teespring to place your order. If you're wondering about sizes, Ivan is 90 pounds and about 5 feet tall and he wears a large.
If you buy one of our shirts and want to share a photo of your baby in the shirt, please contact us. If you want shirts in bigger sizes or different colors, please leave a comment below.
Related Posts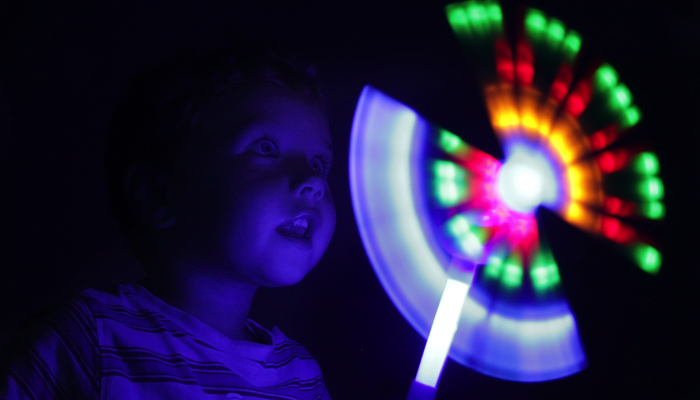 Toys, Visual Impairment
It's important to choose toys that are relatively simple in design, as complex patterns can be overwhelming for children with CVI.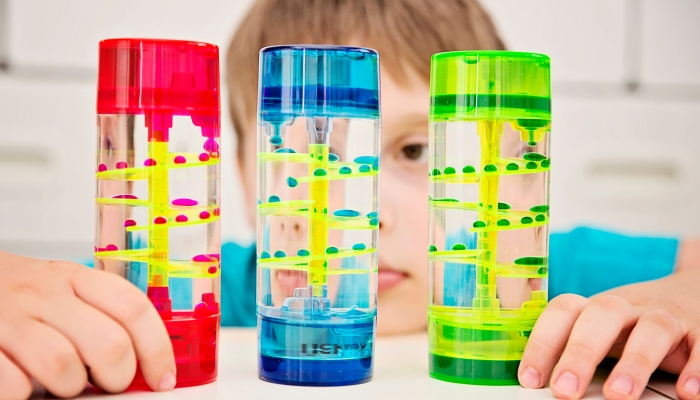 Autism, Toys
There are many sensory toys for children with special needs that will help develop their sensory systems as well as being fun. Here are a few of the best!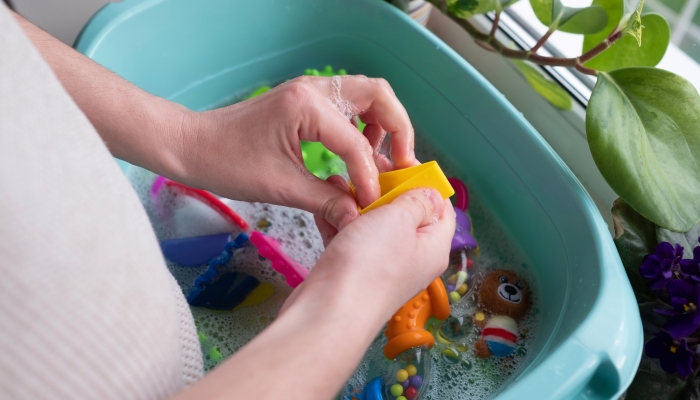 Parenting, Toys
Bath toys are fantastic. Unless yours are filled with mold, of course. Here's all you need to know about how to clean bath toys safely and effectively.