WonderBaby.org Earns Parents' Choice Foundation Seal of Approval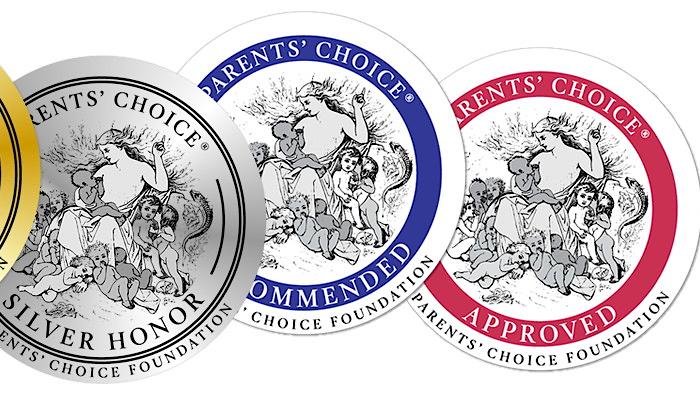 WonderBaby.org has been chosen by the Parents' Choice Foundation for an "Approved" seal in their Website category. The Foundation awards the Approved seal to websites "that help children enjoy developing physical, emotional, social or academic skills."
So why is this important? Well, first of all the Parents' Choice Foundation is the nation's oldest nonprofit guide to quality children's media and toys. Its annual awards recognize excellence in media categories including books, software, magazines, mobile apps and websites.
So a nod from them is very rewarding!
But beyond that, it's the fact that they chose to recognize a website dedicated to helping families of children who are blind and multiply disabled. Most of their commendations go to mainstream products and websites designed for typically developing children and I am so proud to be a part of their outreach to the special needs community.
It is truly an honor to be recognized for the work we do on behalf of all the families of children with blindness. I want to thank the Parents' Choice Foundation for considering our website along with all those that appeal to a broader audience.
And this gives us the motivation to work even harder to help you!