Make baseball accessible with Beep Baseball!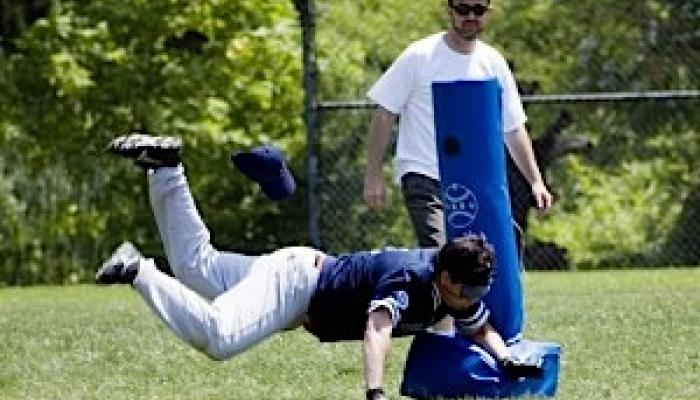 Have you ever played beep baseball? It's similar to baseball (there are batters and pitchers just like you'd expect), but some of the rules are different. There are fewer bases and the point of the game is to run to one of two large padded bases that will buzz after you hit the ball (you don't know which one will buzz until you've hit the ball). If you get to the base you're safe and you earn a point; if the ball is grabbed by a defensive player before you get to base, then you're out.
Of course, all of the players (except the pitcher and catcher) are blind and wearing blindfolds (to make the game fair). And the baseball beeps!
I don't know about you, but this sounds pretty exciting!
The Boston Renegades beep baseball team were recently on the local news program, Chronicle. Watch as the show explains how the game works and follows players lives off the field:
Learn more about the rules of beep baseball and about the Boston Renegades.
Related Posts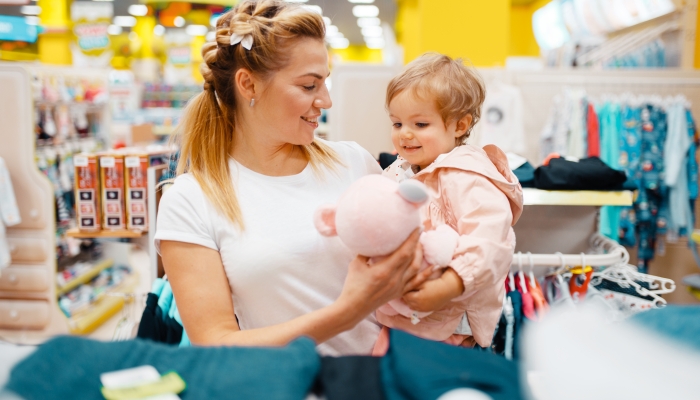 Toys
Ensure your child's well-being with top tips on choosing suitable toys that create a secure, fun play environment with our guide to safe toy selection.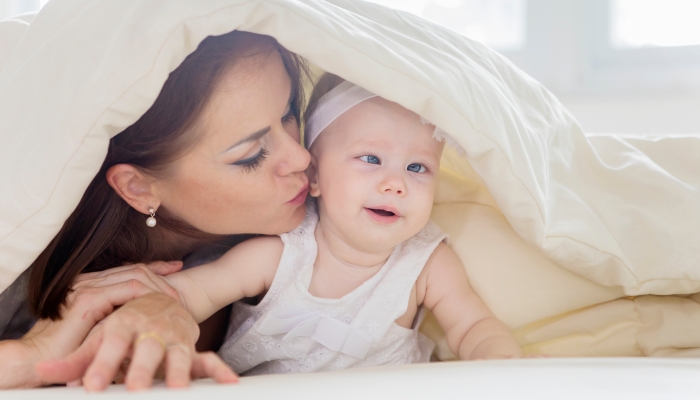 Eye Conditions and Syndromes, Visual Impairment
Retinopathy of prematurity is common in babies born before 33 weeks. Early intervention can help prevent blindness in babies with this condition.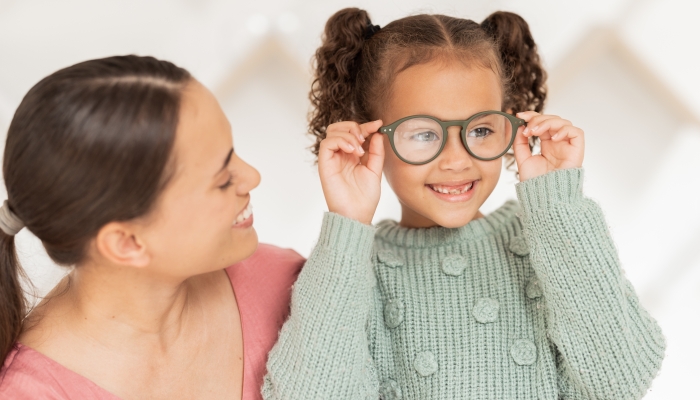 Eye Conditions and Syndromes, Visual Impairment
If you have a child with retinitis pigmentosa (RP), family members, therapists, and eye specialists can help you manage the stress that comes with vision loss.