Accessible Braille Smart Phones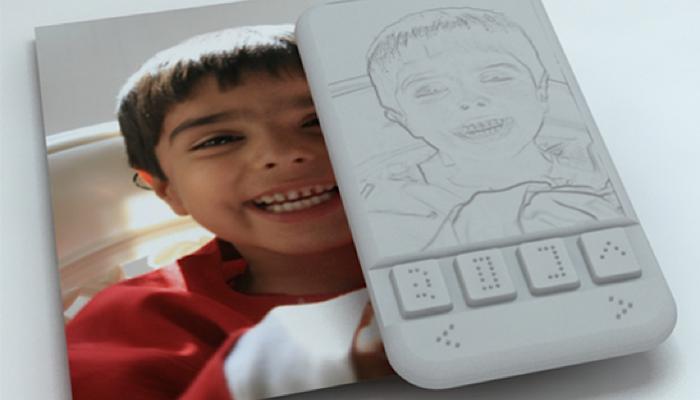 Forbes recently published an article about a couple of breakthrough advances in smart phone technology that are bringing smart phones and tablets to blind users.
They featured the story of Sumit Dagar, an inventor in India, who is in the process of creating a tablet-like device that can connect to the internet and respond to touch while also displaying content as refreshable braille on the screen. Dagar has received a grant to work on his invention and expects the devices to be ready by next year for about $184 each.
You can watch his Ted Talk here where he describes how the device will work.
Forbes also highlights a new app called Georgie from Sight and Sound Technology available for Android phones that essentially takes a phone and makes it user friendly for blind and visually impaired users. Georgie changes the buttons on the phone so they are big and make a sound as you slide your finger over them. You can also change the colors and font sizes on your phone. Georgie is $230, but also comes with support and face-to-face training.
Read the full Forbes article here.
Related Posts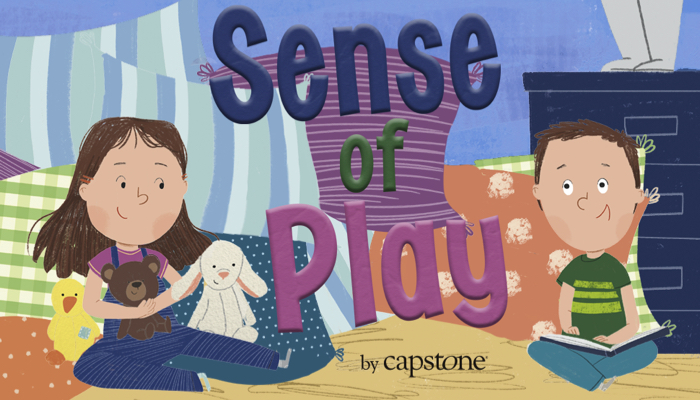 Braille and Literacy, Product Reviews, Visual Impairment
Dana Meachen Rau's book, Sense of Play, follows the adventures of Chip and Joy as they play. Chip is blind, but this doesn't get in the way of their play!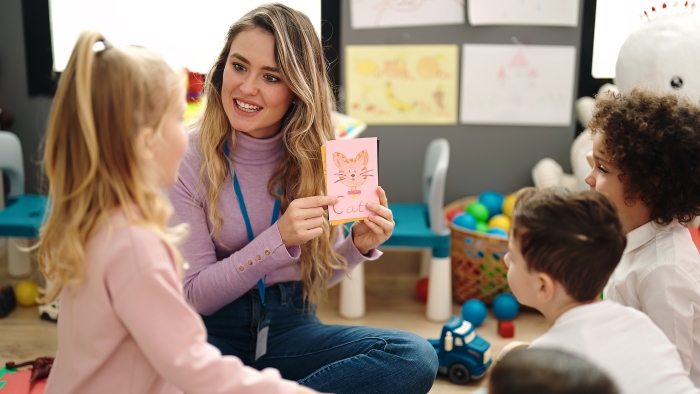 Braille and Literacy
Work on vocabulary early! Enhance early language development and literacy skills through vocabulary games and interactive play for preschoolers.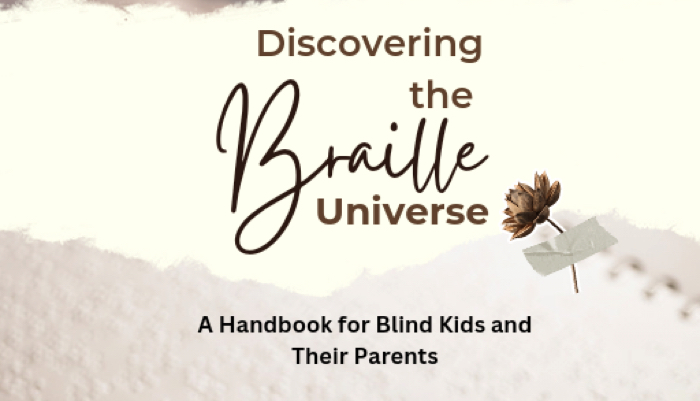 Braille and Literacy
Discovering the Braille Universe is a navigational tool providing valuable insights, advice, and guidance for individuals living with blindness.