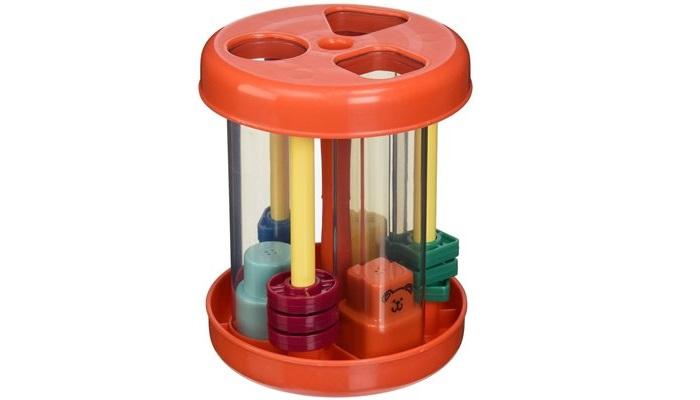 This post may contain affiliate links; please see our terms of use for details.
If you're looking for a shape sorter with a little something extra, you'll definitely want to check out this Sound Puzzle Box. Every time you place a block in the correct hole, it slowly falls down the chute and makes a unique noise, so for kids with vision impairments there's some added incentive to getting those shapes in the right slots!
Related Posts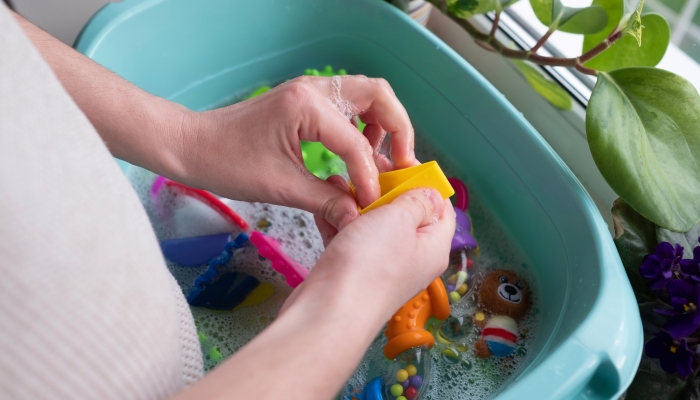 Parenting, Toys
Bath toys are fantastic. Unless yours are filled with mold, of course. Here's all you need to know about how to clean bath toys safely and effectively.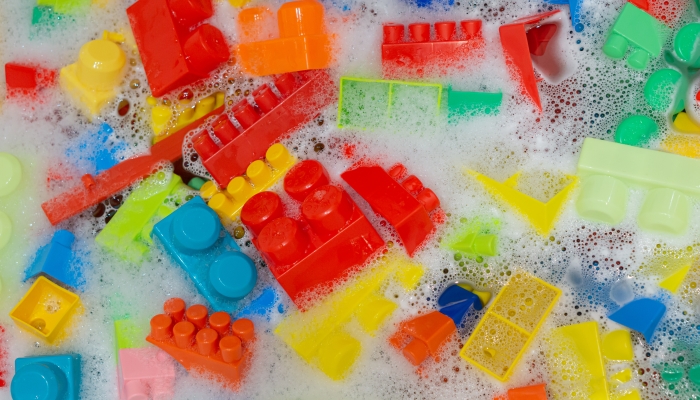 Parenting, Toys
It's essential to know how to clean baby toys safely and effectively to prevent them from becoming a breeding ground for harmful bacteria.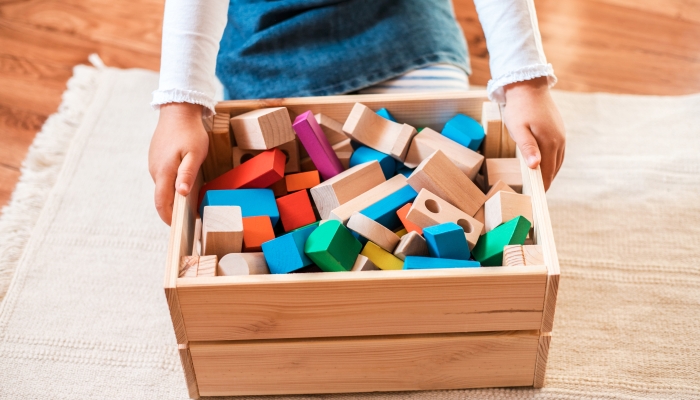 Parenting, Toys
As long as you know how to clean wooden toys effectively, they should continue looking great for generations.