Gene Reviews: Searchable Database of Genetic Disorders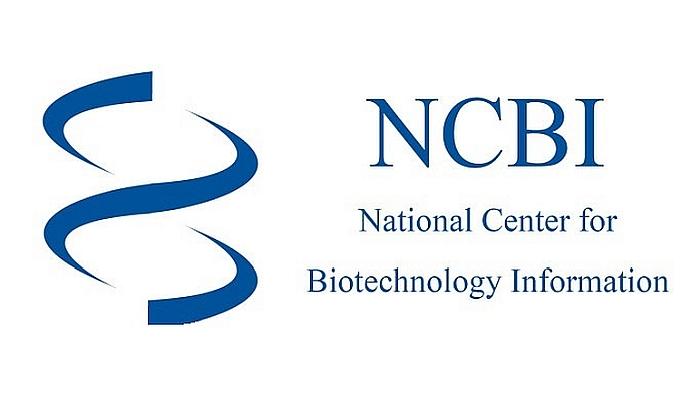 https://www.ncbi.nlm.nih.gov/gtr/
GeneReviews are expert-authored, peer-reviewed, current disease descriptions that apply genetic testing to the diagnosis, management, and genetic counseling of patients and families with specific inherited conditions.
Related Posts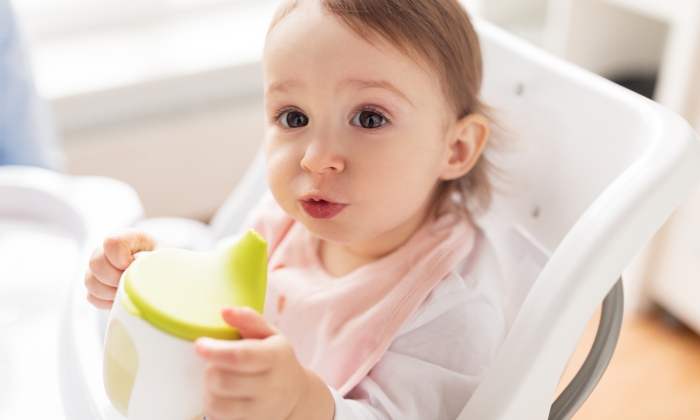 Health & Nutrition
You can start weaning your baby from formula to whole cow's milk when they're about twelve months old. Find out how to transition from formula to milk here.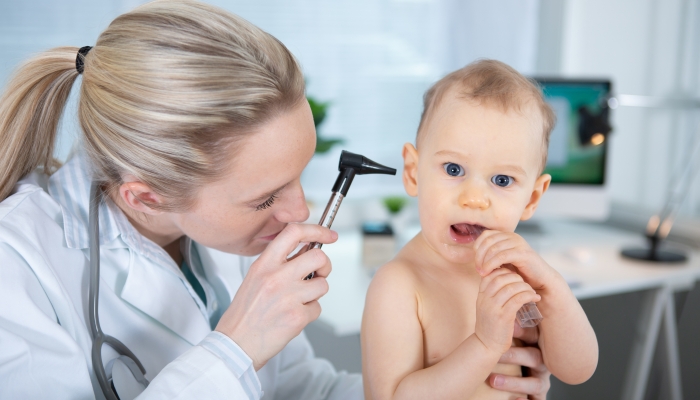 Health & Nutrition, Special Needs
A newborn hearing test is an important screening test to evaluate for hearing loss. An early diagnosis can help prevent further hearing loss.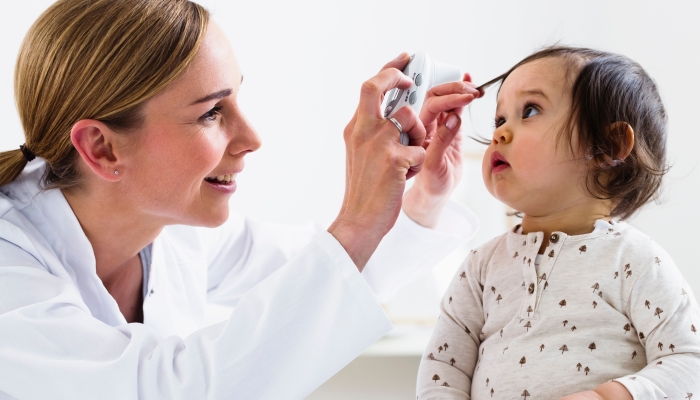 Health & Nutrition, Special Needs
A complete eye exam is a good way to test a baby's vision and overall eye health.