Gene Reviews: Searchable Database of Genetic Disorders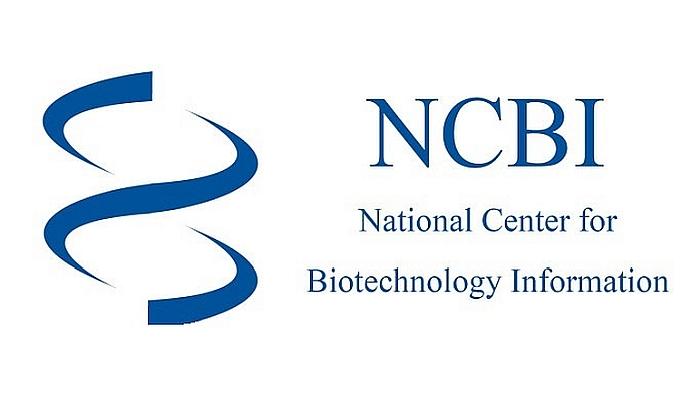 https://www.ncbi.nlm.nih.gov/gtr/
GeneReviews are expert-authored, peer-reviewed, current disease descriptions that apply genetic testing to the diagnosis, management, and genetic counseling of patients and families with specific inherited conditions.
Related Posts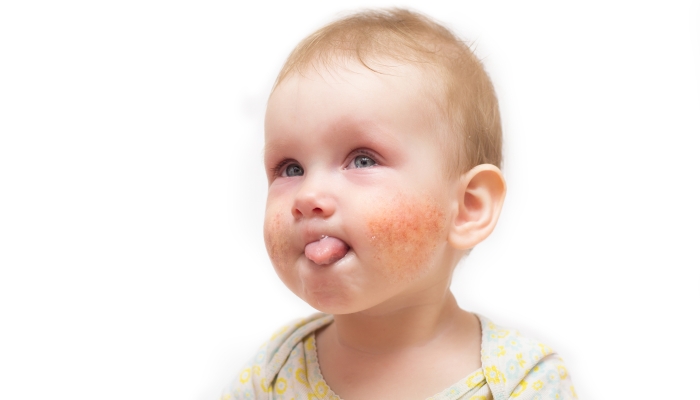 Health & Nutrition
Teething rash is a common issue that most babies develop when their teeth erupt through the gums. Learn how to spot this unsightly rash and stop it in its tracks.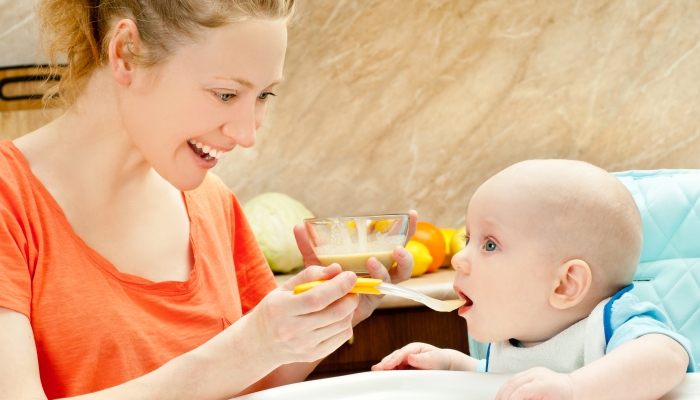 Feeding and Eating
Whether you're using traditional or baby-led weaning, these healthy baby breakfast ideas will give your hungry little one a great start to the day.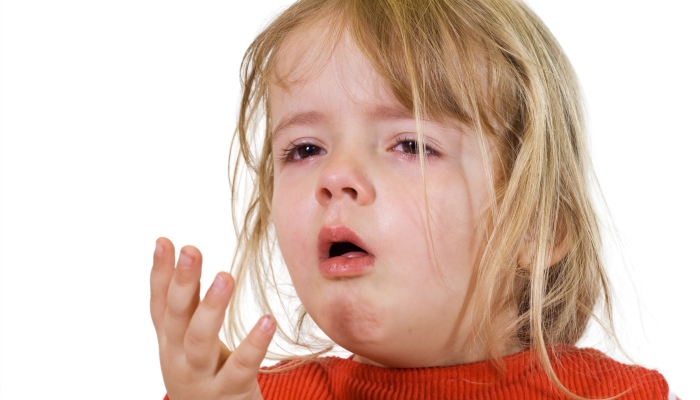 Health & Nutrition
RSV is a common and very contagious respiratory virus. Learn about the signs and symptoms of RSV and what can put your child at risk.