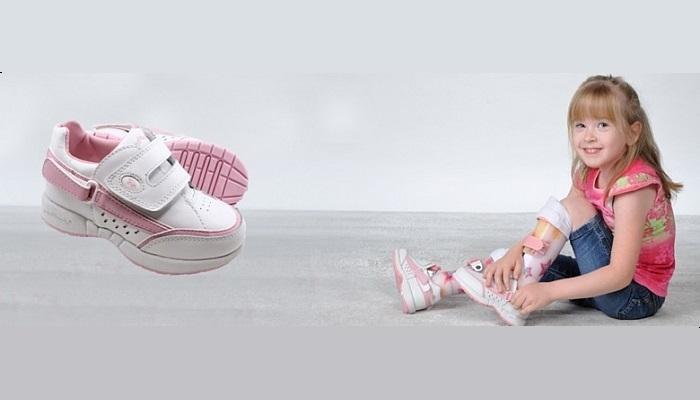 https://www.hatchbacksfootwear.com/
Hatchbacks are shoes designed specifically to address the needs of children wearing AFO's, DAFO's, and orthotics.
Every Hatchbacks shoe incorporates a patented Rear-Entry hinge system called "Easy Fit" that's as simple as 1, 2, 3. The "Easy Fit" system is designed to facilitate ease of entry and egress from the shoe by pivoting open at the hinge. The shoe remains firmly closed by a Velcro fastener that is also very easy to use.
Related Posts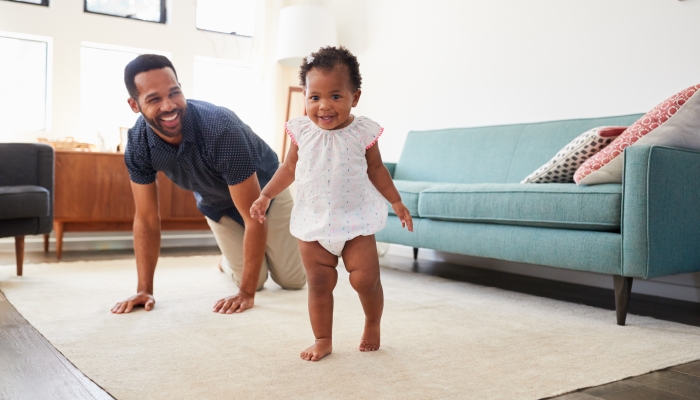 Development, Fine and Gross Motor
Receiving a gross motor delay diagnosis may seem overwhelming at first. However, treatments can help your child catch up to their peers.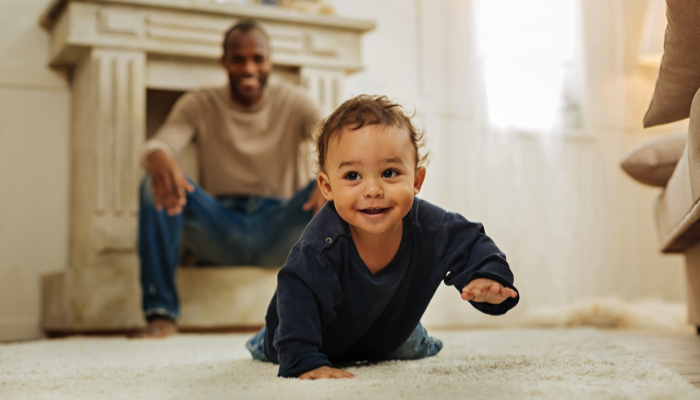 Development, Fine and Gross Motor
Crawling is an exciting milestone, but did you know there are different baby crawling types that could be completely normal for your infant?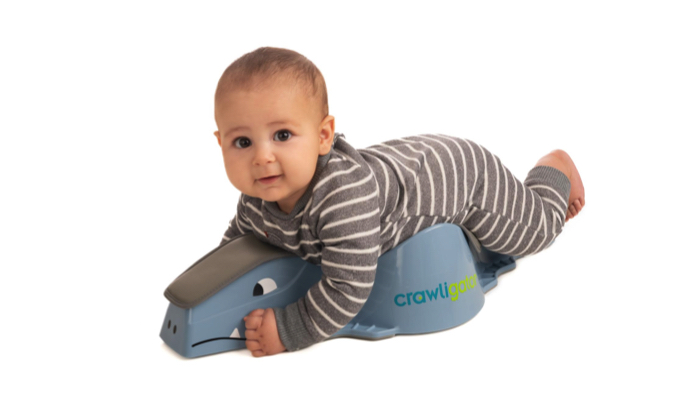 Fine and Gross Motor, Toys
The Crawligator is a safe and fun way to promote tummy time by supporting crawling mobility and helping develop gross motor skills.