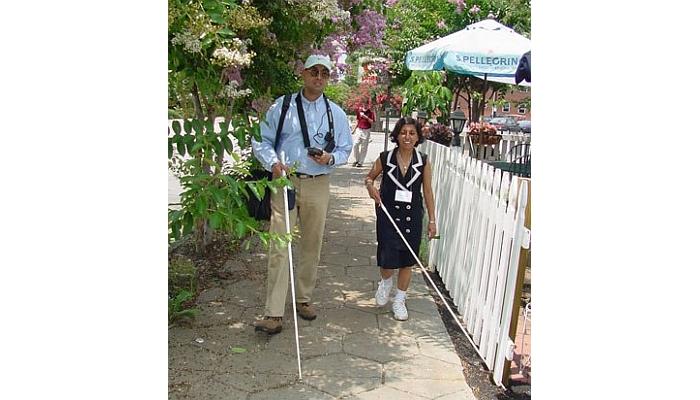 https://www.nfb.org/free-cane-program
NFB believes the long white cane is a means to independence. The white cane has proved a useful tool to millions of blind people in navigating their environments with confidence and safety. It is a tool which allows blind people to travel where and when they want, and as such leads to self-sufficiency.
So, NFB is giving, free of charge to the user, straight fiberglass canes! The canes are available in the following lengths: 25, 27, 29, 31, 33, 35, 37, 39, 41, 53, 55, 57, 59, 61, and 63 inches.
To sign up, just fill out this online form: https://freecane.nfb.org/
Related Posts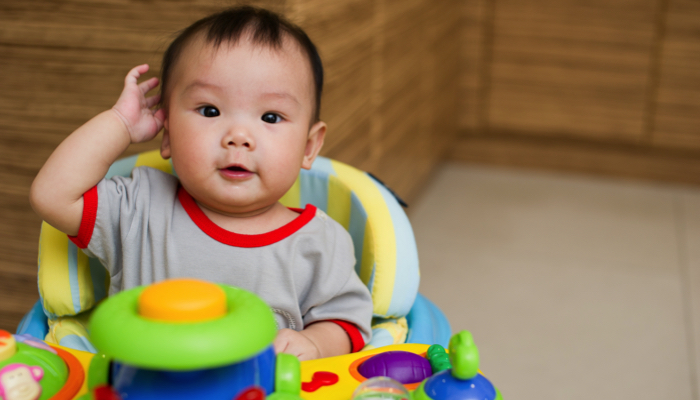 Orientation and Mobility
A defined space is any area in which meaningful objects are kept in predictable, accessible, and easily detectable locations.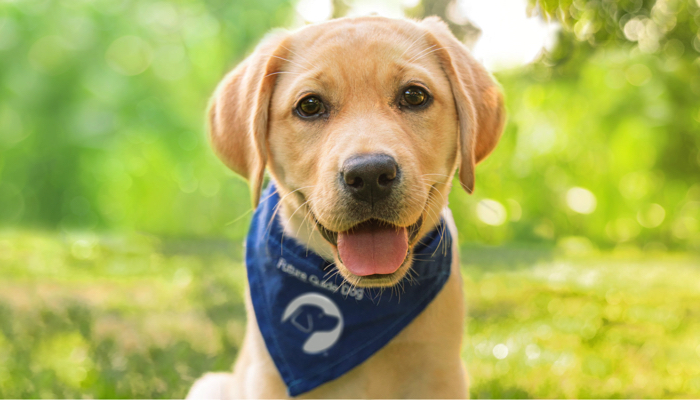 Orientation and Mobility
Southeastern Guide Dogs places skilled companion dogs with children with vision loss and guide dogs with teens as young as fifteen.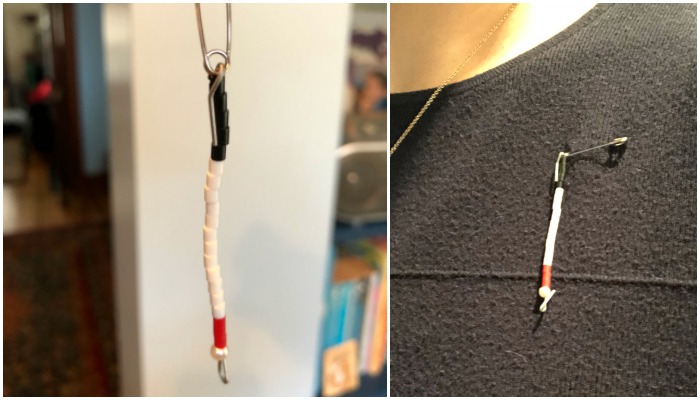 Advocacy, Orientation and Mobility
Celebrate White Cane Day with your very own white cane lapel pin! Show your white cane pride with this hand-made bead pin.