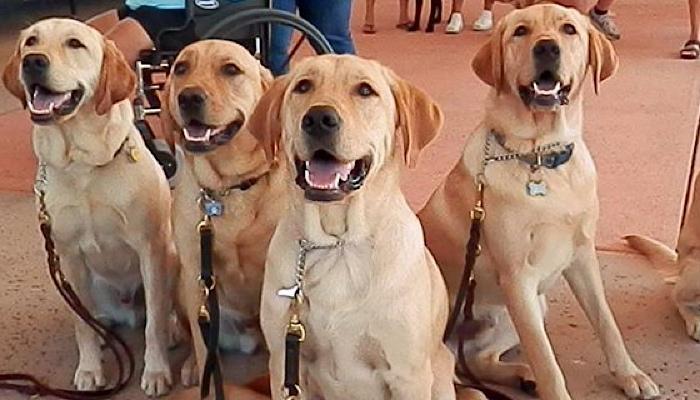 https://www.guidedogsofamerica.org/
Guide Dogs of America is dedicated to its mission to provide guide dogs and instruction in their use, free of charge, to blind and visually impaired men and women from the United States and Canada so that they may continue to pursue their goals with increased mobility and independence.
Related Posts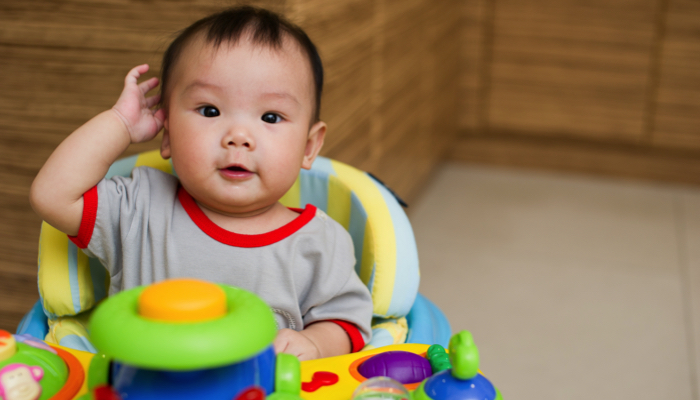 Orientation and Mobility
A defined space is any area in which meaningful objects are kept in predictable, accessible, and easily detectable locations.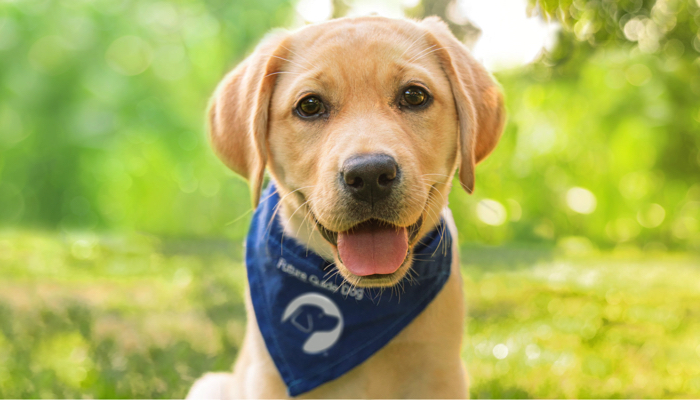 Orientation and Mobility
Southeastern Guide Dogs places skilled companion dogs with children with vision loss and guide dogs with teens as young as fifteen.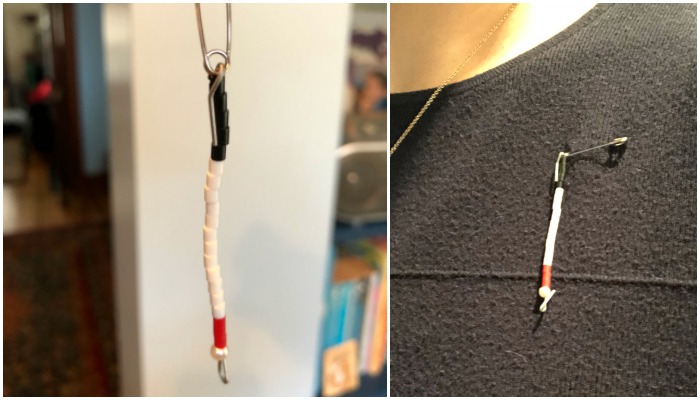 Advocacy, Orientation and Mobility
Celebrate White Cane Day with your very own white cane lapel pin! Show your white cane pride with this hand-made bead pin.