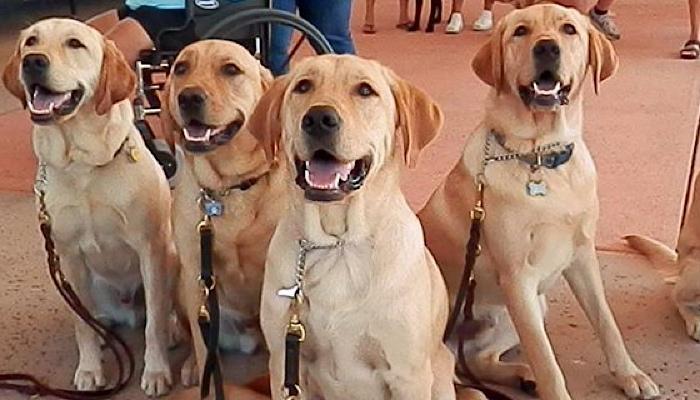 https://www.guidedogsofamerica.org/
Guide Dogs of America is dedicated to its mission to provide guide dogs and instruction in their use, free of charge, to blind and visually impaired men and women from the United States and Canada so that they may continue to pursue their goals with increased mobility and independence.
Related Posts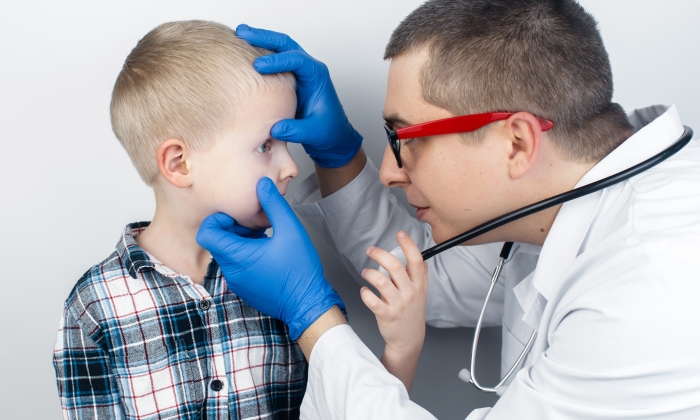 Eye Conditions and Syndromes, Visual Impairment
Congenital glaucoma is a disease where the pressure inside your baby's eye is too high. This can damage the optic nerve and can even make your child go blind.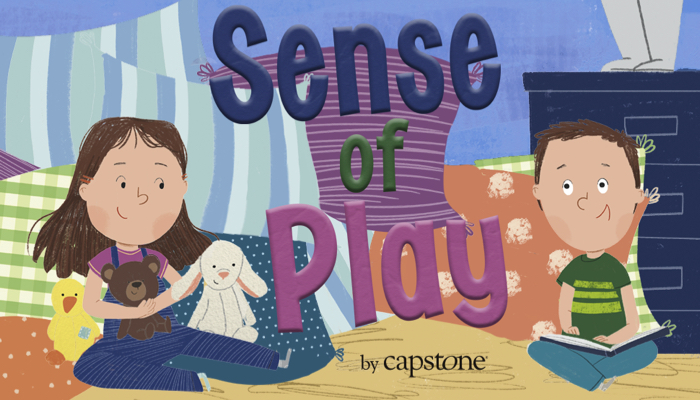 Braille and Literacy, Product Reviews, Visual Impairment
Dana Meachen Rau's book, Sense of Play, follows the adventures of Chip and Joy as they play. Chip is blind, but this doesn't get in the way of their play!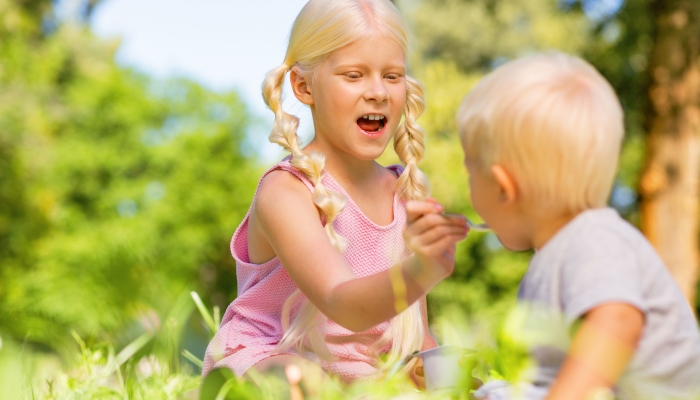 Eye Conditions and Syndromes, Visual Impairment
Albinism is a genetic condition that reduces melanin. There are many myths about albinism and vision, so educating yourself with the facts is important.