ID YOUR IRD Offers Free Genetic Testing for Families with Inherited Retinal Diseases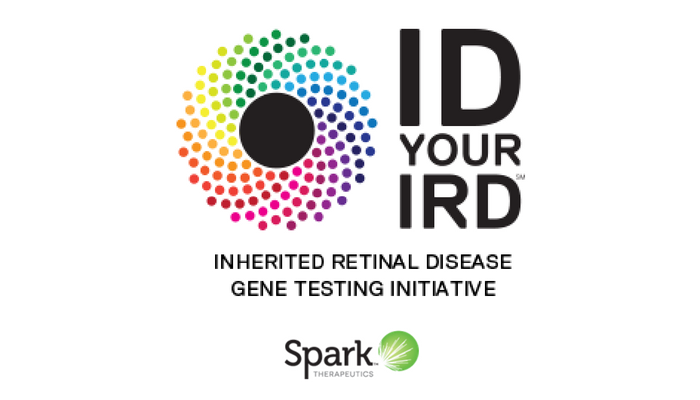 Spark Therapeutics launched the ID YOUR IRD website to help people living with certain inherited retinal diseases (IRDs) by providing access to genetic information that can empower their decisions. The gene testing services are at no cost to the individual but are subject to the terms and conditions listed, as well as authorization from your doctor.
The genetic test requires that a simple blood or saliva sample be taken and sent to the ID YOUR IRD laboratory partner. However, It will not be able to provide genetic information to everyone with an IRD, but the initiative aims to help inform as many people as possible.
Those interested can take a quick four question screening online to determine eligibility for the gene testing services. If so, information will be provided for your next steps, including talking to your doctor to find out if ID YOUR IRD is right for you.
Learn more about Spark Therapeutics ID YOUR IRD for people with inherited retinal diseases in their PDF Resource Guide online.