Sensory Sun Resources for Kids Who are Visually Impaired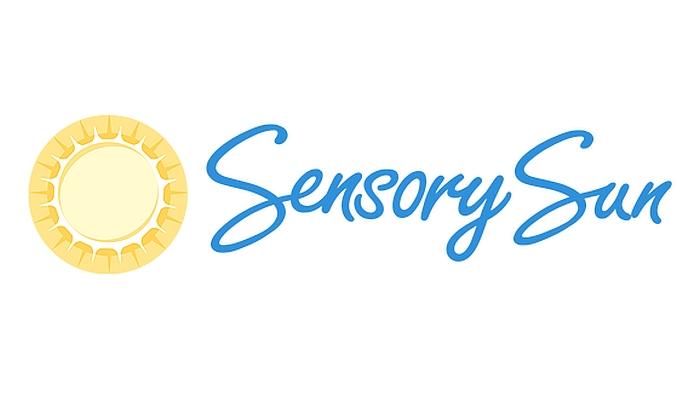 Sensory Sun provides sensory-based curriculum, lesson plans, activities and resources for students who are visually impaired. They offer many of their resources for free to registered users, like a downloadable braille alphabet flipbook or a lesson plan teaching early learning words in braille for multiple grade levels.
The Sensory Sun blog also offers lots of hands-on ideas for teaching math, science and literacy… or even just fun accessible ways to celebrate the holidays and changing seasons.
Sensory Sun is also your go-to spot for accessible iPad and iPhone apps designed to make learning braille fun! Exploring Braille with Madilyn and Ruff helps kids learn their braille alphabet and Braille Bee moves learning forward by introducing spelling and contractions.
You can download the apps in the app store or read our reviews below:
Related Posts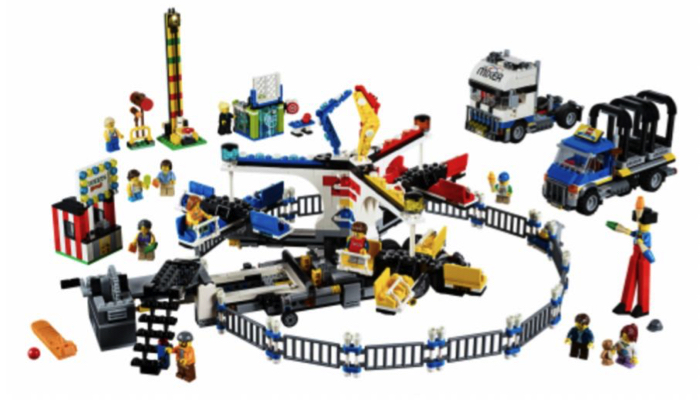 Toys, Visual Impairment
Bricks for the Blind provides text, audio, and braille instructions for LEGO sets that allows blind people to build LEGO sets independently.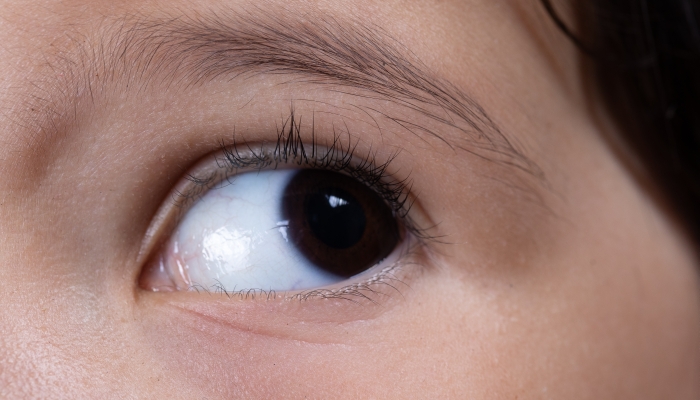 Eye Conditions and Syndromes, Visual Impairment
Aniridia is a condition where part of all of the iris of the eyes is missing. It can lead to blurry vision, light sensitivity, or even blindness.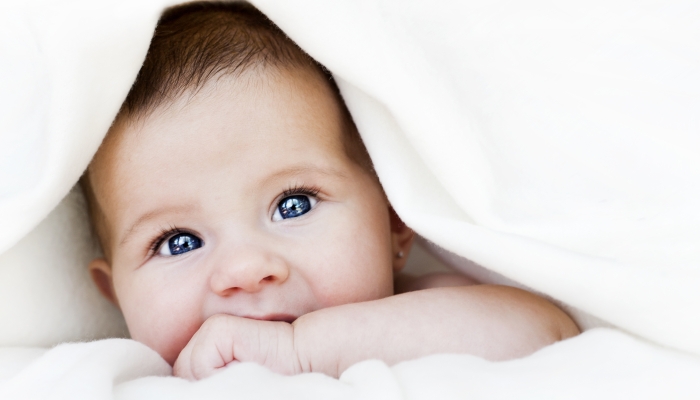 Eye Conditions and Syndromes, Visual Impairment
Microphthalmia is a condition where the eye does not fully develop. There's no cure, but early intervention can improve function for children with poor vision.