Sensory Sun Resources for Kids Who are Visually Impaired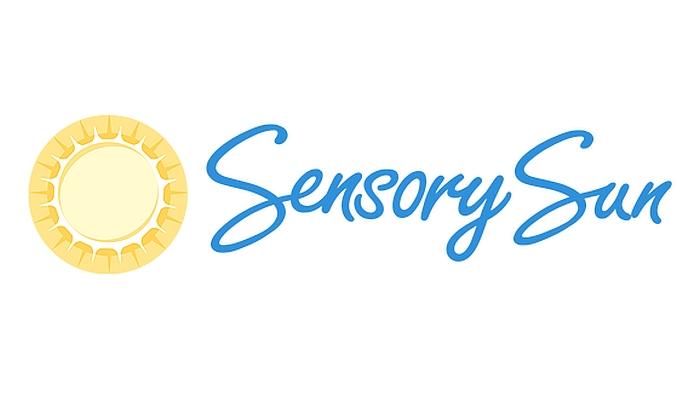 Sensory Sun provides sensory-based curriculum, lesson plans, activities and resources for students who are visually impaired. They offer many of their resources for free to registered users, like a downloadable braille alphabet flipbook or a lesson plan teaching early learning words in braille for multiple grade levels.
The Sensory Sun blog also offers lots of hands-on ideas for teaching math, science and literacy… or even just fun accessible ways to celebrate the holidays and changing seasons.
Sensory Sun is also your go-to spot for accessible iPad and iPhone apps designed to make learning braille fun! Exploring Braille with Madilyn and Ruff helps kids learn their braille alphabet and Braille Bee moves learning forward by introducing spelling and contractions.
You can download the apps in the app store or read our reviews below:
Related Posts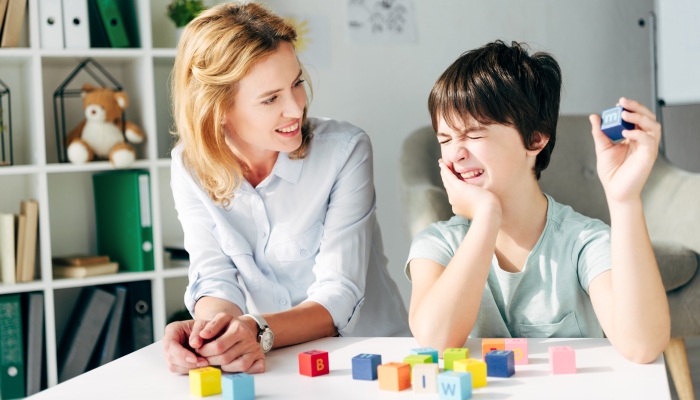 Development, Special Needs
Cognitive developmental delays occur when a child's thinking and reasoning are significantly below the expected average. Learn the signs and best ways to help.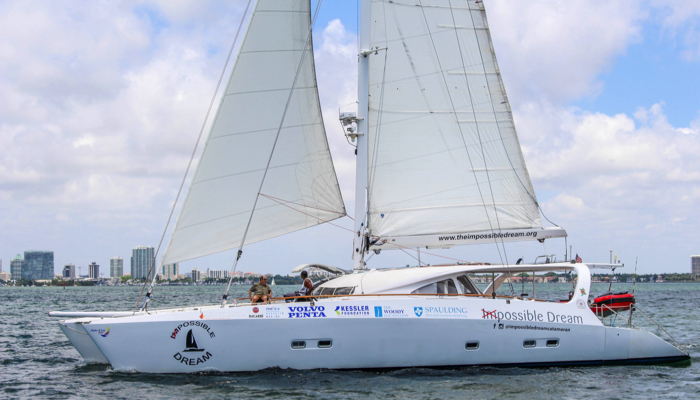 Special Needs
The Impossible Dream, a universally accessible catamaran, travels the world creating access to the water for thousands of people with disabilities.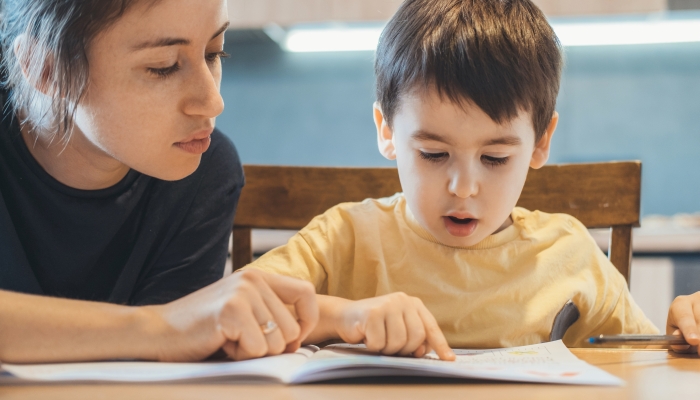 Braille and Literacy, Special Needs
Dyslexia can be challenging for kids and parents, but there are ways to teach a child with dyslexia to help them achieve their literacy - and life - goals.