Exploring Braille App Review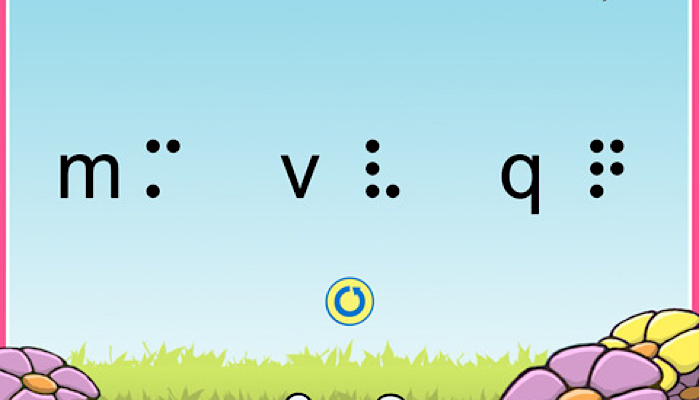 This post may contain affiliate links; please see our terms of use for details.
App Details
Price: $3.99
Where to Buy: Find Exploring Braille at the iTunes Store
Developer: Sensory Sun Technologies
Devices: iPad
Operating System: Requires iOS 7.1 or later
Categories: Education
Description of Exploring Braille with Madilyn and Ruff
Exploring Braille takes a unique approach to teaching braille. First of all, it's fun! But even more importantly, this is an iPad app that seamlessly integrates with a refreshable braille display and VoiceOver, so your child isn't just learning about the braille alphabet but is also becoming familiar with tools they will need to succeed.
And here's the question: Why learn these things separately? Sighted kids these days are picking up iPads and using them to learn reading and math… why can't we do this for our children who are blind as well? Why start with a slate and stylus or old fashioned brailler when you can begin by introducing your child to the devices they will need when they get older? Learning through mobile devices and technology using text-to-speech software just gives them one more advantage. And when we're talking about kids who are learning braille, the more advantages we can give them the better!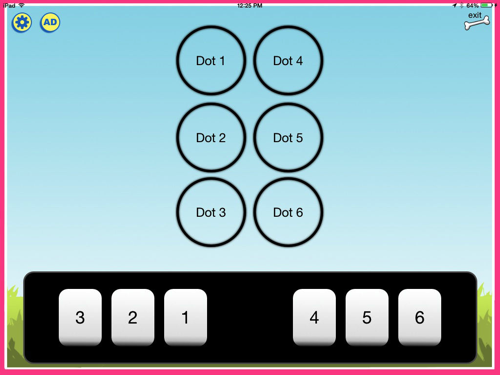 Oh… and did I mention that the app is fun as well? I love that Madilyn is a character in the app and that you are playing along with her (it's all the more fun for me because I actually know Madilyn so it's super cute to see her in animated form). Madilyn's dog, Ruff, also makes appearances as you collect dog bones for him with correct answers.
What it Does
Exploring Braille gives you a few different options for learning the alphabet. It is also customizable so you can choose which letters your child or student practices, as well as which letter images are shown on the screen: print only, braille only, or both print and braille.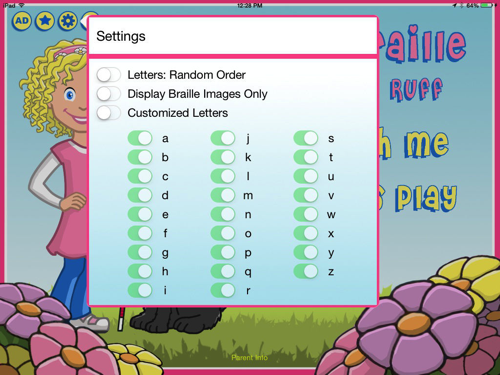 For different activities, you can choose for the child to hear hints or not, as well as a brief introduction to the Braille Cell. Each menu page has a button to describe the picture and layout shown on the screen so it's fully accessible! You can use the "Teach Me" setting or the "Let's Play" setting.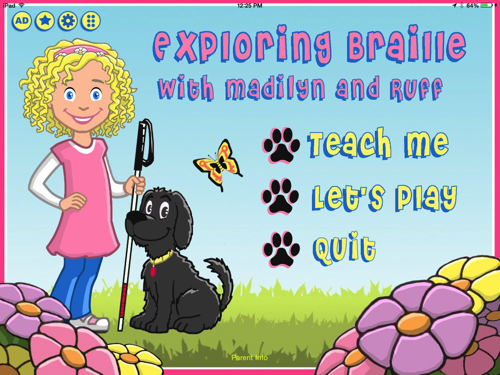 In "Teach Me," your child is presented with flashcards showing them the letter in print and braille on the screen (or in braille on their braille display) and the letter is read aloud. You can have the letters just run through automatically or allow your child to press a button to advance to the next letter.
In "Let's Play" mode, your child can practice Reading or Writing. Reading gives your child three letters to choose from and asks them to choose the correct one and in Writing your child is asked to write a letter. Each correct answer gets you a dog bone for Madilyn's dog, Ruff, who comes in at the end barking to retrieve his treats!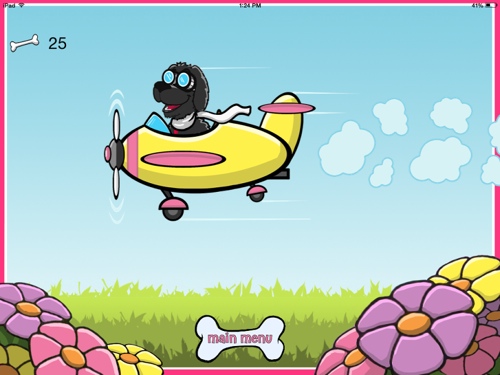 The app also keeps track of your child's score and when they are finished shows you which answers they got right and where they need to practice. This is helpful for parents so they can see where their child needs some extra work.
Want to see the app in action? Watch this video below to see Madilyn playing with the app herself!
Related Posts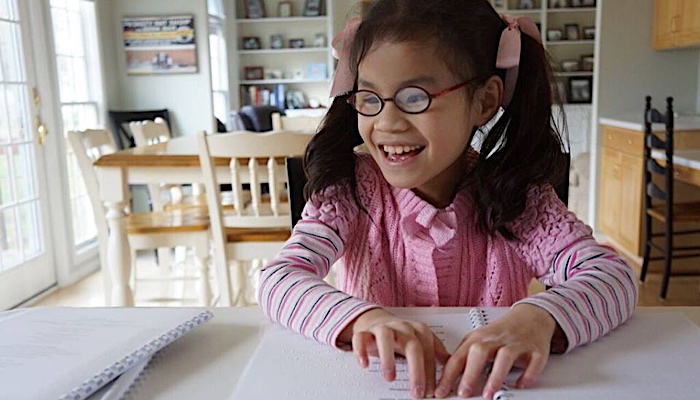 Braille and Literacy
The Seedlings Book Angel Program shares books in braille with visually impaired children in the United States and Canada. Each child receives their choice of five free books when they...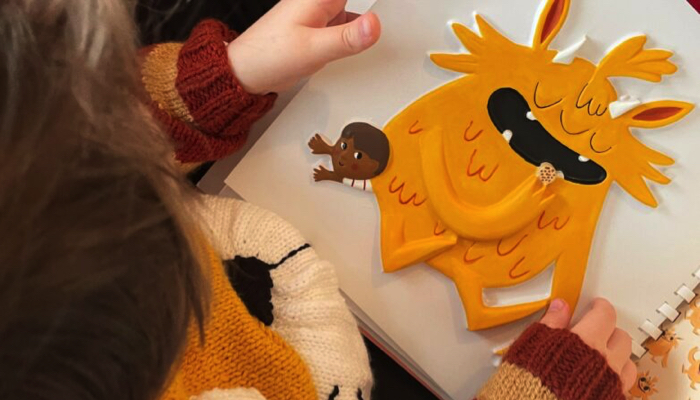 Braille and Literacy
Living Paintings is a Uk based charity that designs, creates, and publishes Touch to See books for kids who are blind.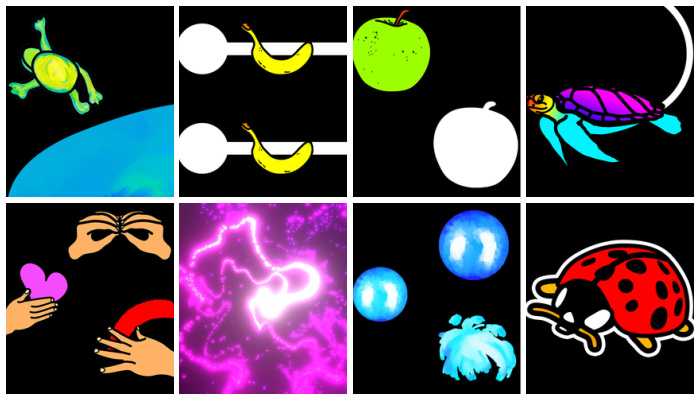 iPad Apps and Accessibility, Visual Impairment
This free digital visual training tool for computer or mobile devices is designed to help toddlers with CVI practice their visual skills.