Tactile Caliper Provides Braille Output for Blind Users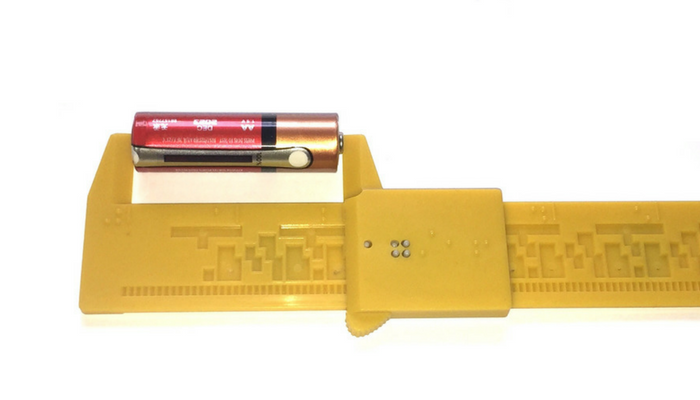 https://www.nbp.org/ic/nbp/CALIPER.html
The Tactile Caliper is a simple to use, accurate low-cost measuring ruler for the blind and visually impaired that provides a braille output to 1/16th of an inch.
Developed by SQUIRREL DEVICES (past winner of the Louis Braille Touch of Genius Award), the Caliper allows its user to measure with accuracy and speed. It displays readings directly in braille. It is a simple mechanical instrument that can be used anywhere by people of all ages.
Check out the video below to see the Tactile Caliper in action!
Related Posts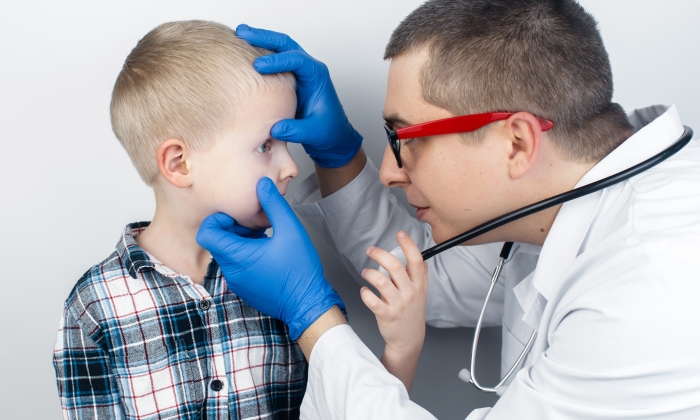 Eye Conditions and Syndromes, Visual Impairment
Congenital glaucoma is a disease where the pressure inside your baby's eye is too high. This can damage the optic nerve and can even make your child go blind.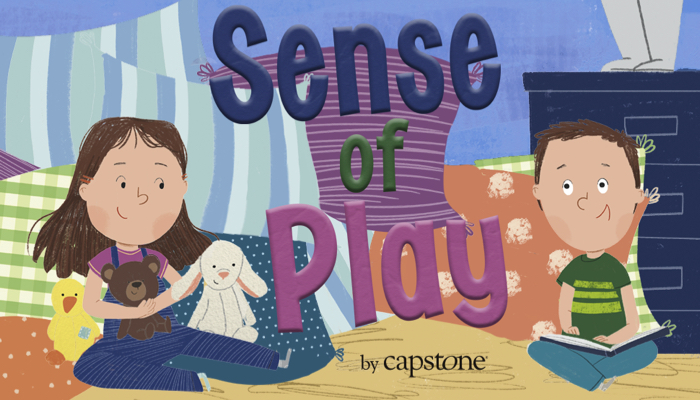 Braille and Literacy, Product Reviews, Visual Impairment
Dana Meachen Rau's book, Sense of Play, follows the adventures of Chip and Joy as they play. Chip is blind, but this doesn't get in the way of their play!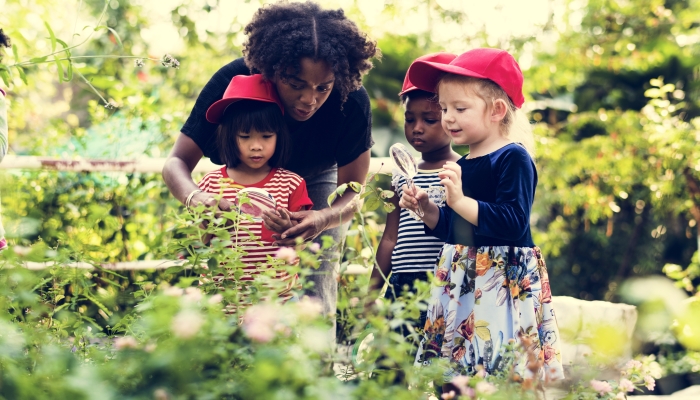 Math and Science, Sensory Activities
Ready to discover the joy of gardening with your kids? Our expert tips and fun, hands-on gardening activities will cultivate a love for nature.