Special Needs Rib It Ball from Playability Toys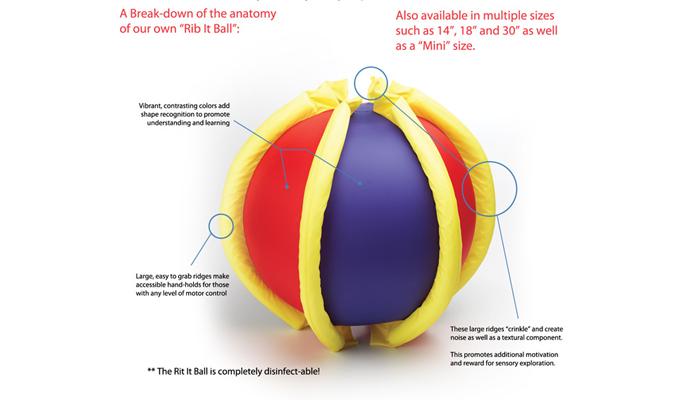 https://playabilitytoys.com/rib-it-ball.html
The Rib It Ball is a large inflatable ball that is light, easy to hold on to (because of those "ribs" along the ball) and comes in bright contrasting primary colors. The ribs also come filled with a crinkly material making them fun to hold, crunch and listen to (you can also get the ball without crinkle if you prefer).
The Rib It Ball comes in multiple sizes: 14″, 18″ and 30″, but our favorite is definitely the large size with lots of CRINKLE!
Check out Alexis loving her Rib It Ball below:
Related Posts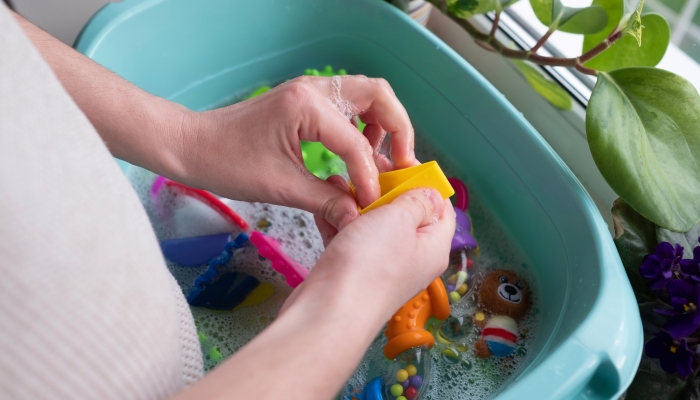 Parenting, Toys
Bath toys are fantastic. Unless yours are filled with mold, of course. Here's all you need to know about how to clean bath toys safely and effectively.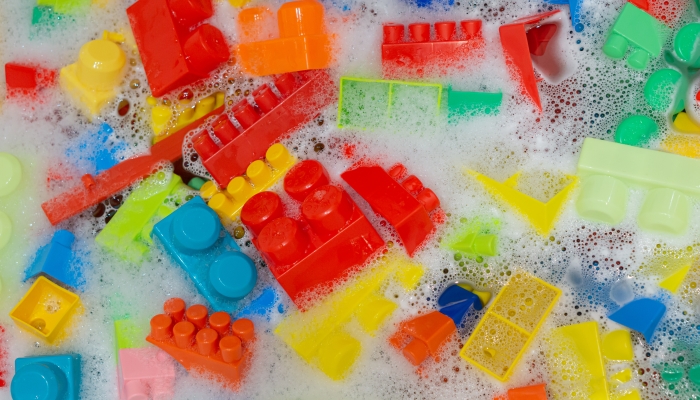 Parenting, Toys
It's essential to know how to clean baby toys safely and effectively to prevent them from becoming a breeding ground for harmful bacteria.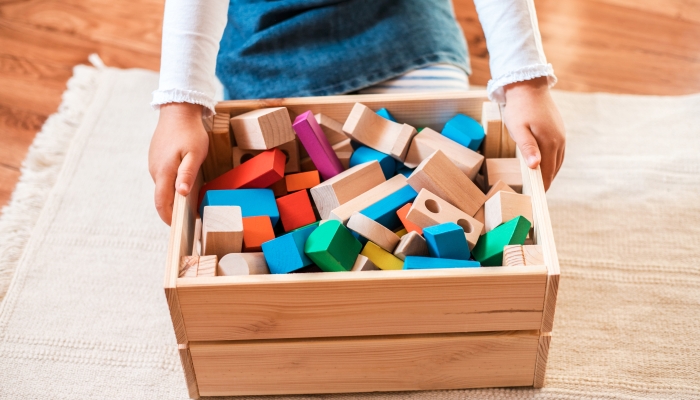 Parenting, Toys
As long as you know how to clean wooden toys effectively, they should continue looking great for generations.