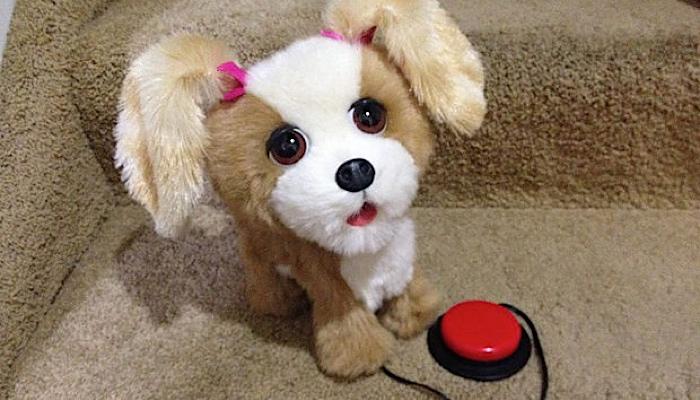 http://www.santaslittlehackers.com
Santa's Little Hackers is a seasonal toy drive to adapt toys. They make simple modifications to the electronics of toys and give them away.
These adaptations make the toys accessible to individuals with disabilities so they can play independently.
The example in the photo above shows a toy that can be activated by pressing the accessible switch (the big red button).
Check out Santa's Little Hackers website to either make a donation to their toy drive or apply to receive an adapted toy for your child.