Santa's Little Hackers: Free Adapted Toys for Kids with Disabilities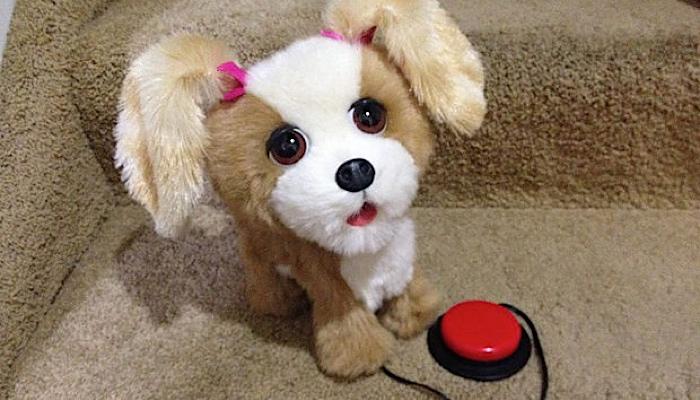 https://www.santaslittlehackers.com
Santa's Little Hackers is a seasonal toy drive to adapt toys. They make simple modifications to the electronics of toys and give them away.
These adaptations make the toys accessible to individuals with disabilities so they can play independently.
The example in the photo above shows a toy that can be activated by pressing the accessible switch (the big red button).
Check out Santa's Little Hackers website to either make a donation to their toy drive or apply to receive an adapted toy for your child.
Related Posts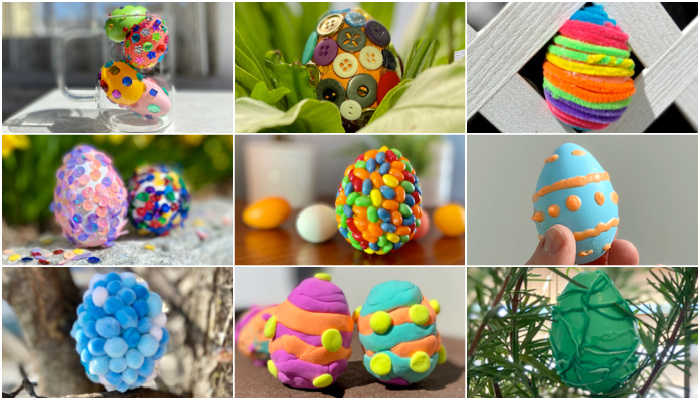 Holiday Crafts and Ideas, Visual Impairment
We'll show you how to make tactile Easter eggs for kids who are blind by adding textures or other tactile elements to your dyed eggs.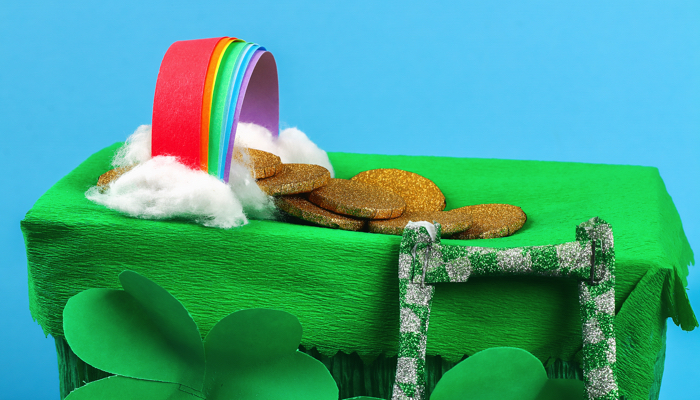 Holiday Crafts and Ideas, Special Needs
Leprechaun traps are a traditional March school project and they can be effective special needs curriculum additions as well!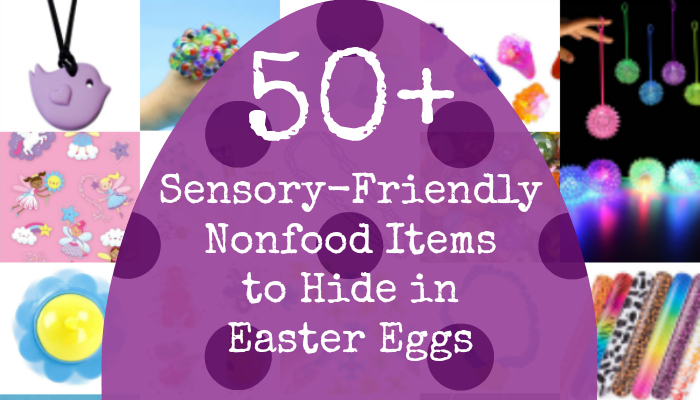 Holiday Crafts and Ideas
Our list of sensory-friendly nonfood toys to hide in Easter eggs for all those kids who can't or don't eat candy, including kids who are blind, deafblind, autistic or have...