Receive a Braille Letter from Santa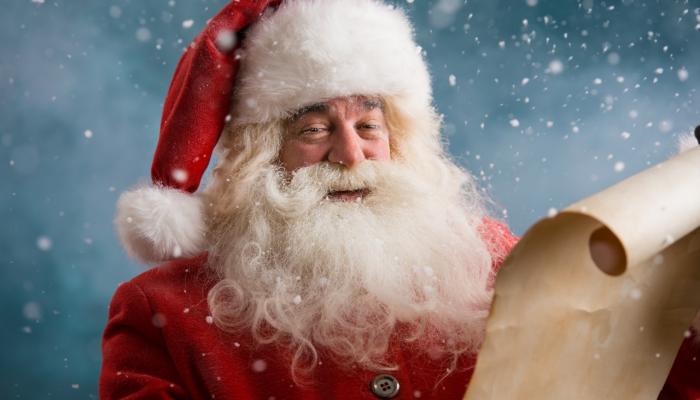 https://brailleworks.com/santa-reads-braille
Your child with visual impairments can receive his/her own Braille letter from Santa this year. From now until Sunday, December 18, 2016, Braille Works will accept requests from parents and caregivers of children who are blind, to receive a letter from Santa. You can request a Braille letter from Santa by visiting the Santa Reads Braille webpage and submitting a form. The website has the text from the letter that will be sent out for you to review ahead of time. Don't delay! Get your request in right away to ensure your child gets it in the mail before Christmas! Your child will love getting his/her very own mail, and who better than from Santa?! Thanks Braille Works for making this possible!
Related Posts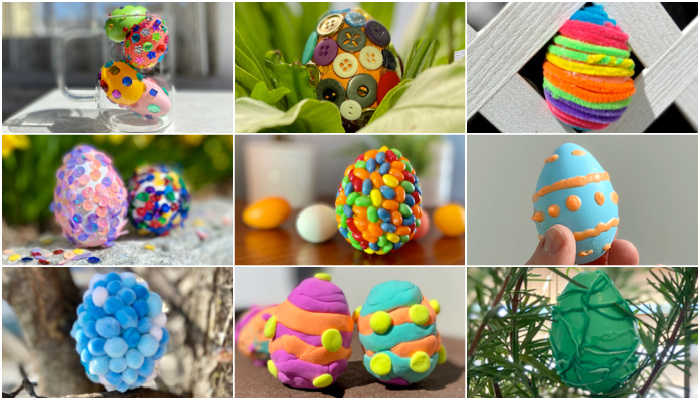 Holiday Crafts and Ideas, Visual Impairment
We'll show you how to make tactile Easter eggs for kids who are blind by adding textures or other tactile elements to your dyed eggs.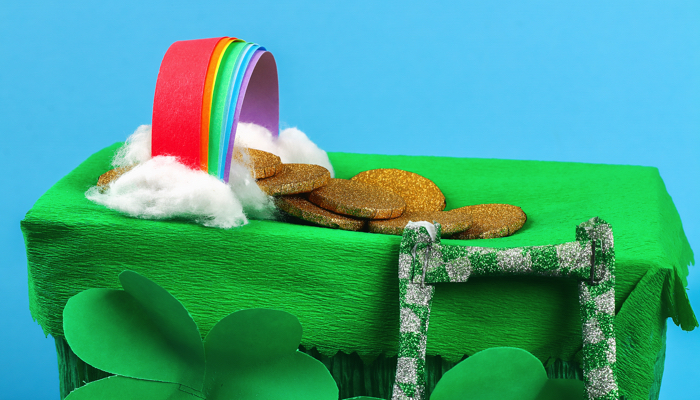 Holiday Crafts and Ideas, Special Needs
Leprechaun traps are a traditional March school project and they can be effective special needs curriculum additions as well!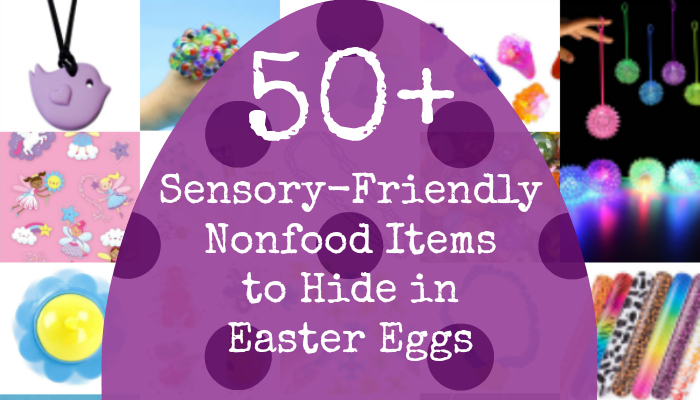 Holiday Crafts and Ideas
Our list of sensory-friendly nonfood toys to hide in Easter eggs for all those kids who can't or don't eat candy, including kids who are blind, deafblind, autistic or have...