Get a computer for your blind child!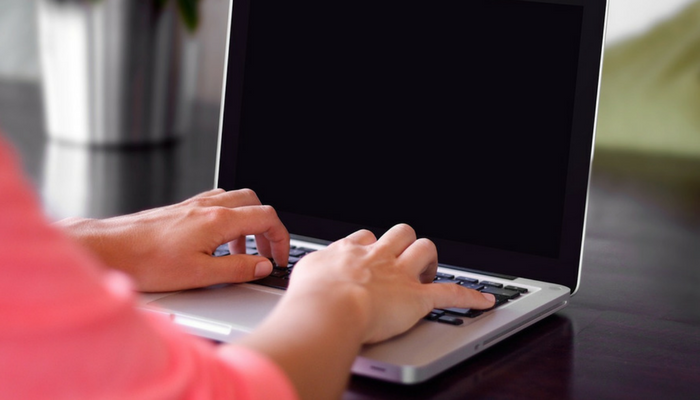 https://www.computersfortheblind.net/serve.html
Computers for the Blind provides computer equipment, software and training to individuals who are blind and families of children with visual impairments.
For only a minimal fee and a commitment to learning how to use the computer effectively, you can receive a computer including accessible software for your child who is blind or visually impaired. Computers for the Blind receives computers from donors, then refurbishes them and installs the necessary software for the individual.
To learn more about how your child or student can receive a computer, please check out the Computers for the Blind website. The website provides other information about their services, as well as a contact phone number and email address.
Related Posts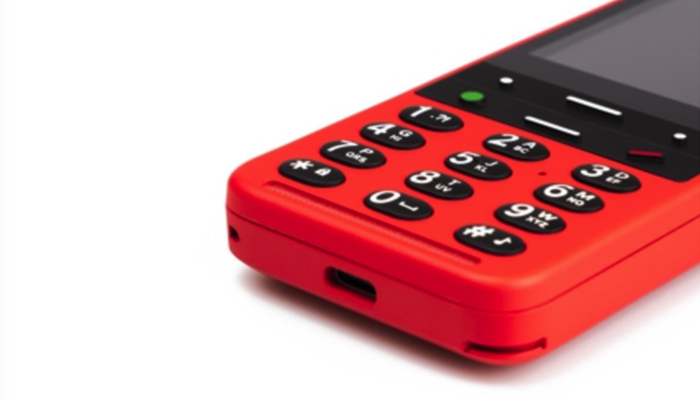 Assistive Technology, Visual Impairment
The BlindShell Accessible Cell Phone, with a tactile keypad, large screen, and enhanced voice control, is the perfect phone for those blind users.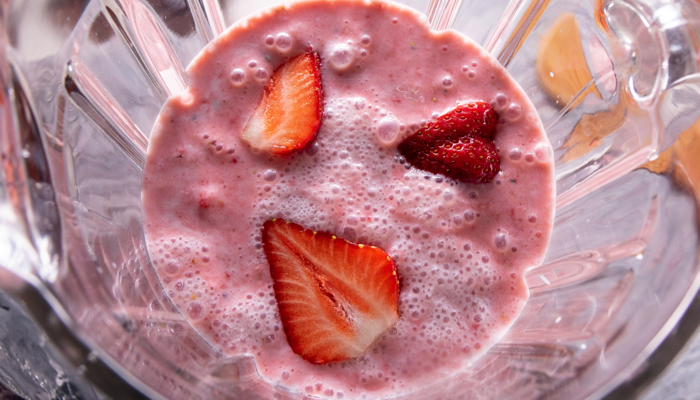 Assistive Technology, Special Needs
Switch play can include interacting with online switch activities, activating musical toys, or even controlling kitchen appliances like blenders.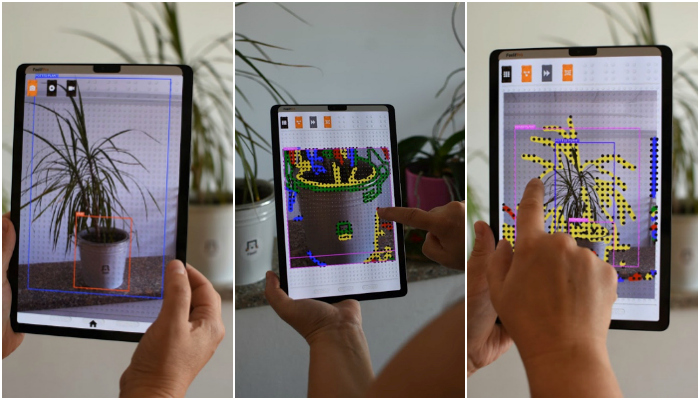 Assistive Technology, Visual Impairment
Feelif just released two applications that will help blind and visually impaired users have a better understanding of their surroundings and of photos.