Can Someone Who is Blind Be a Parent?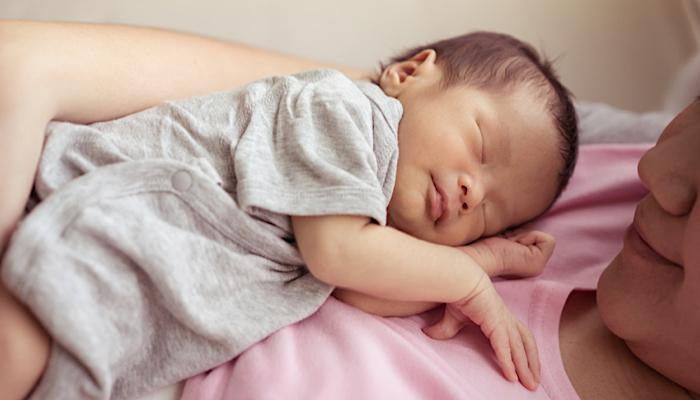 https://www.visionaware.org/info/emotional-support/for-family-and-friends/introduction-to-blind-parenting-series/123
The answer to that question is simple… of course you can raise a child if you're blind! But, as with anything in life, there are a lot of challenges and a lot to think about: Changing diapers, feeding, potty training, raising teenagers (gasp!).
The Parenting with Vision Loss series from VisionAware tackles all of this and more with helpful tips and advice from a genuine expert. Holly Bonner, author of Blind Motherhood, is mom to two young and very active girls and she just happens to be blind as well. She writes from experience on both her blog and the VisionAware series.
I especially like the preparing for pregnancy posts that can really help you think about how to get ready and what questions should be asking from the beginning.
Check out the full series (with more in the works) here.
Related Posts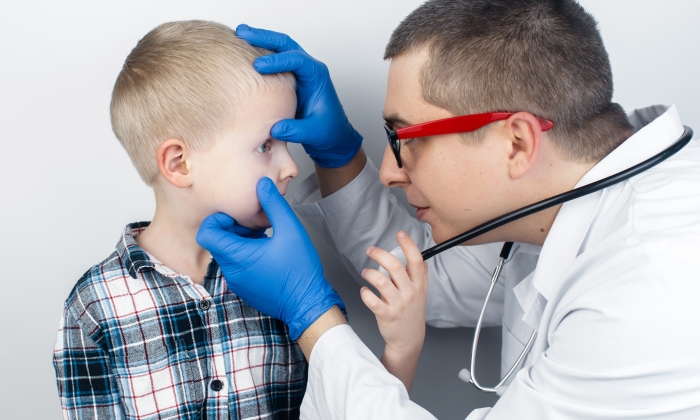 Eye Conditions and Syndromes, Visual Impairment
Congenital glaucoma is a disease where the pressure inside your baby's eye is too high. This can damage the optic nerve and can even make your child go blind.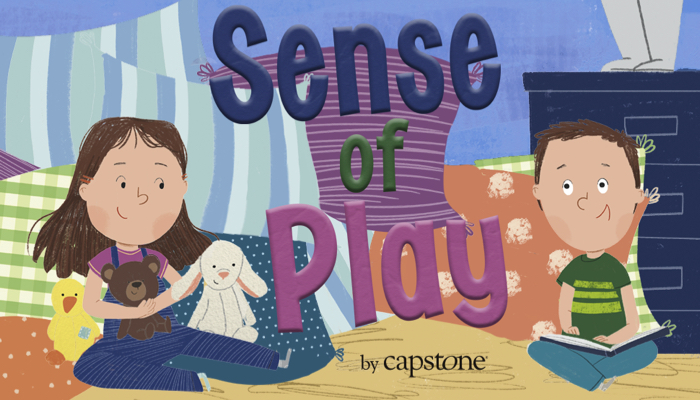 Braille and Literacy, Product Reviews, Visual Impairment
Dana Meachen Rau's book, Sense of Play, follows the adventures of Chip and Joy as they play. Chip is blind, but this doesn't get in the way of their play!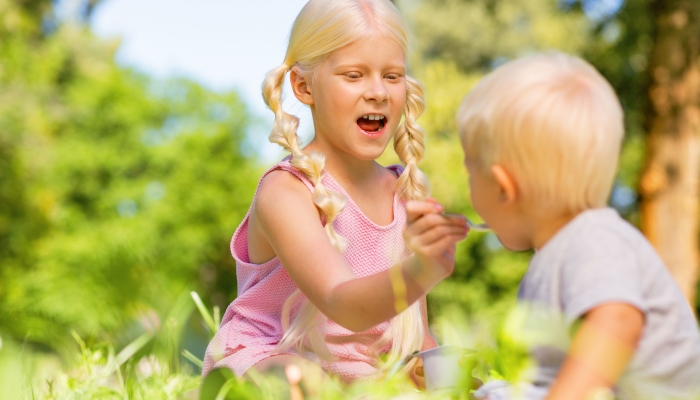 Eye Conditions and Syndromes, Visual Impairment
Albinism is a genetic condition that reduces melanin. There are many myths about albinism and vision, so educating yourself with the facts is important.