Diagnostic Evaluations help guide educational plans for blind students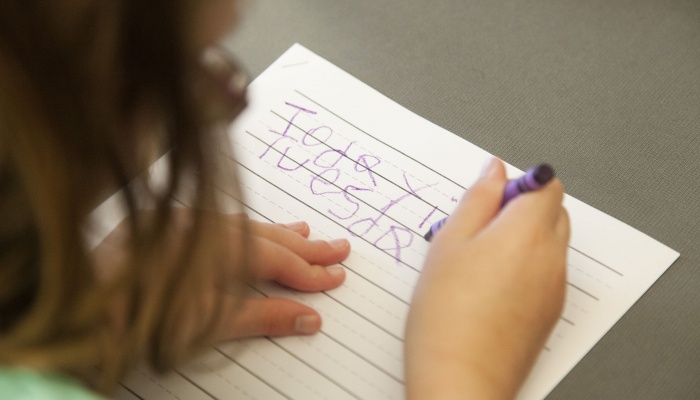 https://www.perkins.org/school/diagnostic-evaluations
Perkins School for the Blind offers diagnostic evaluations for students ages 3-22 who are visually impaired, deafblind, or deaf with other disabilities who are in public, home or private school settings.
These comprehensive evaluations can help guide your child's educational plan including appropriate curriculum, therapy goals, and IEP needs. You can learn more about the evaluations and comprehensive reports provided by Perkins School for the Blind, as well as contact information, on the Perkins website under the "School" tab.
Related Posts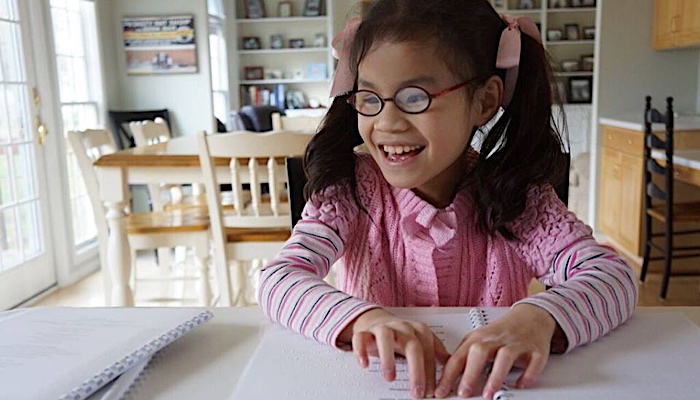 Braille and Literacy
The Seedlings Book Angel Program shares books in braille with visually impaired children in the United States and Canada. Each child receives their choice of five free books when they...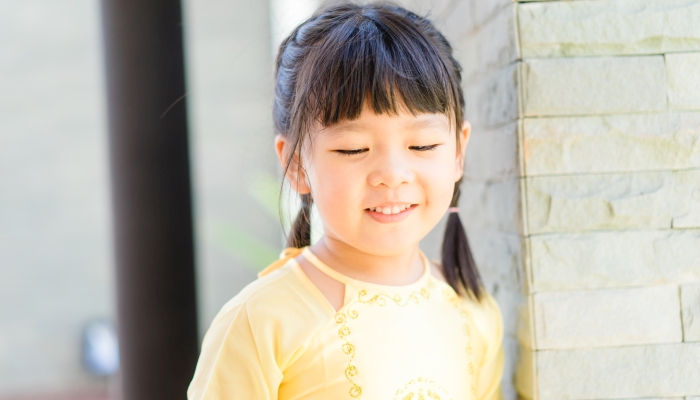 Special Needs, Visual Impairment
Vision impairment in young children can be caused by congenital and acquired conditions. Many services are available to help children with low vision achieve their healthy best.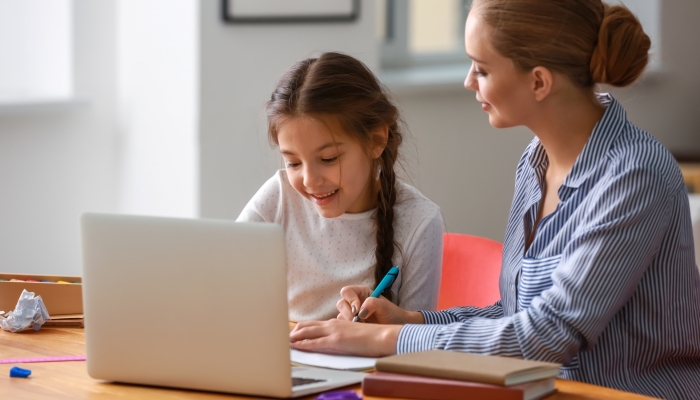 Education
The top homeschooling methods offer various learning experiences while providing your child's education in your home.