Diagnostic Evaluations help guide educational plans for blind students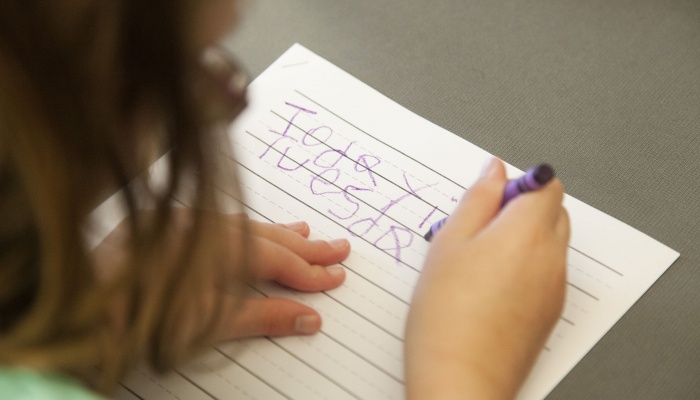 https://www.perkins.org/school/diagnostic-evaluations
Perkins School for the Blind offers diagnostic evaluations for students ages 3-22 who are visually impaired, deafblind, or deaf with other disabilities who are in public, home or private school settings.
These comprehensive evaluations can help guide your child's educational plan including appropriate curriculum, therapy goals, and IEP needs. You can learn more about the evaluations and comprehensive reports provided by Perkins School for the Blind, as well as contact information, on the Perkins website under the "School" tab.
Related Posts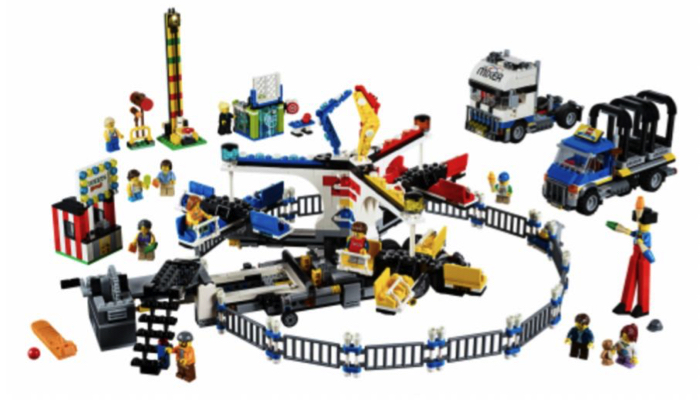 Toys, Visual Impairment
Bricks for the Blind provides text, audio, and braille instructions for LEGO sets that allows blind people to build LEGO sets independently.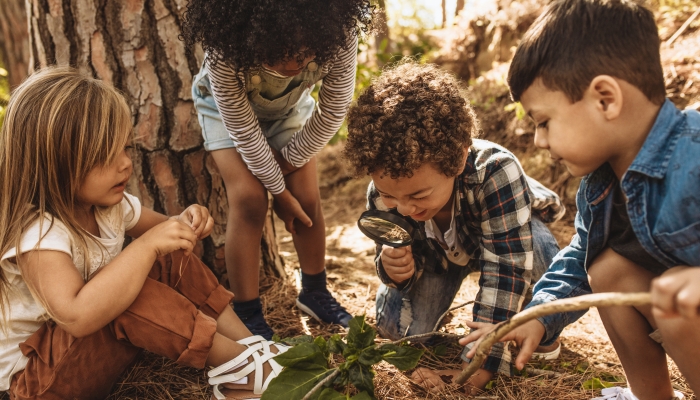 Math and Science, Sensory Activities
Looking for things to do outside with your preschooler? These ideas for outdoor learning are easy, inexpensive, informal, and best of all, fun!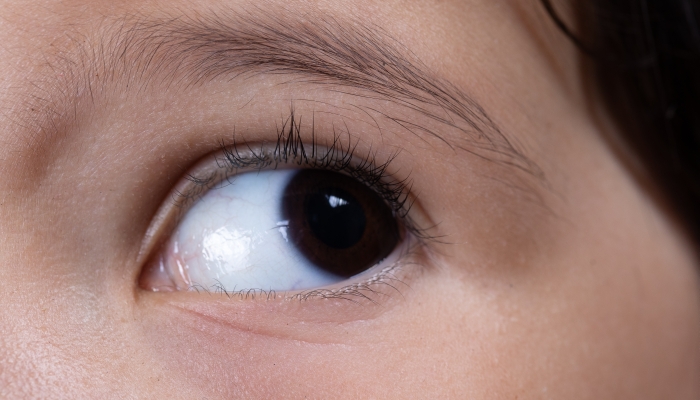 Eye Conditions and Syndromes, Visual Impairment
Aniridia is a condition where part of all of the iris of the eyes is missing. It can lead to blurry vision, light sensitivity, or even blindness.