Diagnostic Evaluations help guide educational plans for blind students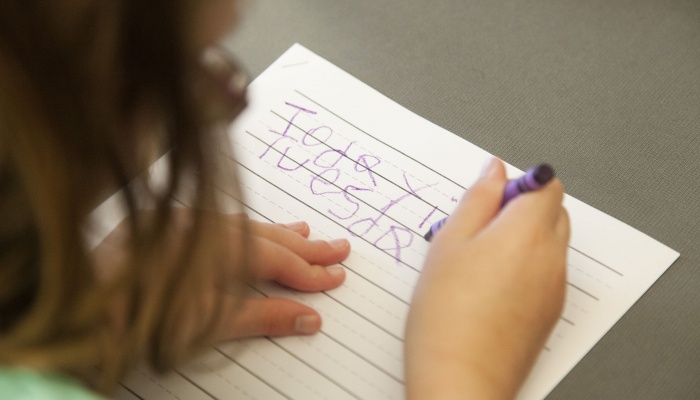 https://www.perkins.org/school/diagnostic-evaluations
Perkins School for the Blind offers diagnostic evaluations for students ages 3-22 who are visually impaired, deafblind, or deaf with other disabilities who are in public, home or private school settings.
These comprehensive evaluations can help guide your child's educational plan including appropriate curriculum, therapy goals, and IEP needs. You can learn more about the evaluations and comprehensive reports provided by Perkins School for the Blind, as well as contact information, on the Perkins website under the "School" tab.
Related Posts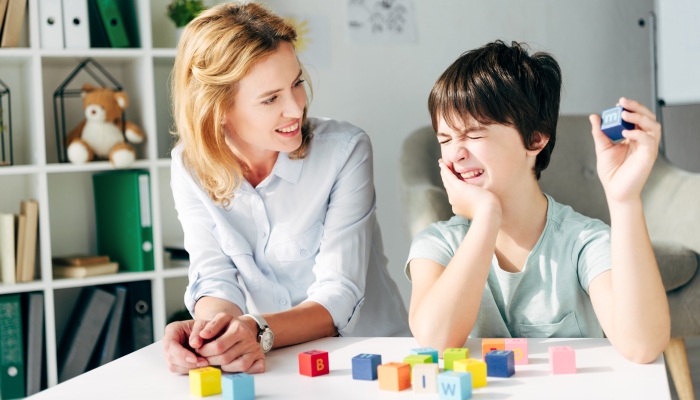 Development, Special Needs
Cognitive developmental delays occur when a child's thinking and reasoning are significantly below the expected average. Learn the signs and best ways to help.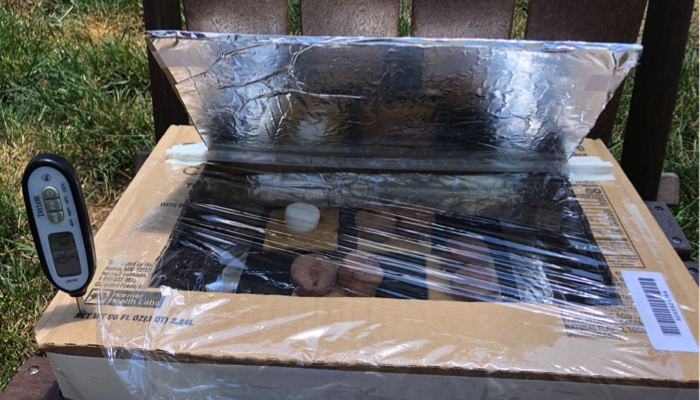 Math and Science
Building a solar oven is a great way to teach your child about heat, insulation, and the scientific method.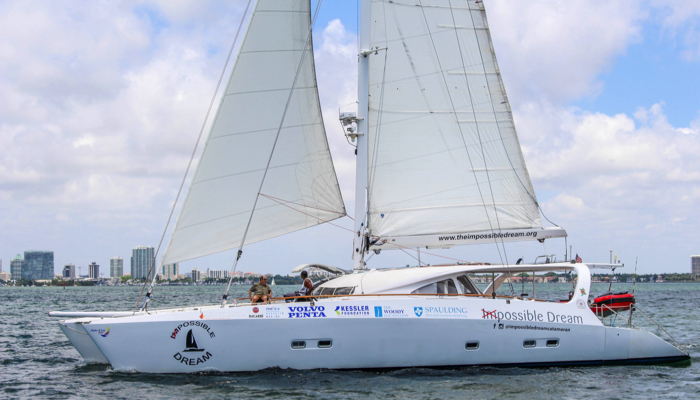 Special Needs
The Impossible Dream, a universally accessible catamaran, travels the world creating access to the water for thousands of people with disabilities.