Blind Cane for American Girl Doll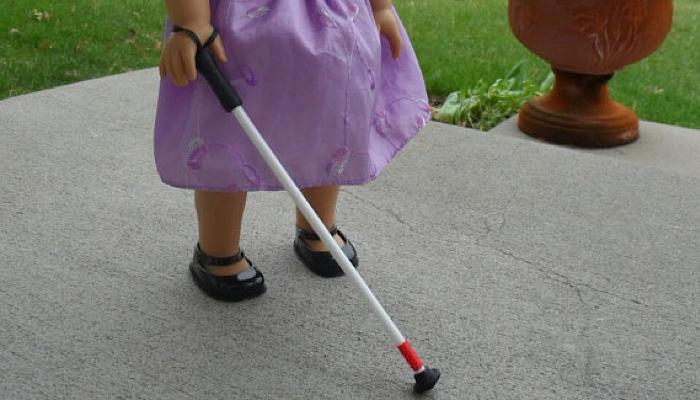 https://www.etsy.com/listing/197152745/blind-training-cane-or-low-vision-cane-w
This is too adorable for words! An enterprising mother has made a blind cane for her visually-impaired daughter's American Girl doll. How cool is that?? She's selling it for $10 on her etsy site, a bargain when you consider what most AG accessories can run you.
The cane is made of plastic and sculpey clay and includes a ribbon that ties it to the doll's wrist. Her site is called CuteAsADaisy and it looks like she offers other AG-related items.
By the way, American Girl also offers hearing aids for those dolls who are hearing impaired; check them out here. I love that they're pink.
Related Posts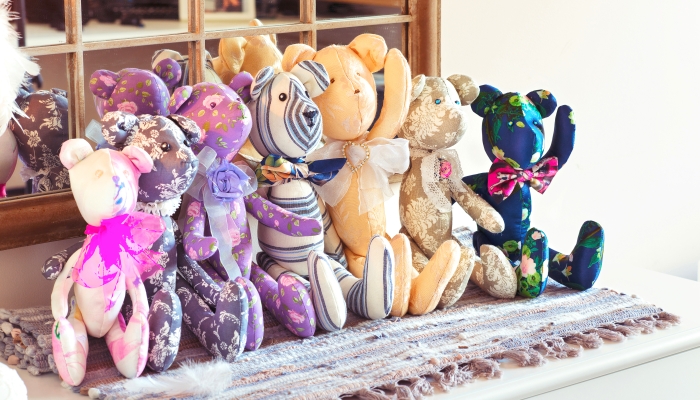 Toys
If you've got old stuffed animals taking up space, don't throw them out. Learn the best storage ideas, donating options, and how to repurpose these well-loved friends!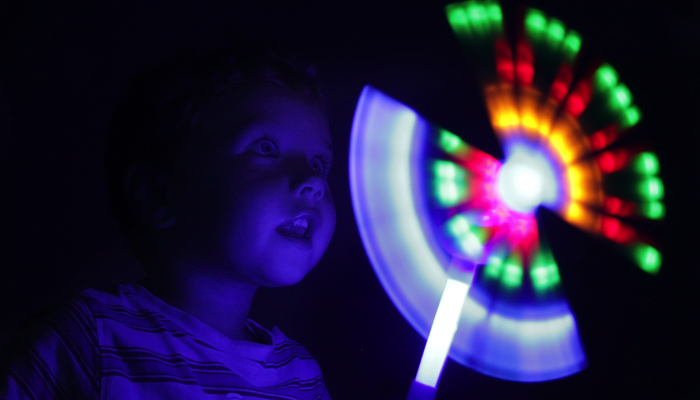 Toys, Visual Impairment
It's important to choose toys that are relatively simple in design, as complex patterns can be overwhelming for children with CVI.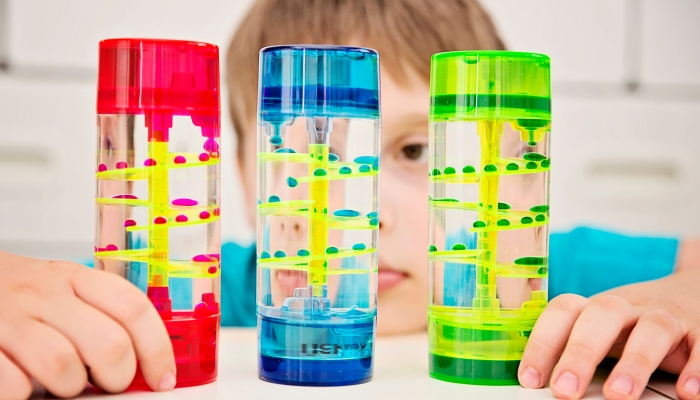 Autism, Toys
There are many sensory toys for children with special needs that will help develop their sensory systems as well as being fun. Here are a few of the best!