Blind Cane for American Girl Doll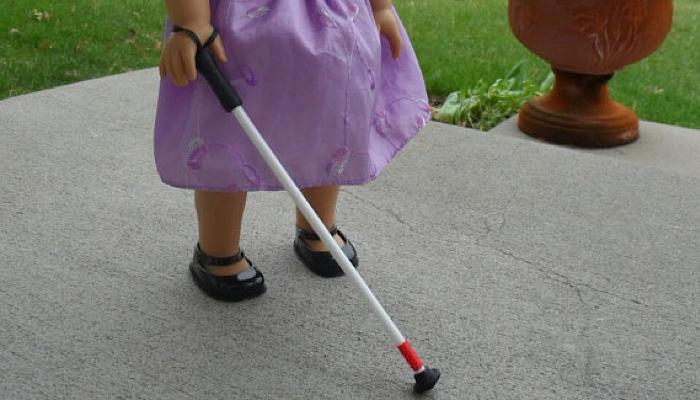 https://www.etsy.com/listing/197152745/blind-training-cane-or-low-vision-cane-w
This is too adorable for words! An enterprising mother has made a blind cane for her visually-impaired daughter's American Girl doll. How cool is that?? She's selling it for $10 on her etsy site, a bargain when you consider what most AG accessories can run you.
The cane is made of plastic and sculpey clay and includes a ribbon that ties it to the doll's wrist. Her site is called CuteAsADaisy and it looks like she offers other AG-related items.
By the way, American Girl also offers hearing aids for those dolls who are hearing impaired; check them out here. I love that they're pink.
Related Posts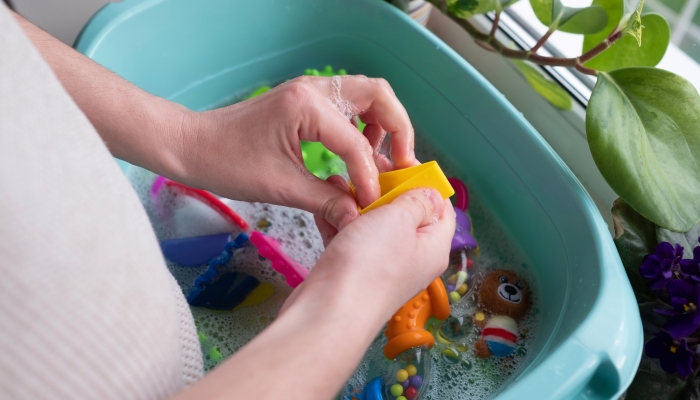 Parenting, Toys
Bath toys are fantastic. Unless yours are filled with mold, of course. Here's all you need to know about how to clean bath toys safely and effectively.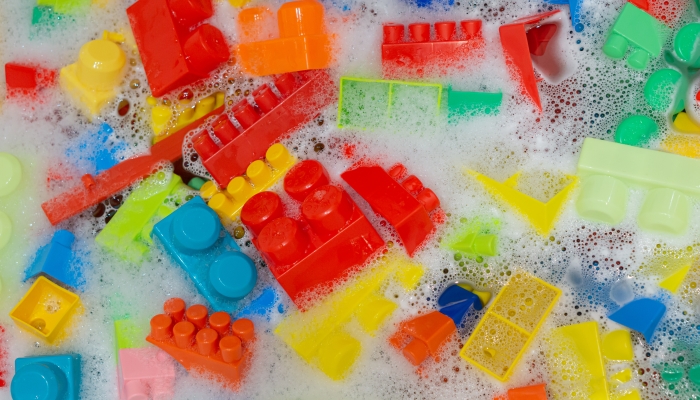 Parenting, Toys
It's essential to know how to clean baby toys safely and effectively to prevent them from becoming a breeding ground for harmful bacteria.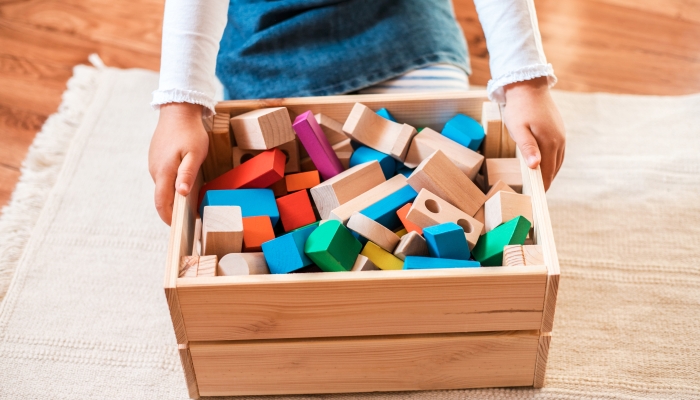 Parenting, Toys
As long as you know how to clean wooden toys effectively, they should continue looking great for generations.