Blind Cane for American Girl Doll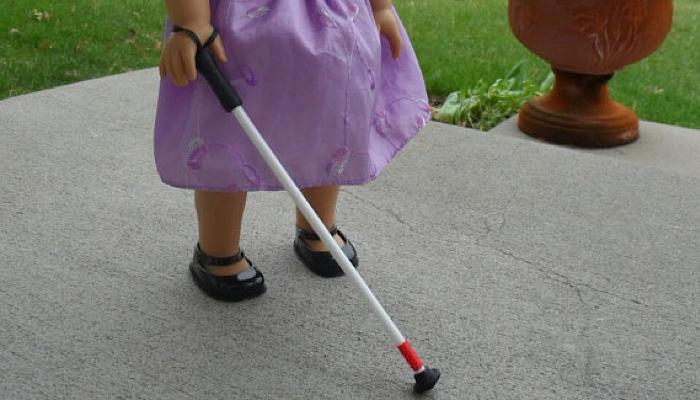 https://www.etsy.com/listing/197152745/blind-training-cane-or-low-vision-cane-w
This is too adorable for words! An enterprising mother has made a blind cane for her visually-impaired daughter's American Girl doll. How cool is that?? She's selling it for $10 on her etsy site, a bargain when you consider what most AG accessories can run you.
The cane is made of plastic and sculpey clay and includes a ribbon that ties it to the doll's wrist. Her site is called CuteAsADaisy and it looks like she offers other AG-related items.
By the way, American Girl also offers hearing aids for those dolls who are hearing impaired; check them out here. I love that they're pink.
Related Posts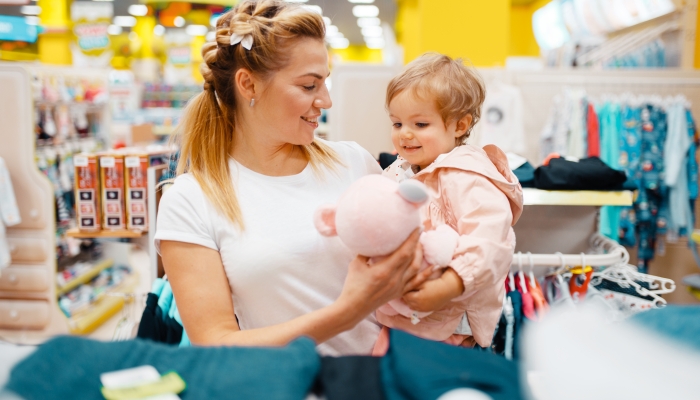 Toys
Ensure your child's well-being with top tips on choosing suitable toys that create a secure, fun play environment with our guide to safe toy selection.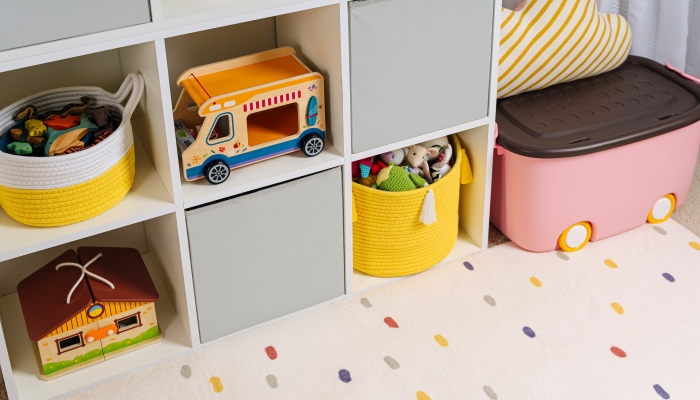 Play, Toys
Your home doesn't have to be overwhelmed by toys, even in the throes of raising tiny humans. Revolutionize your space with these ingenious toy storage ideas today!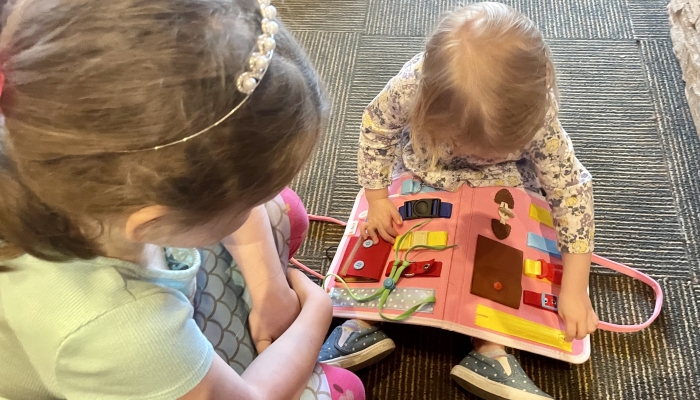 Product Reviews, Toys
The Best Montessori toys for toddlers encourage the development of life skills, allowing fun simultaneously. Here's a look at our top picks.