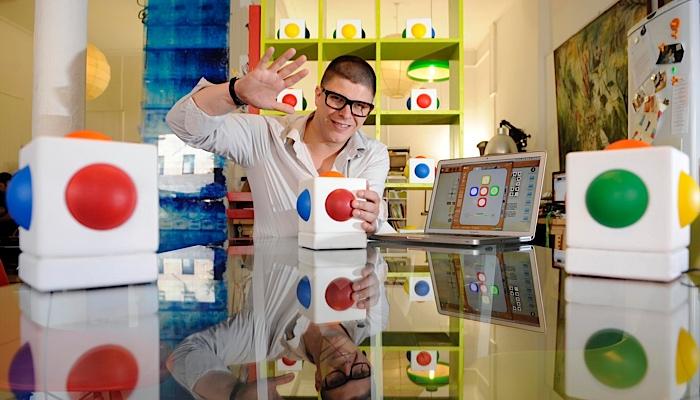 Skoog is a musical cube for children with disabilities. Just connect to your computer or iPad and play. Whatever your musical skills or physical ability, the Skoog software allows you to customize the instrument's sensitivity to suit your playing style, which means that anyone can rock out to their favorite tunes, or use programs like GarageBand to open up a new world of amazing music and sound.
Any touch will elicit sound from Skoog – tap, stroke, squeeze, push – whatever you can do can make music!
The Skoog is available around the world. You can find a dealer in your country here or purchase in the US through the Apple Store.
And on a side note, speaking of purchasing, because the Skoog is so accessible for so many kids, you can often use recreational or accessibility funding sources to help cover the cost!

Related Posts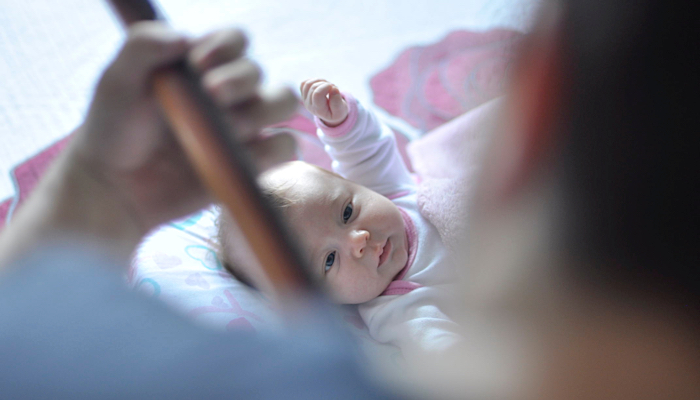 Music Play, Visual Impairment
Jennie writes about how her son, Max, responds to music. Other therapies failed Max and often stressed him out, but Music Therapy has been very successful for him!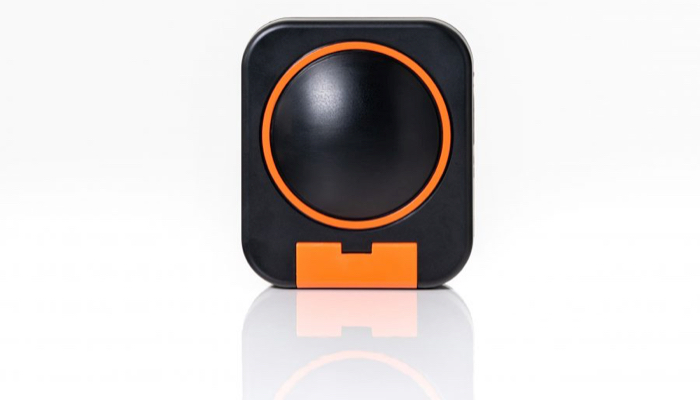 Music Play
The Skwitch is an accessible device that connects to your iPhone, turning your phone into a music making machine with coding and accessibility features too!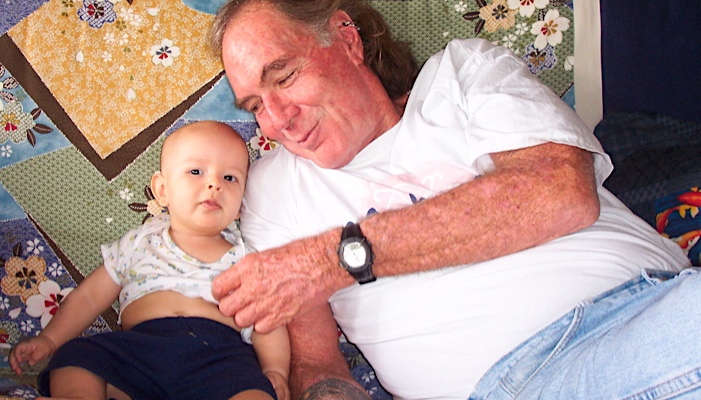 Music Play
Grandparents love to sing to their grandkids. Aside from being a wonderful way to bond with your young child, music is a great tool to connect the generations and help...