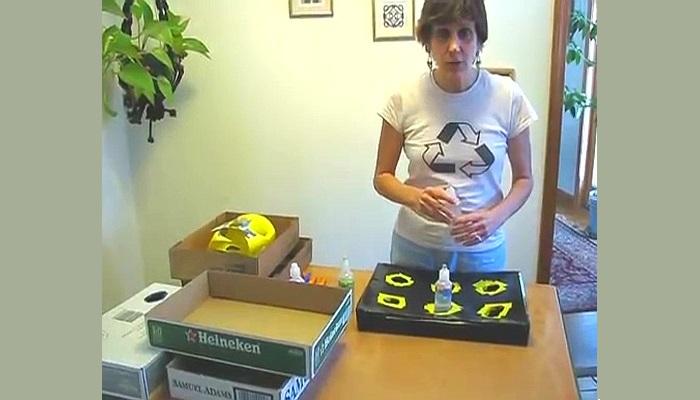 https://www.youtube.com/user/barbaraannsmith/videos
Barbara Smith, aka The Recycling OT, shares videos with ideas for making interesting games and toys that will encourage fine motor skills. Barbara's ideas often use simple objects you already have around the house, like reusable detergent bottles (hence the "recycling"), and turns them into ingenious devices that will both keep your child busy and teach them new skills. She's kind of a genius!
You can find Barbara's videos on YouTube. Some of our favorites include her Sensory Pull Toy made from a detergent bottle, a Hole Punch Craft that strengthens pincer grasp, or the deceptively simple Sensory Ring made from socks and trash bags (we may have to try this one)!
Barbara also has a blog where she writes about OT ideas and reviews interesting books at The Recycling Occupational Therapist and she has a website where you can learn more about her and the books she's written at Barbara Smith Occupational Therapist.
Related Posts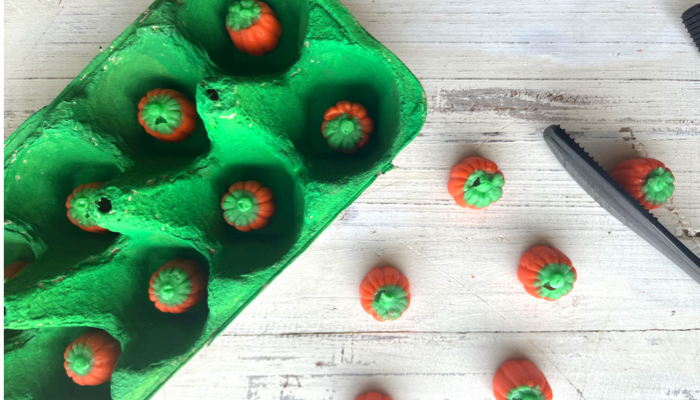 Fine and Gross Motor, Play
This adorable pumpkin picking fine motor activity is a breeze to make! A perfect fall activity for preschoolers and toddlers alike.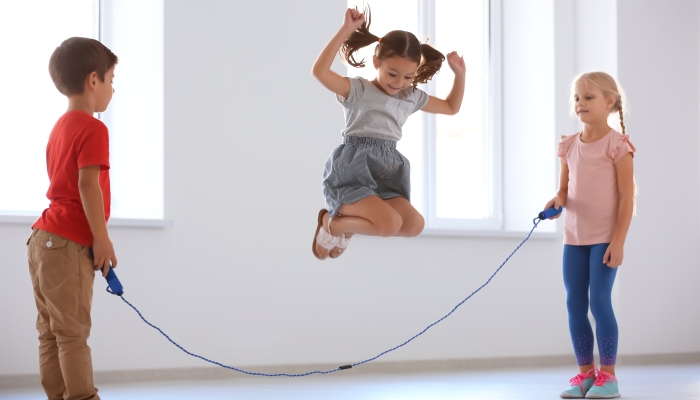 Fine and Gross Motor
Motor skills are an essential part of your child's development, but what exactly are they, and how can you help them to develop? Find all the details here!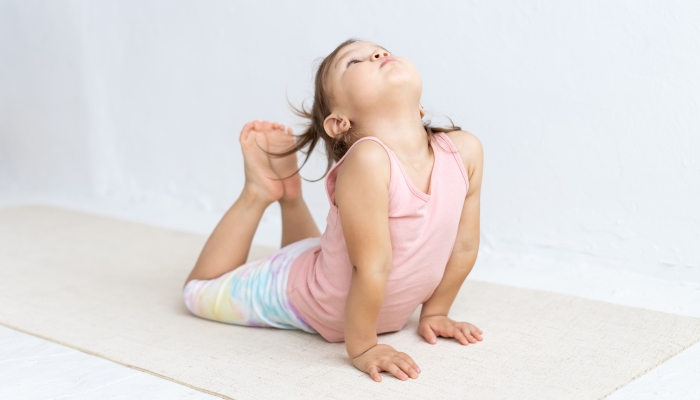 Fine and Gross Motor, Play
Yoga for toddlers is the perfect activity for your high-energy, curious, daring child. Harness their natural enthusiasm by teaching this ancient discipline.