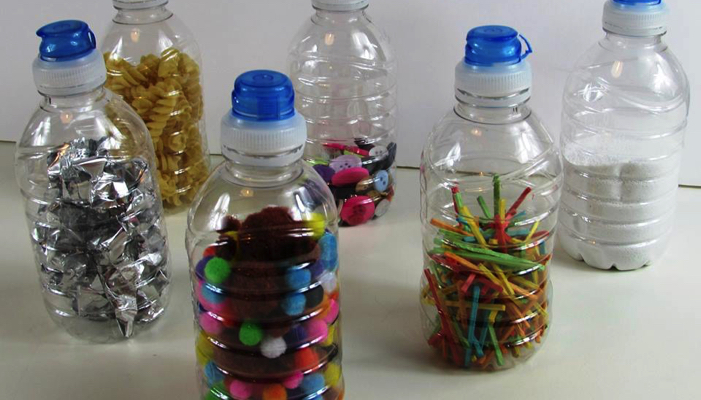 Shared by cmellor
Positive Eye was established to offer a consultancy and training service to professionals and parents on meeting the educational needs of children and young people with visual impairment.
Positive Eye's director, Gwyn, has used her knowledge and experience from her time as a Qualified Teacher of Visual Impairments together with her passion and enthusiasm to develop the services that the company now offers. Gwyn has a clear understanding of inclusion from the school, service, child and family perspectives. Through Positive Eye courses, training and resources they provide practically-based and solution-focused strategies giving the "what to do," "how to do it" and "what to do with it" approach.
On Positive Eye's website there is a very useful page of top-access-tips which is an ongoing resource that is added to each month. They are available to download to anyone who would find them helpful.
They also have a products page of resources developed by Positive Eye to support children and young people with VI.