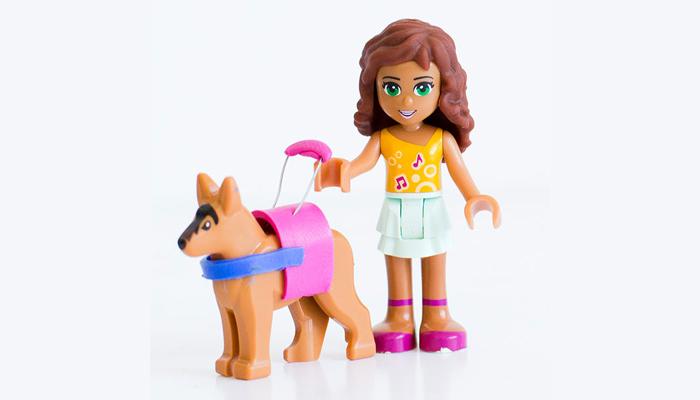 For kids with disabilities, growing up being the only one in your class to use a white cane or a wheelchair, and rarely seeing anyone like you positively reflected in toys, books, TV or films can lead to a sense of isolation and low self esteem.
Positive representation matters. To see yourself reflected by huge toy brands like Playmobil and Lego is about more than just a toy. It's about these brands sending out a powerful message that everyone should be included and celebrated, not just able-bodied people. If we leave disability out of the toy box what does that teach kids in real life? That it's OK to exclude?
#ToyLikeMe is changing that, one toy at a time. Visit their website to learn how you can be part of the toy box revolution.