#ToyLikeMe Brings Disability Awareness to the Toy Box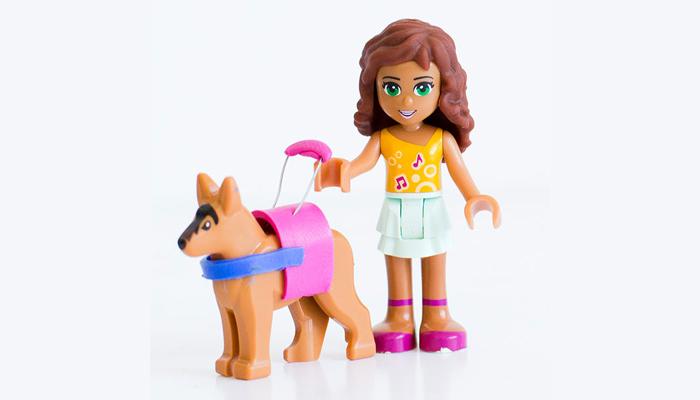 For kids with disabilities, growing up being the only one in your class to use a white cane or a wheelchair, and rarely seeing anyone like you positively reflected in toys, books, TV or films can lead to a sense of isolation and low self esteem.
Positive representation matters. To see yourself reflected by huge toy brands like Playmobil and Lego is about more than just a toy. It's about these brands sending out a powerful message that everyone should be included and celebrated, not just able-bodied people. If we leave disability out of the toy box what does that teach kids in real life? That it's OK to exclude?
#ToyLikeMe is changing that, one toy at a time. Visit their website to learn how you can be part of the toy box revolution.
Related Posts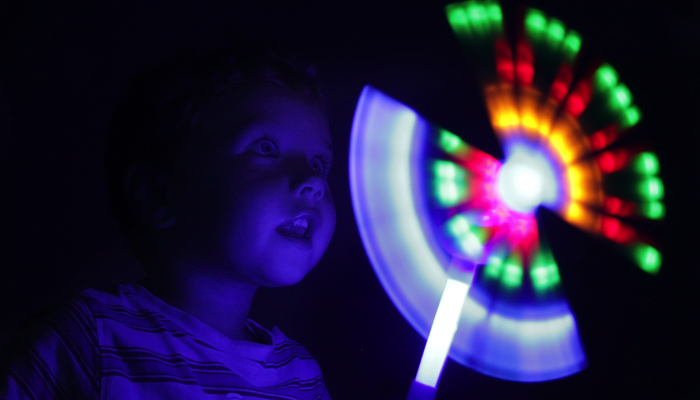 Toys, Visual Impairment
It's important to choose toys that are relatively simple in design, as complex patterns can be overwhelming for children with CVI.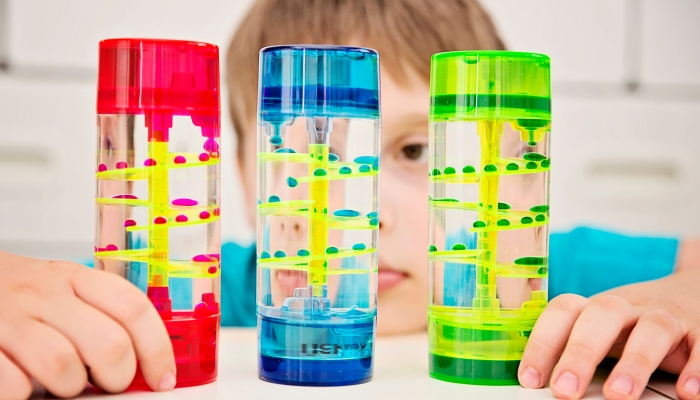 Autism, Toys
There are many sensory toys for children with special needs that will help develop their sensory systems as well as being fun. Here are a few of the best!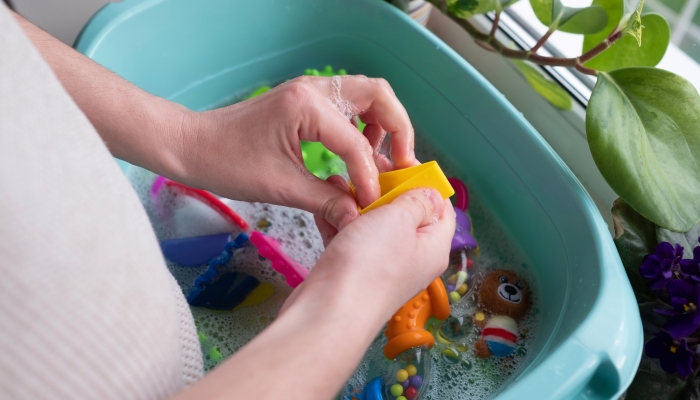 Parenting, Toys
Bath toys are fantastic. Unless yours are filled with mold, of course. Here's all you need to know about how to clean bath toys safely and effectively.