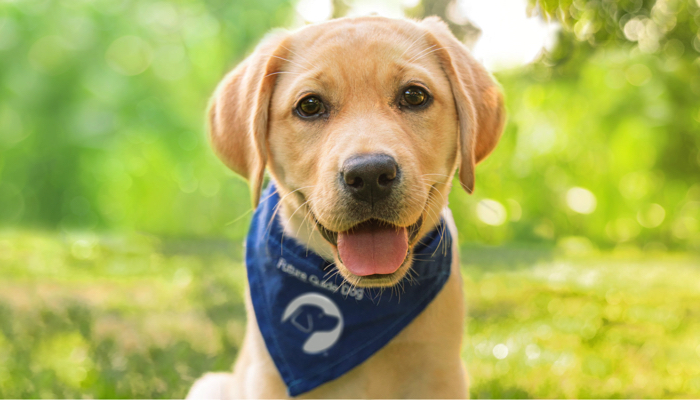 Southeastern Guide Dogs is a great a resource for children and teens experiencing vision loss. They have a robust children and teens program in which they place skilled companion dogs with children with vision loss and guide dogs with teens as young as fifteen. They also have a guide dog experience camp for teens ages 14-17 and their parents.
To learn more, visit guidedogs.org.
Related Posts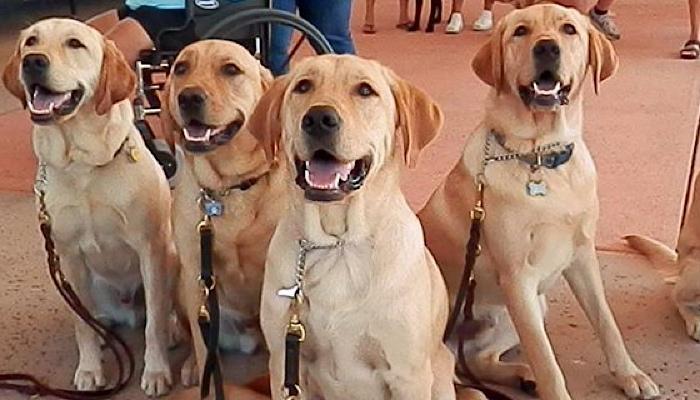 Orientation and Mobility
Guide Dogs of America is dedicated to its mission to provide guide dogs and instruction in their use, free of charge, to blind and visually impaired men and women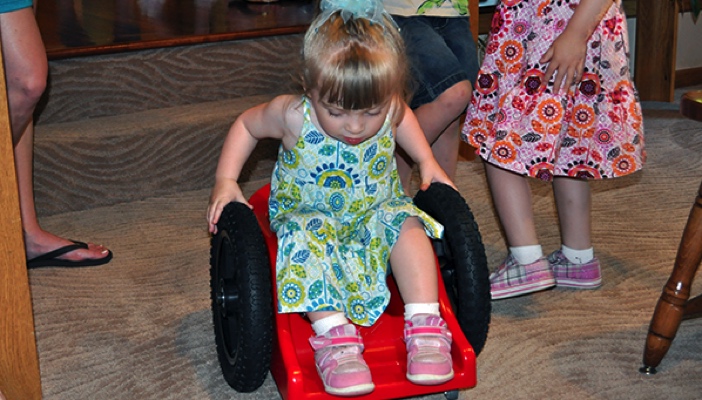 Orientation and Mobility
The ZipZac 1 & 2® are great mobility chairs for kids who need assistance. The chair was originally developed for a young boy with spina bifida who could move his...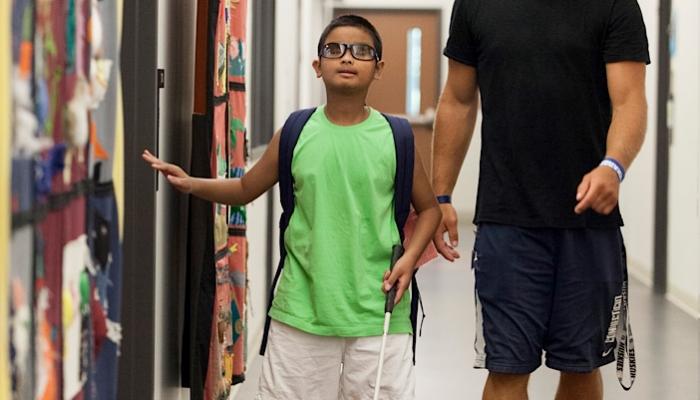 Orientation and Mobility, Visual Impairment
Certified Orientation and Mobility instructor Susan Shier Lowry gives tips on how to encourage young blind children to reach out and touch while walking through familiar environments. Trailing techniques are...