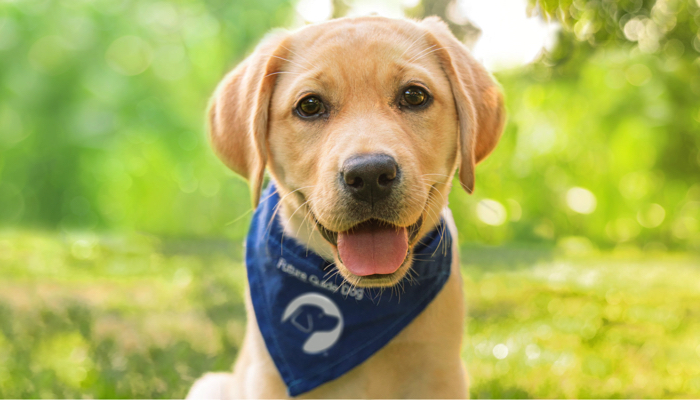 Southeastern Guide Dogs is a great a resource for children and teens experiencing vision loss. They have a robust children and teens program in which they place skilled companion dogs with children with vision loss and guide dogs with teens as young as fifteen. They also have a guide dog experience camp for teens ages 14-17 and their parents.
To learn more, visit guidedogs.org.
Related Posts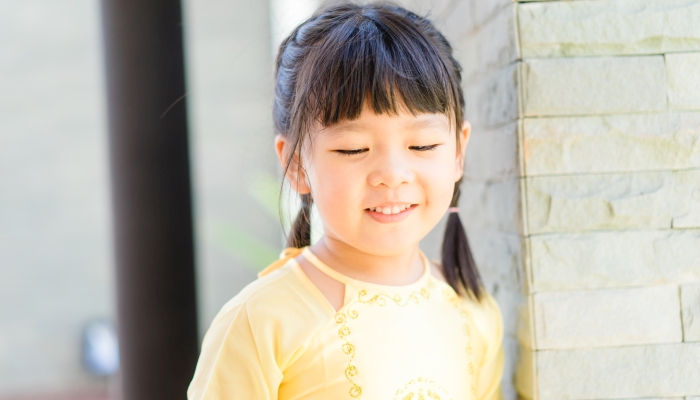 Special Needs, Visual Impairment
Vision impairment in young children can be caused by congenital and acquired conditions. Many services are available to help children with low vision achieve their healthy best.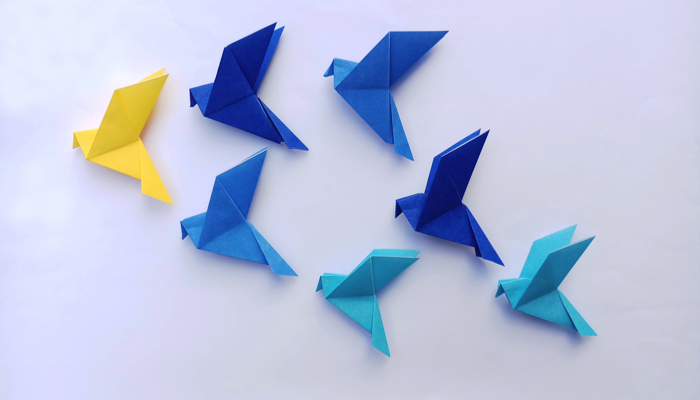 Tactile Art, Visual Impairment
Accessible Origami provides basic text-only step-by-step instructions on how to fold popular origami figures for people who are blind or visually impaired.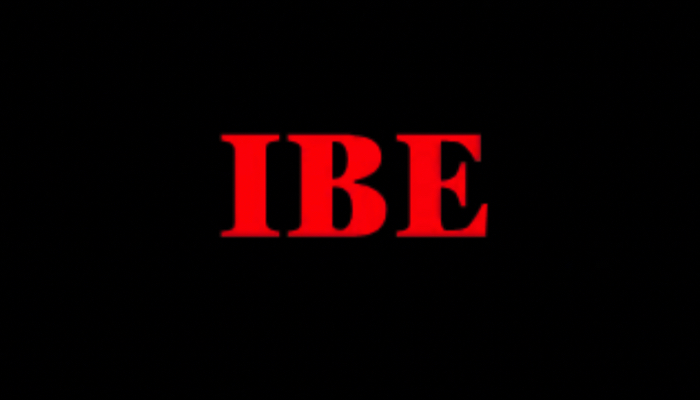 Visual Impairment
Insight Beyond Eyesight provides support, information, and networking for Jewish individuals who are visually impaired and their families.