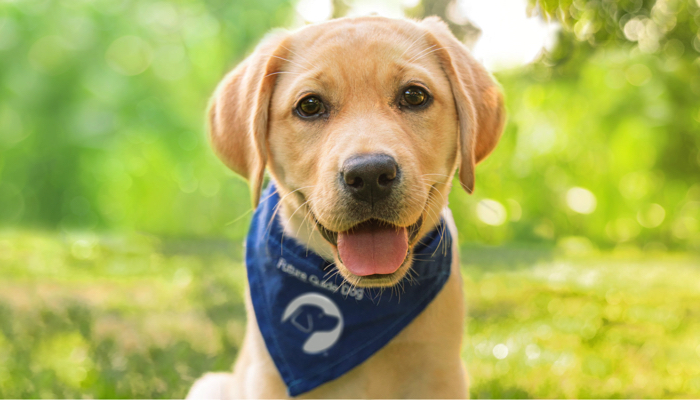 Southeastern Guide Dogs is a great a resource for children and teens experiencing vision loss. They have a robust children and teens program in which they place skilled companion dogs with children with vision loss and guide dogs with teens as young as fifteen. They also have a guide dog experience camp for teens ages 14-17 and their parents.
To learn more, visit guidedogs.org.
Related Posts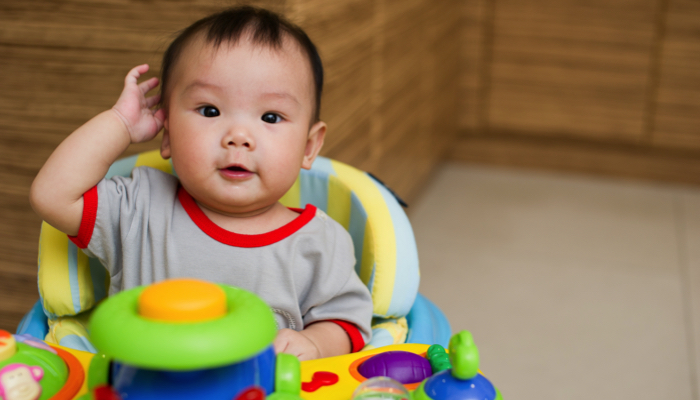 Orientation and Mobility
A defined space is any area in which meaningful objects are kept in predictable, accessible, and easily detectable locations.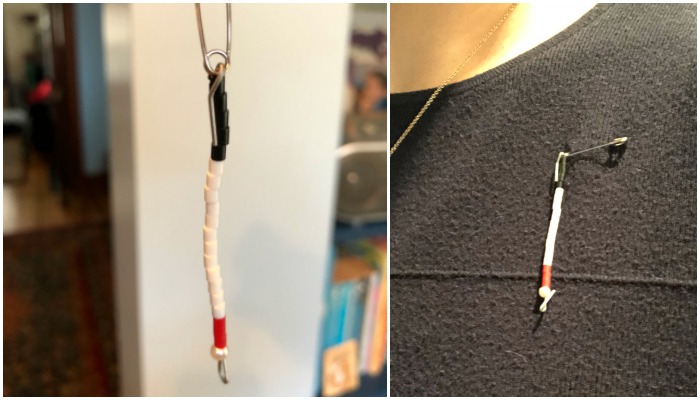 Advocacy, Orientation and Mobility
Celebrate White Cane Day with your very own white cane lapel pin! Show your white cane pride with this hand-made bead pin.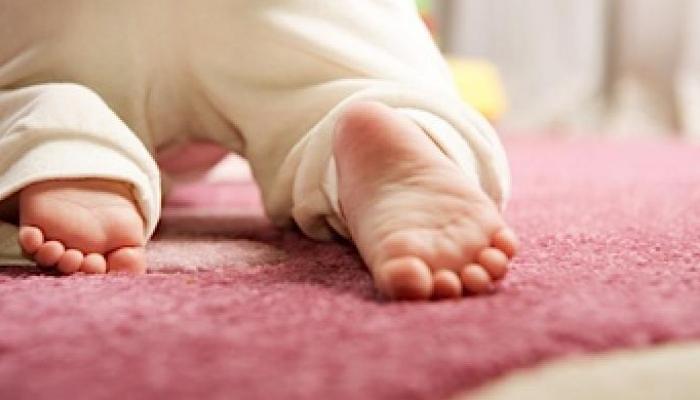 Fine and Gross Motor, Orientation and Mobility
Crawling and climbing are two very important developmental milestones for babies and children who are blind. Some babies may skip these steps or reach them later than their typically developing...