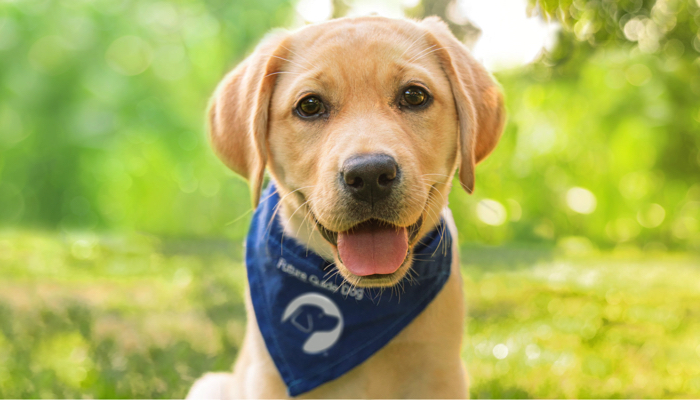 Southeastern Guide Dogs is a great a resource for children and teens experiencing vision loss. They have a robust children and teens program in which they place skilled companion dogs with children with vision loss and guide dogs with teens as young as fifteen. They also have a guide dog experience camp for teens ages 14-17 and their parents.
To learn more, visit guidedogs.org.
Related Posts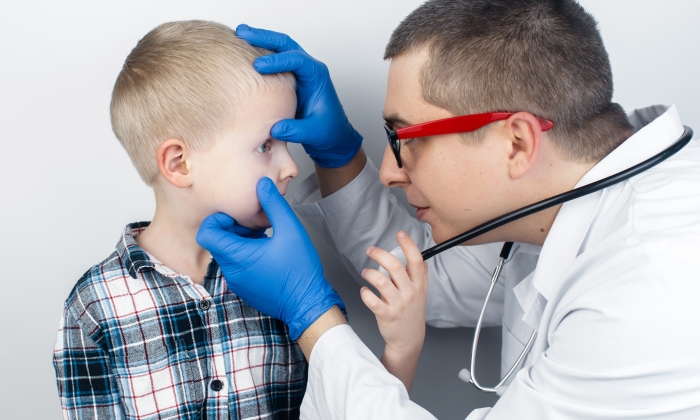 Eye Conditions and Syndromes, Visual Impairment
Congenital glaucoma is a disease where the pressure inside your baby's eye is too high. This can damage the optic nerve and can even make your child go blind.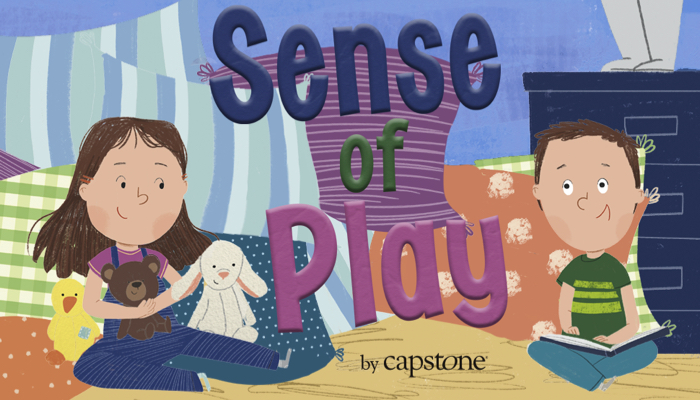 Braille and Literacy, Product Reviews, Visual Impairment
Dana Meachen Rau's book, Sense of Play, follows the adventures of Chip and Joy as they play. Chip is blind, but this doesn't get in the way of their play!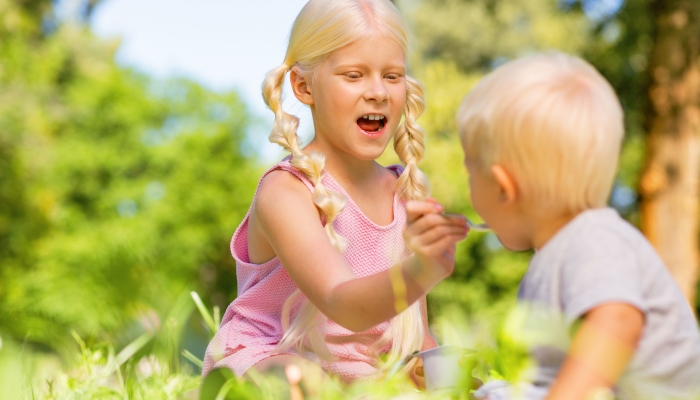 Eye Conditions and Syndromes, Visual Impairment
Albinism is a genetic condition that reduces melanin. There are many myths about albinism and vision, so educating yourself with the facts is important.