Crawligator Tummy Time Support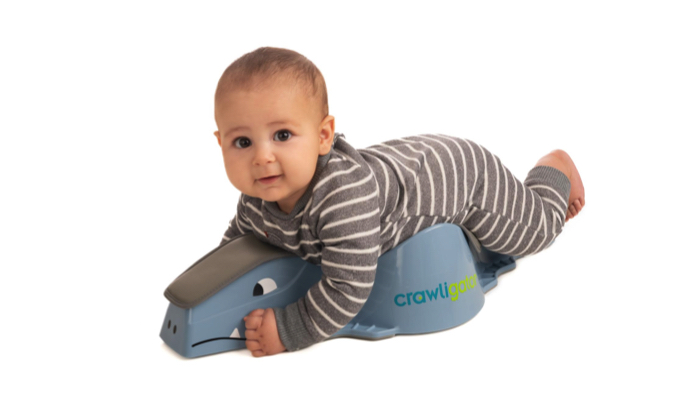 This post may contain affiliate links; please see our terms of use for details.
The Crawligator is a safe and fun way to promote tummy time. It supports independence, promotes crawling mobility and helps develop gross motor skills all with one convenient baby toy. The unique contoured surface is specially designed for infants to rest comfortably on their stomach while safely developing and exploring.
Promotes child development
Twice the tummy time for muscle strengthening; spin and neck strengthening
Develops mobility through kicking, reaching, pushing
Unlike other walkers, the Crawligator stores easily
Sale
Crawligator Tummy Time Toy
✅ PEDIATRIC PHYSICAL THERAPIST RECOMMENDED: PPTS across the country are discovering the Crawligator tummy time toy and its benefits for babies and infant development – strengthening, sensory, natural coordination and movement based learning.
✅ IMPROVES GROSS MOTOR DEVELOPMENT: The baby crawling aid provides the ability to move the arms and legs in coordinated movements. This infant crawling toy promotes early child development and mobility through reaching, pushing and kicking.
✅ PROVIDES MOBILITY: With high quality caster wheels this toy moves across the hard floor surface. Does not roll on carpet although still promotes tummy time.
✅ COMFY TUMMY TIME: The Crawligator has a unique sleek contoured surface that is designed for infants 4-12 months old to rest comfortably on their stomach while safely developing and exploring. Our product takes the mobility of infants to a new level. Comfort pad also included with this Crawligator.
Related Posts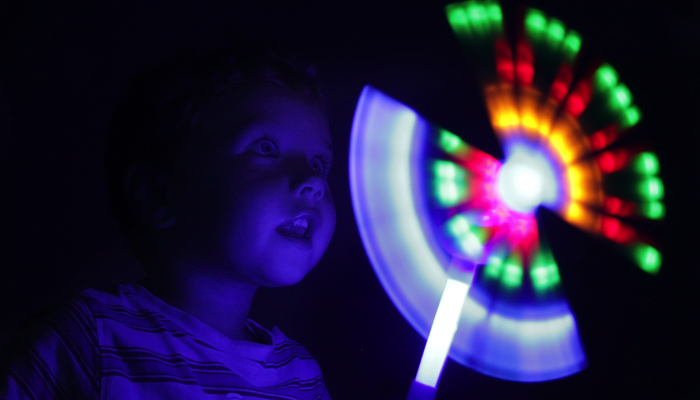 Toys
It's important to choose toys that are relatively simple in design, as complex patterns can be overwhelming for children with CVI.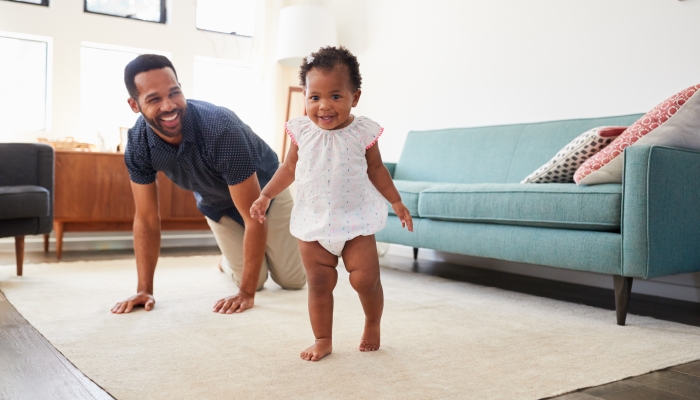 Development, Fine and Gross Motor
Receiving a gross motor delay diagnosis may seem overwhelming at first. However, treatments can help your child catch up to their peers.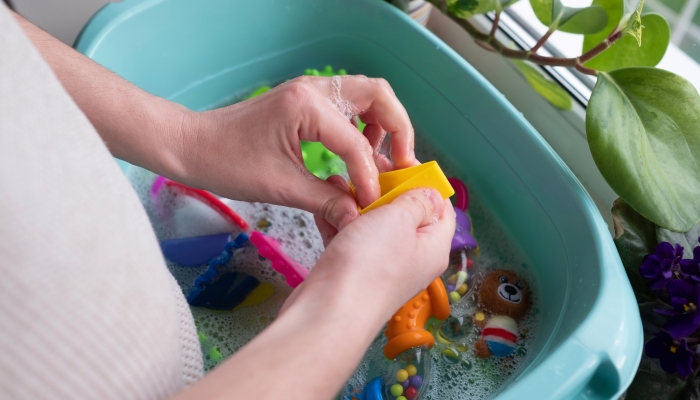 Parenting, Toys
Bath toys are fantastic. Unless yours are filled with mold, of course. Here's all you need to know about how to clean bath toys safely and effectively.