The Safety Sleeper: A Versatile and Safe Special Needs Bed Solution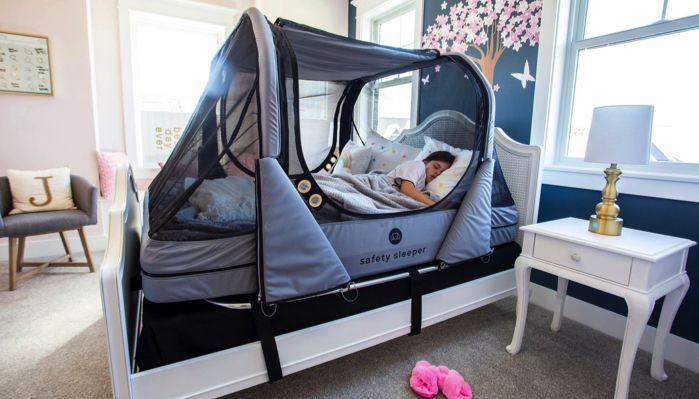 As the parent of a special needs child, your life is unique. No two special needs families are the same, even though we often refer to "special needs" as if it can encompass all of our children's interests, hardships, circumstances, idiosyncrasies and medical needs.
However, there is one thing so many of us struggle with: Sleep.
Your child's sleep problems may not be the same as mine, but more often than not, kids with special needs have individual and distinct issues that prevent them from sleeping soundly and safely.
Does any of this apply to you?
My child gets up and roams around at night
My child has seizures and needs to be safely monitored and enclosed
My child seeks sensory input and pulls apart their bedding
My child has low tone and can get stuck between the mattress and bed frame
My child has pica and chews on the bedding and bed frame
My child is incontinent and often needs clean bedding
My child can be aggressive and needs a safe space where they can calm down
My child sometimes engages in fecal smearing and their bedding needs to be sanitized
My child cannot sleep safely in hotel rooms or when visiting family
How many of these points had you nodding along in agreement? For the record, I can say yes to at least four of them myself.
Finding the right bed has been a long journey for us. As your child grows and their needs change, so should their sleep arrangement. We're in the process now of purchasing a Safety Sleeper because it can solve ALL of the above issues and continue to grow with us as our needs evolve.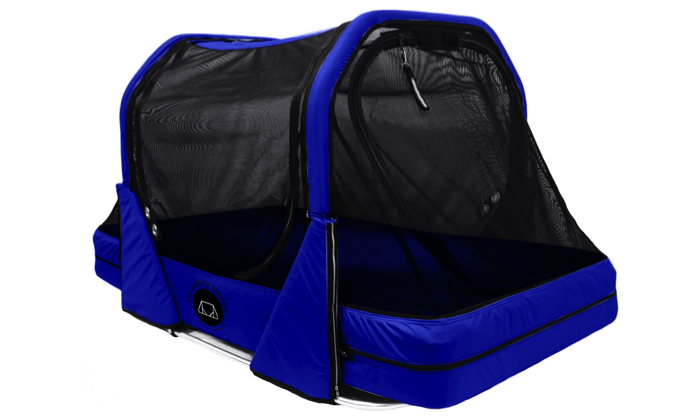 What is the Safety Sleeper?
The Safety Sleeper is a customizable, fully enclosed special needs bed that can be used with a memory foam waterproof mattress or inflatable air mattress (both included) making it appropriate for home or travel use.
The zipper enclosure is not accessible from inside the bed, making it ideal for kids who wander and need to be kept safe in one spot. The mattress is also fully protected by a coverlet that allows for no gaps between the mattress and frame, making it impossible to get access to the mattress or become entrapped.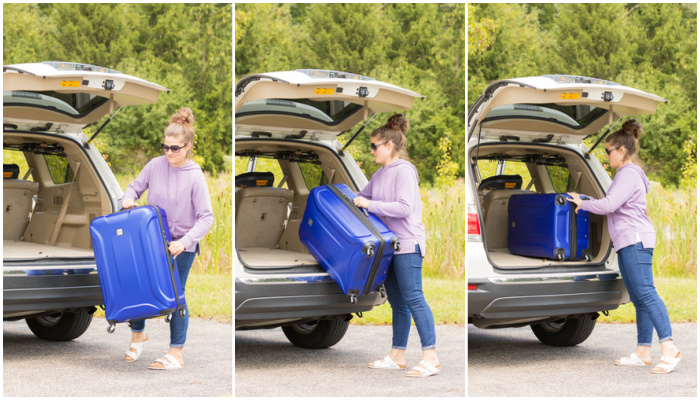 The bed enclosure and mattress are designed to fit snugly into any bed frame, can be strapped to sit atop another mattress or can be placed on the floor, making it ideal for travel. The entire unit (including the air mattress) breaks down and fits into a wheeled suitcase that is less than 50 pounds and is even free to travel by air as a medical device!
The strong material is not chewable and easy to clean. Also, everything on the bed can be stripped and thrown in the washing machine, from the coverlet to the enclosure. You can even add mesh material if you need to be able to see through the enclosure with a video monitor.
The Safety Sleeper comes in three different models, depending on your needs, and the company is always open to discussing unique requests. The beds can be constructed to allow for more access for kids with medical needs, medical tubing and wires or who require lift compatibility. Of course, this also means that the bed is expensive, but there are multiple ways to fund your Safety Sleeper, including working through insurance.
The best thing about these beds is the versatility! Whatever your child's sleep needs may be, the Safety Sleeper has a solution!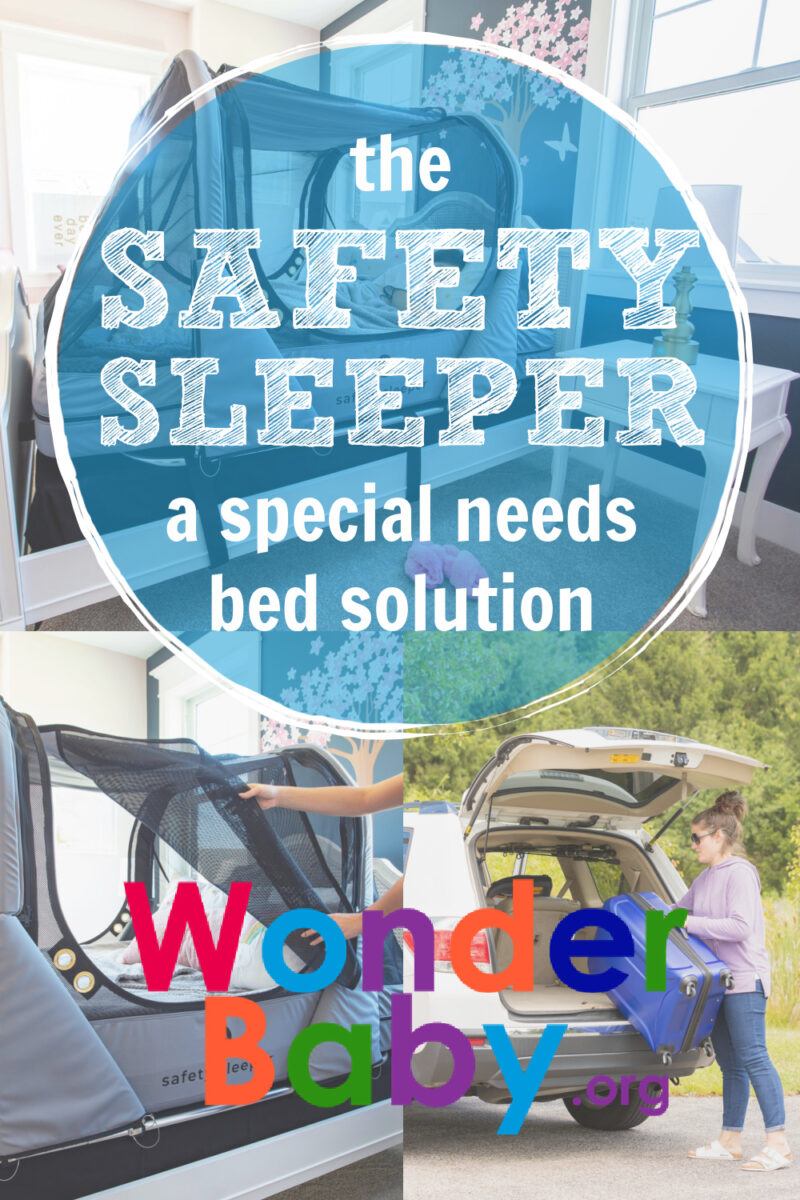 Related Posts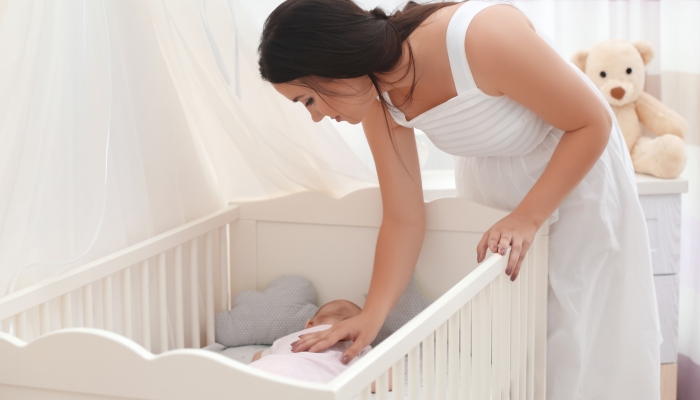 Sleep
The SITBACK method offers a gradual approach to sleep training, where you gently reassure your baby as they fall asleep. Here's everything you need to know.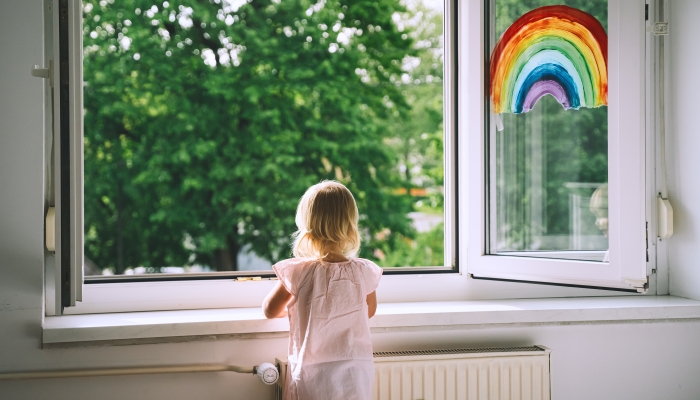 Autism
A sensory-friendly home promotes a safe environment, reduces anxiety and stress, improves focus, and establishes better sleep patterns.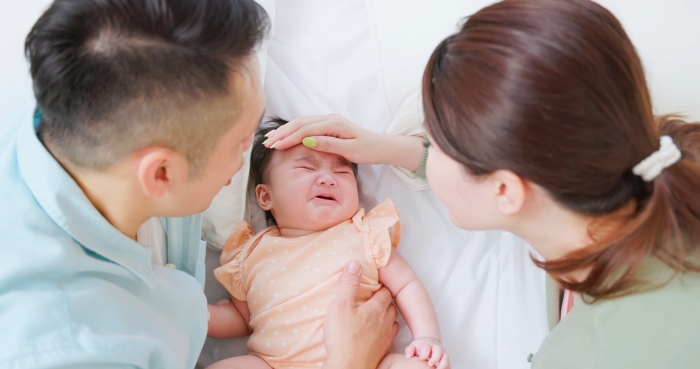 Sleep
Does your baby seem to go through a period of fussiness and crying in the evenings? It may be the baby witching hour. Learn how to survive it here!