Lighthouse Guild's National Tele-Support Network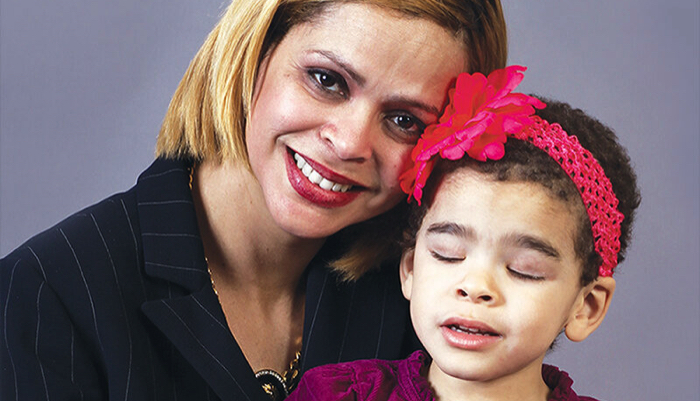 Lighthouse Guild's National Tele-Support Network helps people of all ages cope with vision loss. Whether you are a parent of a child with visual impairment, a high school student, young adult, or an adult navigating vision loss, there is a group for you. Connect with others from across the country to share resources, strength, and hope. These free tele-support groups meet regularly, and are professionally moderated with input from experts in the field of vision loss. Whether you choose to actively participate or just listen, you are welcome and not alone.
To learn more or register for a group, click on the links below.
Tele-Support for Parents
Tele-Support for Teens
Tele-Support for Young Adults
Tele-Support for Adults
Lighthouse Guild also offers a free virtual book club for adults with vision loss and monthly tele-support presentations given by experts in the field of vision loss. Check it out!
For more information or assistance enrolling in a group:
212-769-6318 • waltersm@lighthouseguild.org
Related Posts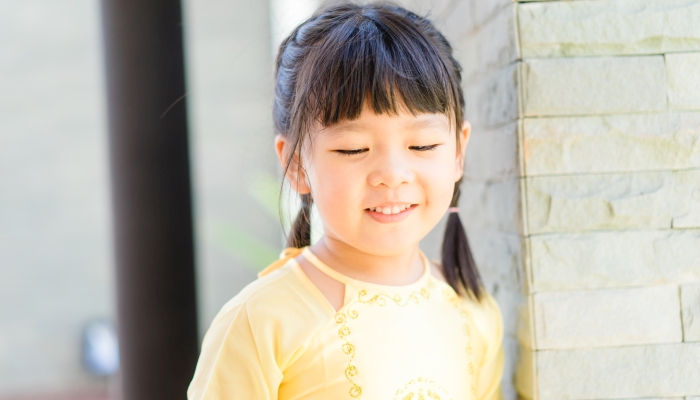 Special Needs, Visual Impairment
Vision impairment in young children can be caused by congenital and acquired conditions. Many services are available to help children with low vision achieve their healthy best.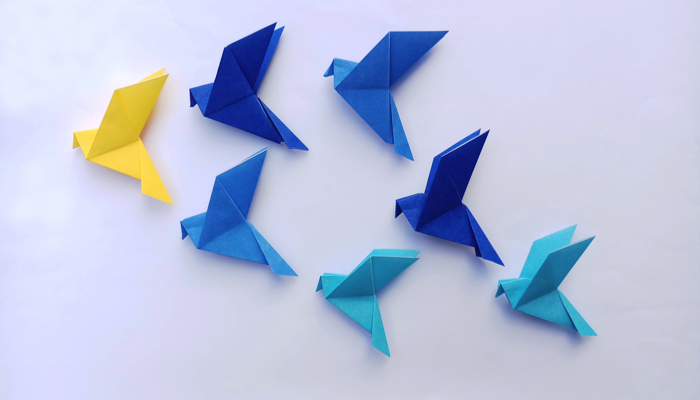 Tactile Art, Visual Impairment
Accessible Origami provides basic text-only step-by-step instructions on how to fold popular origami figures for people who are blind or visually impaired.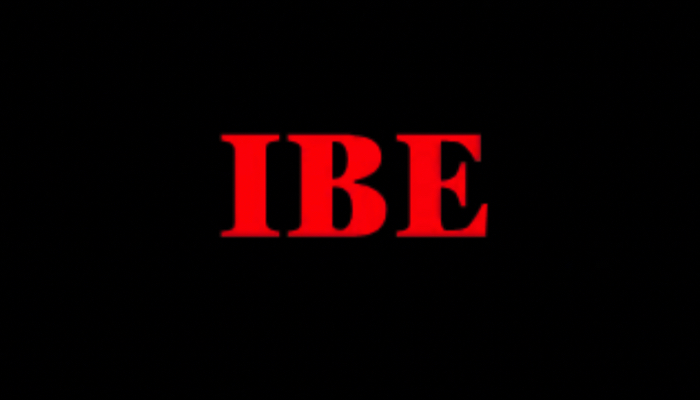 Visual Impairment
Insight Beyond Eyesight provides support, information, and networking for Jewish individuals who are visually impaired and their families.