Center for the Visually Impaired (CVI)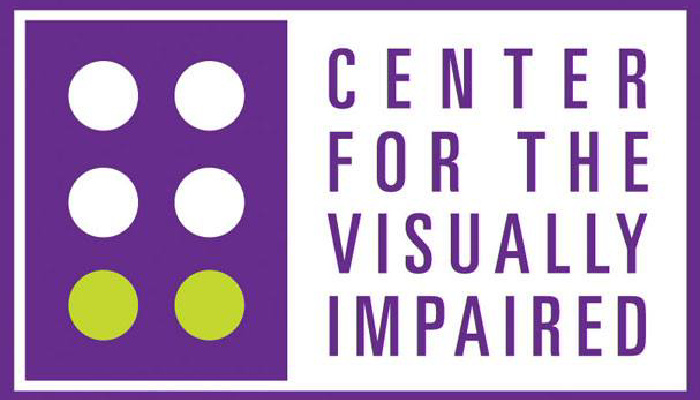 Center for the Visually Impaired
The Center for the Visually Impaired (CVI) is a comprehensive, fully-accredited nonprofit facility in Atlanta, Ga. that provides services, support and training to people of all ages who are blind or visually impaired. For parents, learning that your child has a vision problem can be scary and overwhelming. CVI is here to help. Each child's needs are unique, and our services are tailored to support your child's development and your family. CVI offers a range of services from functional vision assessments and developmental services for children 6 months to 5 years of age to independent living skills training for school age children so they can learn and develop the skills and self-confidence to thrive at school, in the community and ultimately in the workplace.
Some of the training children can receive include cooking and other household skills, braille, orientation and mobility, and assistive technology. They also have learning and support opportunities for parents.
To learn more, visit cviga.org or call at 404-875-9011.
Related Posts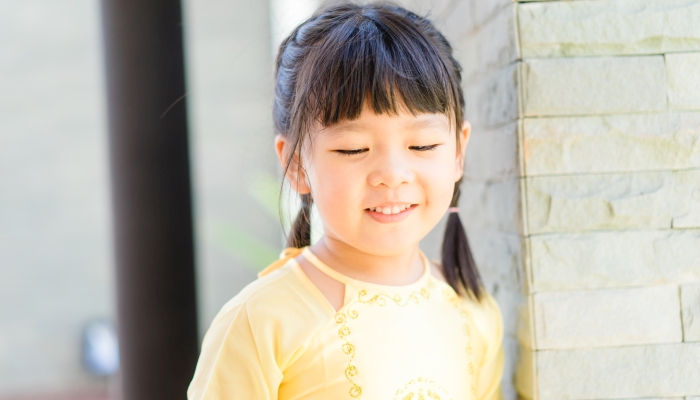 Special Needs, Visual Impairment
Vision impairment in young children can be caused by congenital and acquired conditions. Many services are available to help children with low vision achieve their healthy best.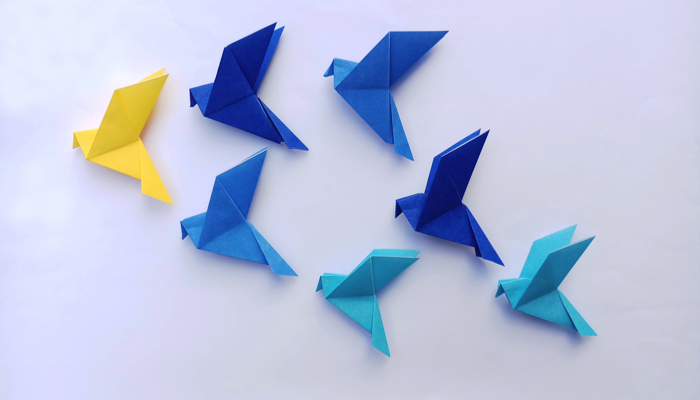 Tactile Art, Visual Impairment
Accessible Origami provides basic text-only step-by-step instructions on how to fold popular origami figures for people who are blind or visually impaired.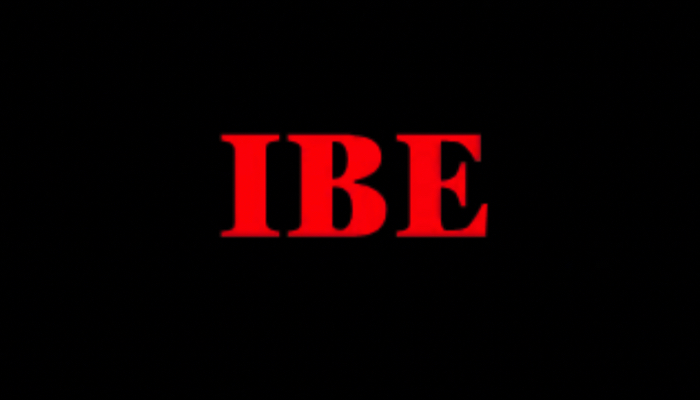 Visual Impairment
Insight Beyond Eyesight provides support, information, and networking for Jewish individuals who are visually impaired and their families.