Anchor Center for Blind Children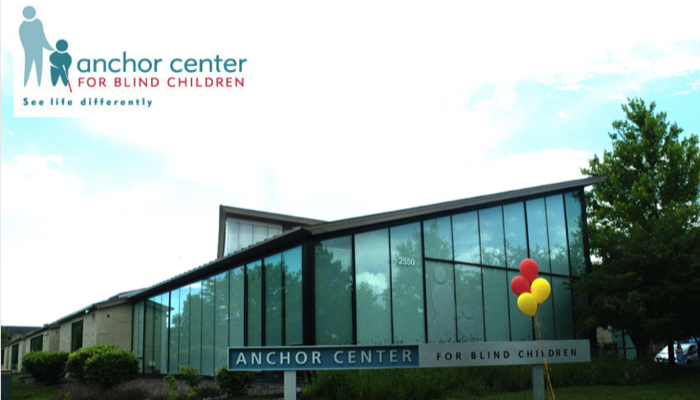 Anchor Center for Blind Children provides early education and intervention services for children (birth to five years old) who are blind or visually impaired. Located in Denver, Colorado, Anchor Center is nationally recognized for their expert team of teachers, therapists, and pediatric ophthalmologists. They excel at providing exemplary services (i.e., vision assessments, early intervention, and education) for babies and young children who have significant visual or vision/hearing impairments, including Cortical Visual Impairment (CVI). Supporting both the family's and child's journey in learning "to see life differently" is the hallmark of their programs, services, and strength-based philosophy.
Anchor Center serves children and families at their state-of-the-art learning center, via virtual telehealth and educational sessions, and in children's homes and communities across Colorado. Their highly specialized, comprehensive, and affordable services include:
Vision exams and assessments
Early intervention for babies and toddlers
Preschool early childhood special education
Physical, occupational, speech-language, horticultural, and music therapies
Individualized and group consultation, such as supportive training and education for families and professionals
Family gatherings and recreational events
Respite care and summer day camps for Anchor enrolled children, alumni, and siblings
Groundbreaking research in CVI screening, assessment, and intervention
Learn more at anchorcenter.org or download their program brochure: https://anchorcenter.org/wp-content/uploads/2020/02/AC-ProgramBrochure_V5-final-single.pdf
Related Posts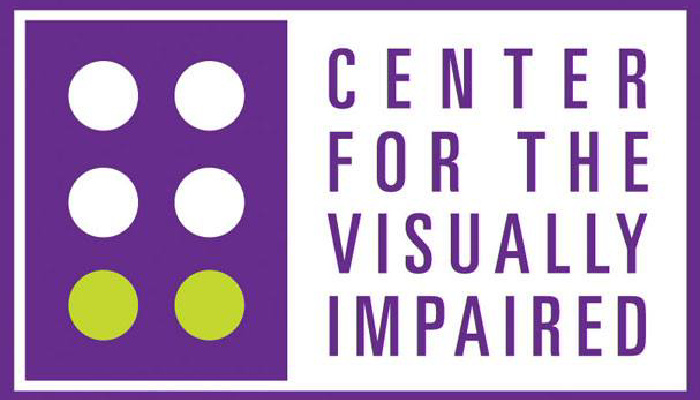 Schools for the Blind
The Center for the Visually Impaired (CVI) is a comprehensive, fully-accredited nonprofit facility in Atlanta, Ga. that provides services, support and training to people of all ages who are blind...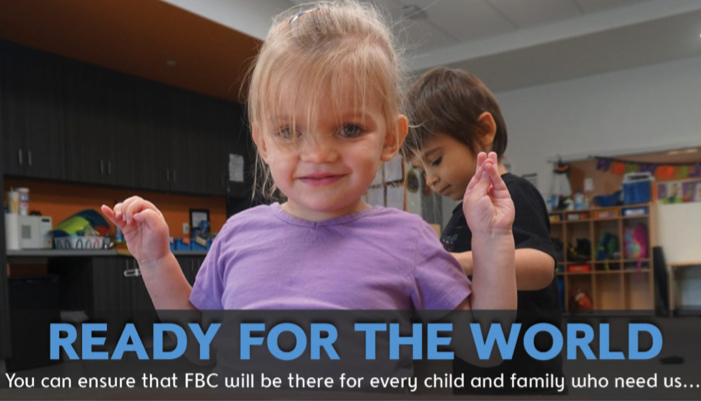 Schools for the Blind
FBC services for infants, up to age three, are provided in the family home with the goal of educating and empowering parents to facilitate optimal learning and development of their...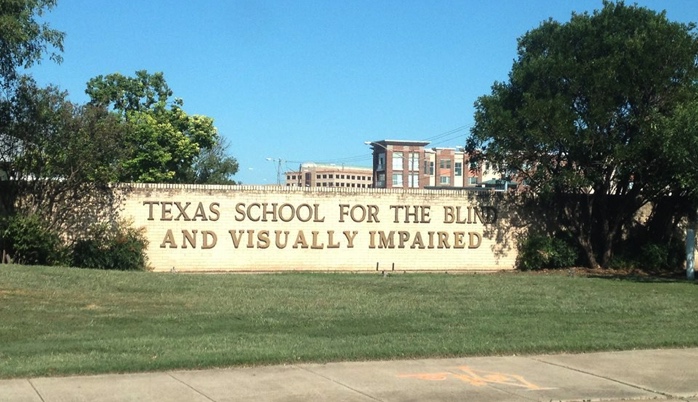 Schools for the Blind
Texas School for the Blind and Visually Impaired has a campus for ages 6 through 21 and support services for birth through transition from high school.