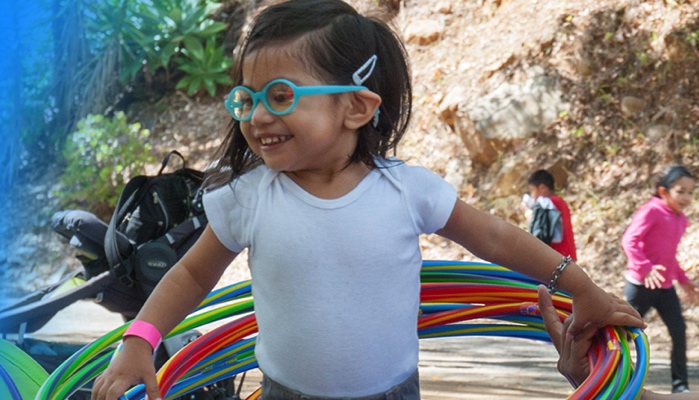 Shared by Veera
Established as the Foundation for the Junior Blind in 1953, Junior Blind's mission is helping children and adults who are blind, visually impaired or multi-disabled achieve independence.
Based in Los Angeles, they offer specialized services for thousands of infants, children, teens and adults at no cost to families. Through programs that offer early intervention, education, recreation and rehabilitation, their students learn essential skills to help them maximize their potential and achieve their goals.
Junior Blind also supports the Blind Babies Foundation, which provides critical early intervention and education services to infants and preschoolers in Northern California who are blind or visually impaired.