Kore Wobble Stool: A Chair for Kids Who Can't Sit Still!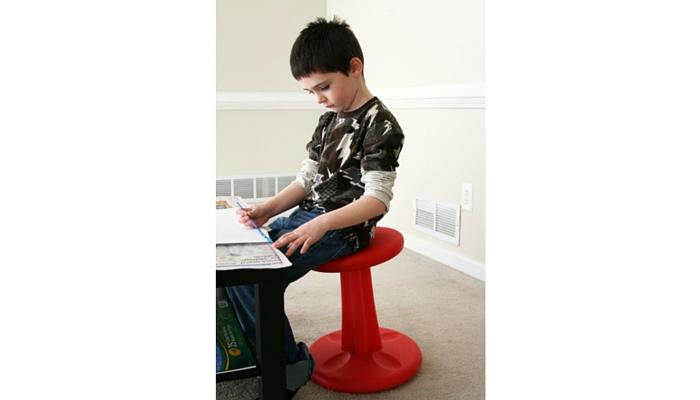 This post may contain affiliate links; please see our terms of use for details.
The Wobble Stool is a great chair for kids who can't sit still! The Kore Wobble Stool design gently rolls with your child's natural movements, so he or she stays supported and comfortable while they wiggle around. Kids can sit, wiggle, and fidget on this nifty chair while intuitively exercising their back muscles and working out their restless energy in comfort and support.
The Wobble Stool can be used at home and at school. It can't tip over so you don't have to worry about it!
The Wobble Stool Award-Winning Sensory Chair comes in a variety of sizes and colors, too!
Related Posts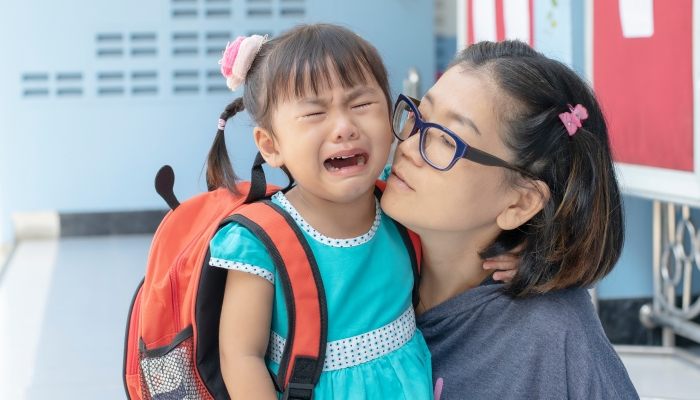 Behavior
Helping your child cope with separation anxiety at school can feel like an uphill battle without the right tools. Learn how to set them up for success here!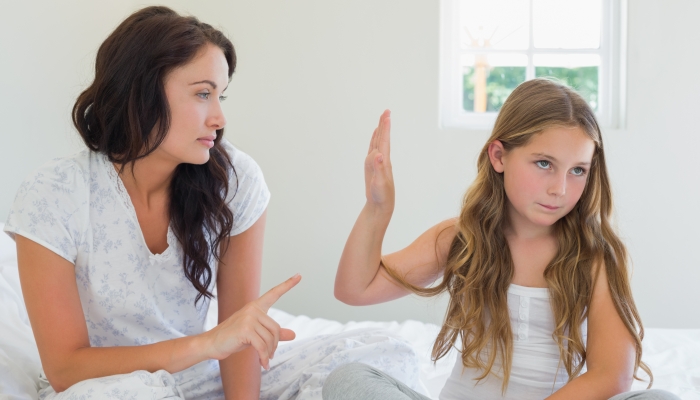 Behavior
Find out how to recognize the signs and symptoms of oppositional defiant disorder, the conditions associated with it, and the treatments that can help.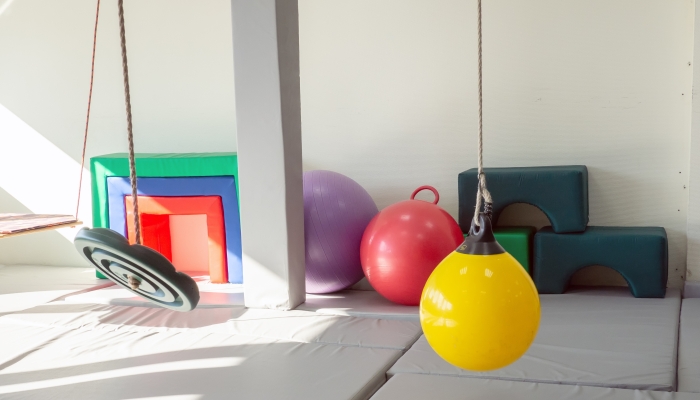 Sensory Activities
Have you considered creating a sensory room or sensory space in your home? It doesn't have to be difficult or expensive. Take a look at these simple ideas.