SensaCalm: Weighted Blankets, Wraps, Lap Pads & More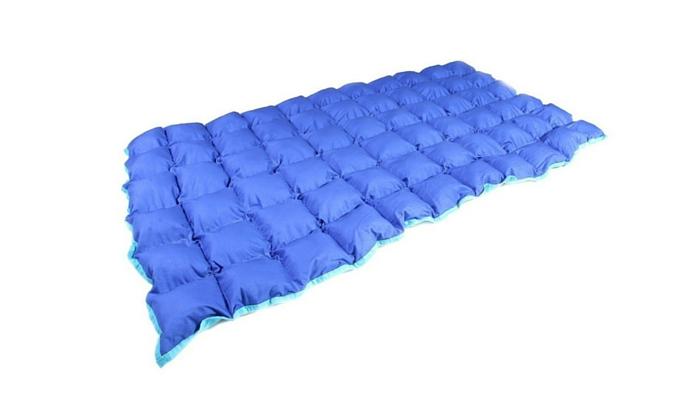 SensaCalm sells high-quality weighted blankets, wraps, lap pads, and more with customizable options and in a variety of colors and prints. One line of weighted blankets is waterproof and available in three different sizes. You can also choose the weight and if it has snaps or not. Under the "Weighted Gear" tab on the SensaCalm website, you'll find sensory belts, vests and snakes as well. The "Accessories" tab includes fidget toys, oral motor tools and more. The SensaCalm products can be used for children and adults with sensory needs at a reasonable price!
Related Posts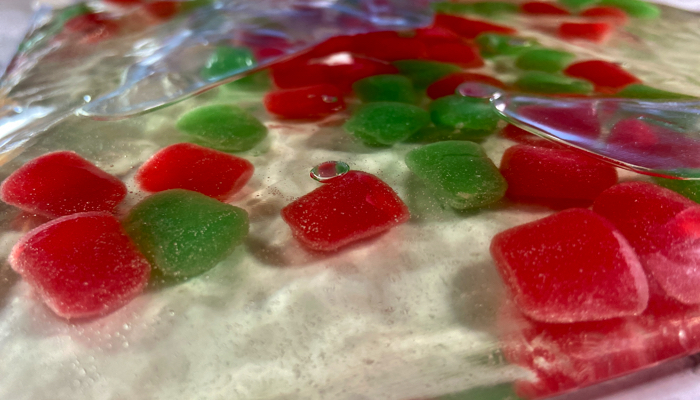 Play, Sensory Activities
DIY mess-free sensory bags entertain little ones and encourage sensory play and exploration of their senses.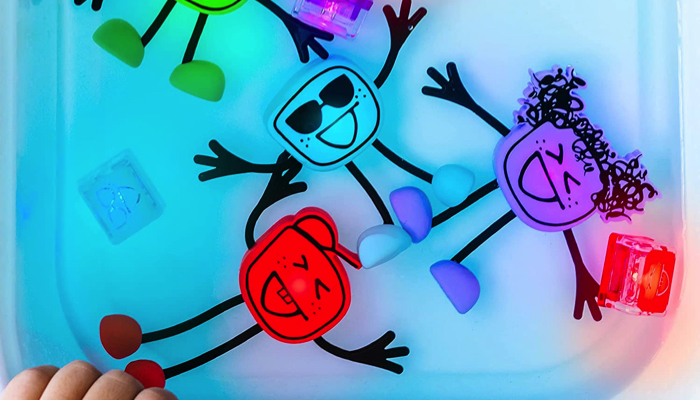 Light Play, Sensory Activities
Glo Pals are light-up cubes that are only activated when wet! You can play with them in a water table or in the bathtub for sensory water play.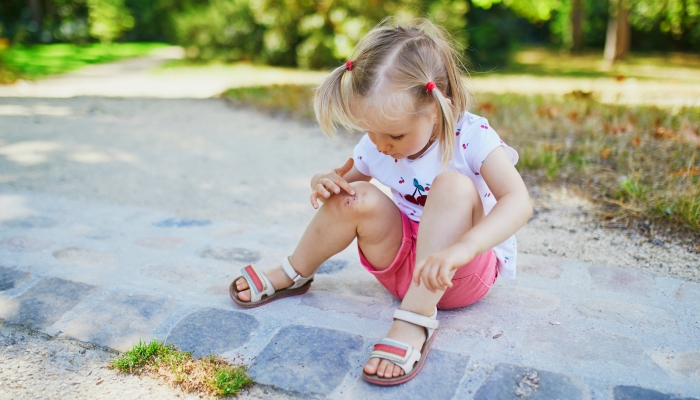 Sensory Activities
Is your child constantly moving, jumping, in your face, or touching things? These sensory-seeking behaviors are stressful. Learn ways you can help your child.