SensaCalm: Weighted Blankets, Wraps, Lap Pads & More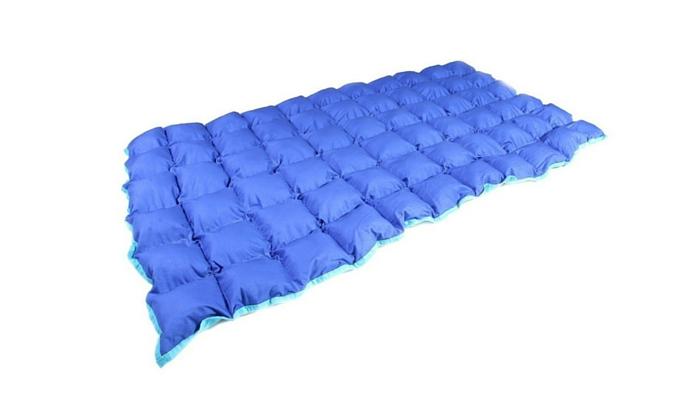 SensaCalm sells high-quality weighted blankets, wraps, lap pads, and more with customizable options and in a variety of colors and prints. One line of weighted blankets is waterproof and available in three different sizes. You can also choose the weight and if it has snaps or not. Under the "Weighted Gear" tab on the SensaCalm website, you'll find sensory belts, vests and snakes as well. The "Accessories" tab includes fidget toys, oral motor tools and more. The SensaCalm products can be used for children and adults with sensory needs at a reasonable price!
Related Posts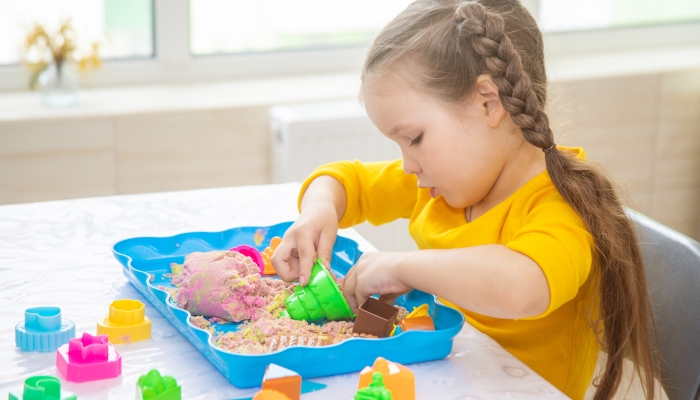 Sensory Activities
Sensory play is easy, fun, and doesn't have to be expensive. Check out our ideas for simple, hands-on - and messy! - sensory learning play with your preschooler.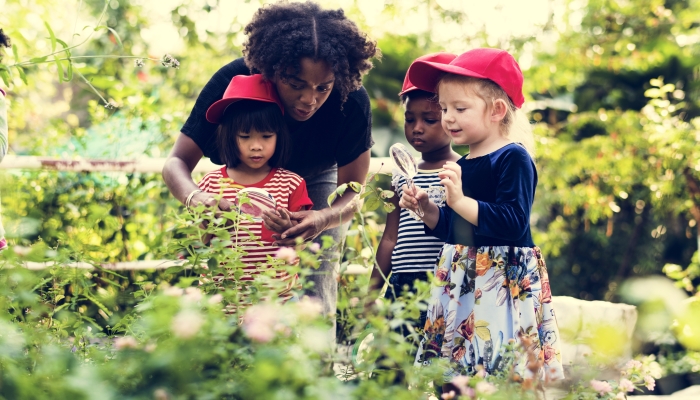 Math and Science, Sensory Activities
Ready to discover the joy of gardening with your kids? Our expert tips and fun, hands-on gardening activities will cultivate a love for nature.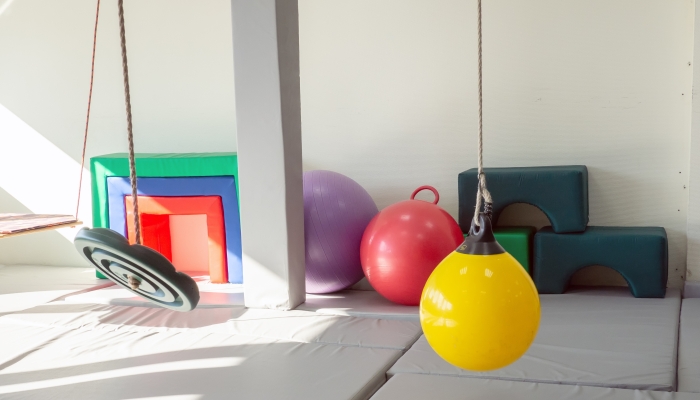 Sensory Activities
Have you considered creating a sensory room or sensory space in your home? It doesn't have to be difficult or expensive. Take a look at these simple ideas.