LessonPix Online Materials: Symbols & Visuals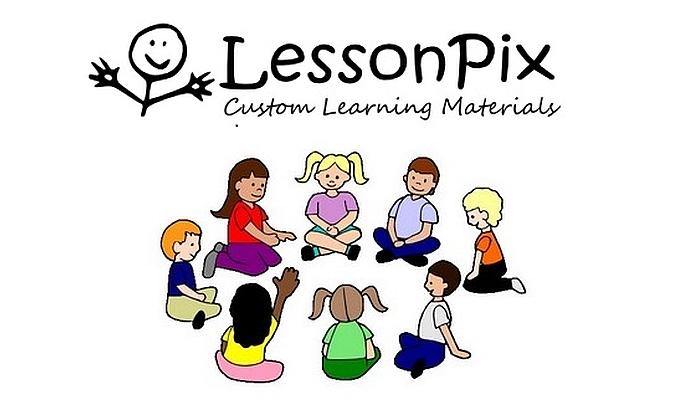 Large pictures can be a great way to introduce concepts to children with low vision and can really help kids who need help with communication. LessonPix takes this idea one step further by allowing you to choose from their huge database of simple iconographic pictures and turn them into all sorts of hands-on learning materials.
You can browse or search their database of pictures, choose the ones you want by clicking the + sign on the picture, then turn them into:
*Bingo Cards
*Lacing Cards
*Number Cards
*Coloring Sheets
*Ask For Cards
*Calendar Cards
And so much more! You could really do so much with this site!
You can also use their SoundFinder to search for pictures of words with specific sounds or that rhyme.
LessonPix tries very hard to make this resource affordable with unlimited use just $2/month. This is great for teachers, parents and especially homeschoolers!
Related Posts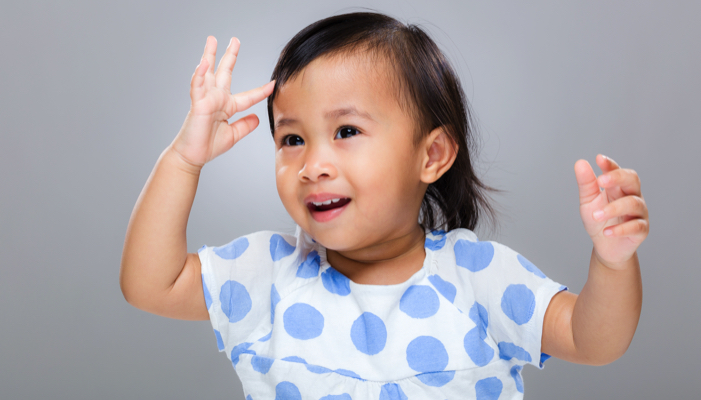 Communication, Potty Training
Sign language can be helpful for potty training young children who are pre-verbal, kids with special needs, or for multilingual families.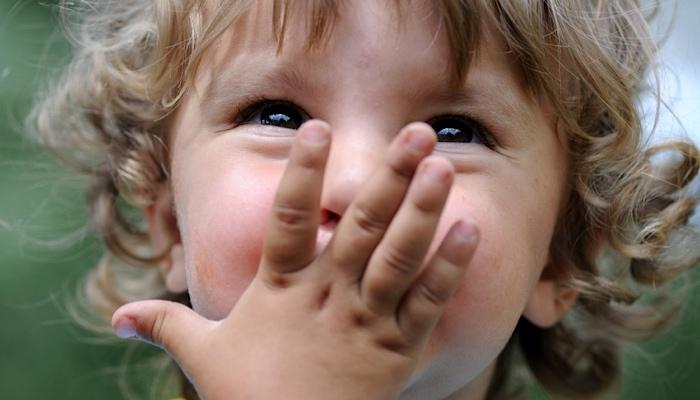 Communication
Jennie writes about how she taught her son, Max, to sign. Max is totally blind and does have a few verbal words, but using signs to augment his early communication...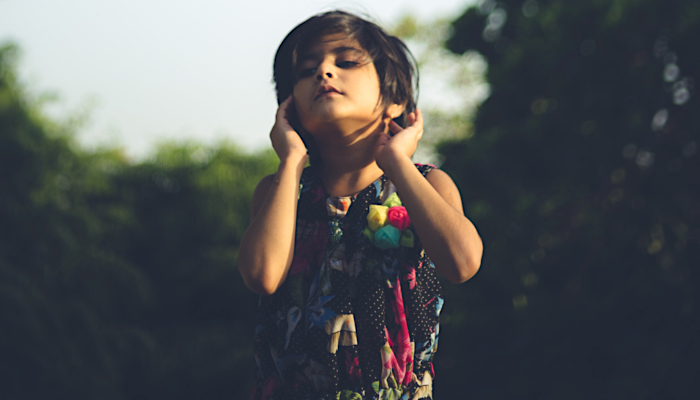 Communication, Special Needs
Learning to listen carefully and distinguish between different sounds is an important skill for any child, but espeically for children with visual impairments. Lesley Potgieter explains how to assess your...