audiojack: Making movies with sound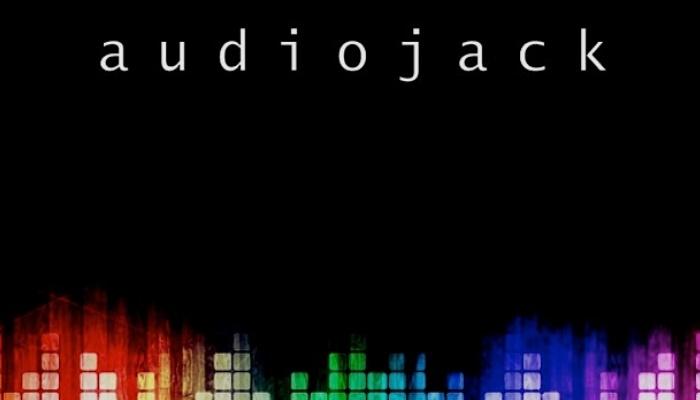 Imagine a story made simply with sounds. No words, no images, no music… just sounds. You would have to rely completely on your imagination to create a storyline. Or maybe you could just sit back and listen. As they say at audiojack, "There is no right answer."
Audiojack allows users to listen to "movies" created by others that are made entirely of sounds. Check out this 5 minute audiojack for an example. You'll hear a person walking through a forest and the sounds of nature, their feet moving through what sounds like grass. Then an airplane overhead and was that a car zooming by? Wait, where are we? The sounds pick up and you hear more planes and what sounds like war. The footsteps start running. What's going on?!
Only your imagination can tell you.
Audiojack offers custom activities that let you experience a variety of stories and even comes with a built in curriculum that works on any screen reader and is translated into over 30 languages. You can stream any of them with your subscription and create your own stories, art and even movies with your friends and classmates. All the activities adhere to common core standards and are used by programs like Perkins School for the Blind.
What will you create?
Related Posts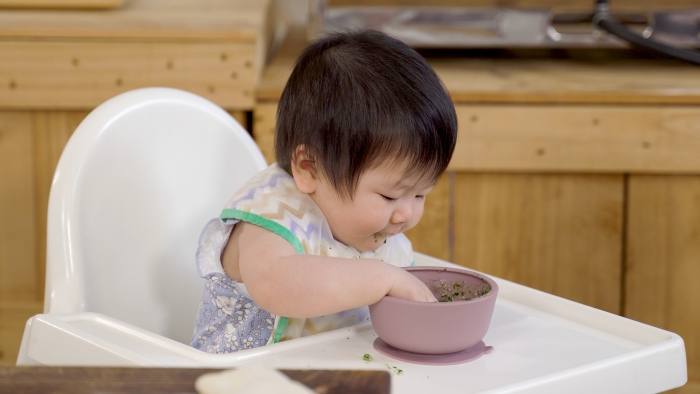 Sensory Activities
We've gathered some effortless, inexpensive ways to create a variety of sensory play activities for you and your little one to enjoy.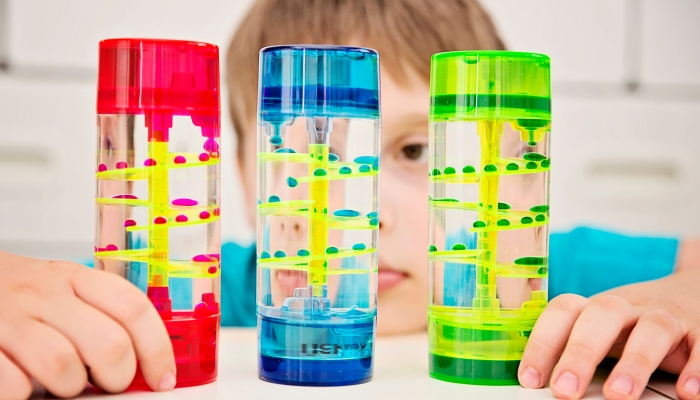 Product Reviews, Sensory Activities
There are many sensory toys for children with special needs that will help develop their sensory systems as well as being fun. Here are a few of the best!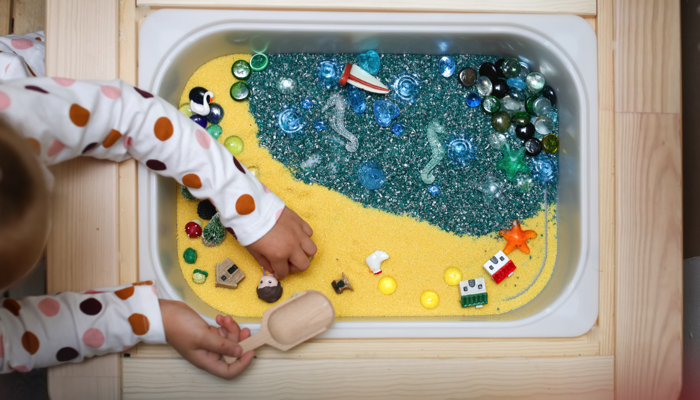 Sensory Activities
A sensory table is a container and table in one where you can set up fun materials for your child to explore and learn using their hands.