Getting a Feel for Lunar Craters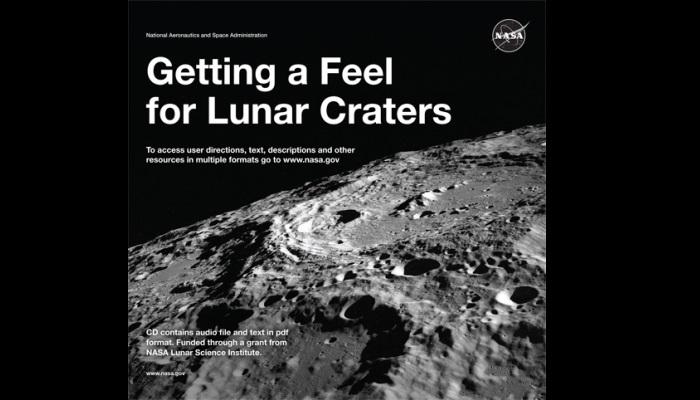 https://sservi.nasa.gov/tactile/
NASA's Central Operation of Resources for Educators (CORE) has created a wonderful tactile book for students with visual impairments that will introduce them to the moon and its landscape.
Visit their website to learn more about how you can get your very own copy of the book. You can also download the text or audio version of the book for free or listen to a three part series where the author discusses how they created the book and what you can learn from it.
Related Posts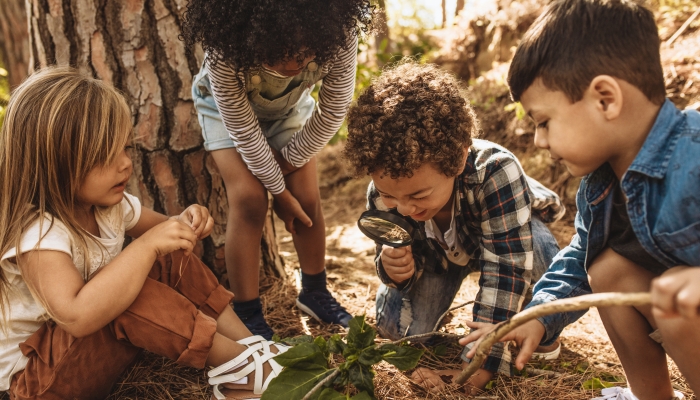 Math and Science, Sensory Activities
Looking for things to do outside with your preschooler? These ideas for outdoor learning are easy, inexpensive, informal, and best of all, fun!
Math and Science
Looking for ways to engage the young scientist in your life? Check out this guide to preschool STEM activities for some brilliant and fun ideas.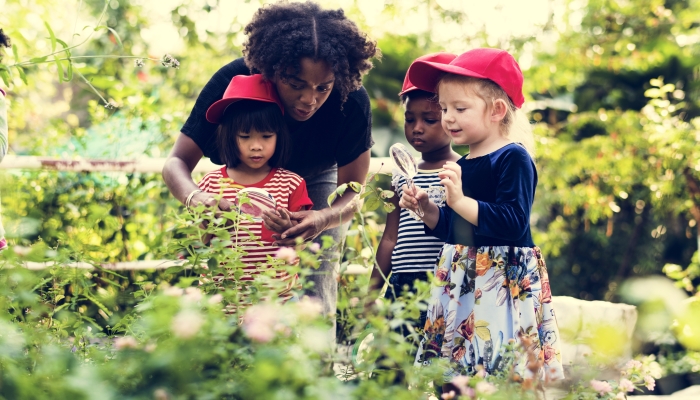 Math and Science, Sensory Activities
Ready to discover the joy of gardening with your kids? Our expert tips and fun, hands-on gardening activities will cultivate a love for nature.