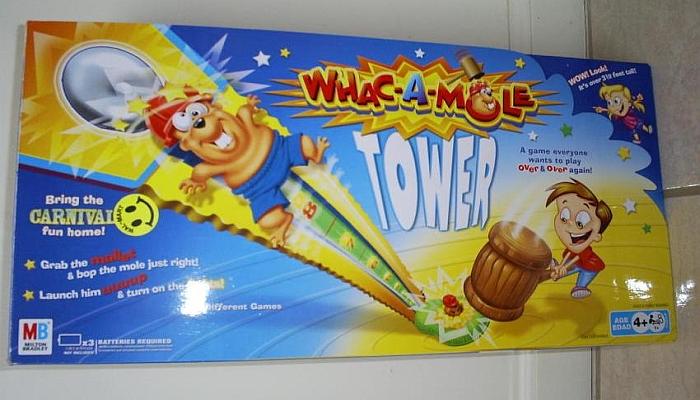 This post may contain affiliate links; please see our terms of use for details.
This is a toy recommended by a friend's Occupational Therapist. It's easy to set up and has three buttons that allow you to scroll through different games, all with voice output so you can hear what you're choosing.
The game itself is a lot like the classic carnival attraction – hit the mole to get the little guy to run up the tower. Lights flash and bells ring… and the better you do the more feedback you get!
The game set comes with the tower (which is three feet tall) and a mallet.
Related Posts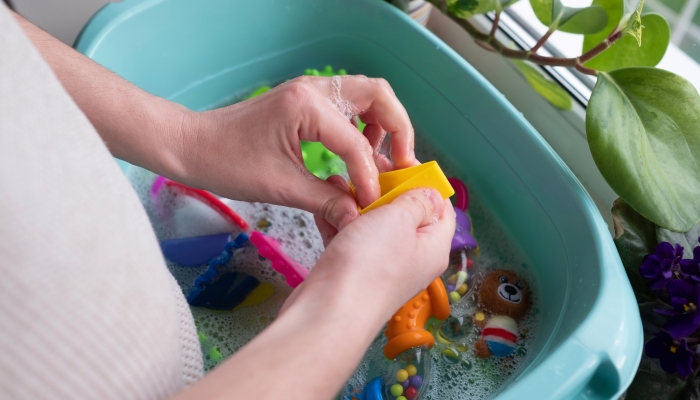 Parenting, Toys
Bath toys are fantastic. Unless yours are filled with mold, of course. Here's all you need to know about how to clean bath toys safely and effectively.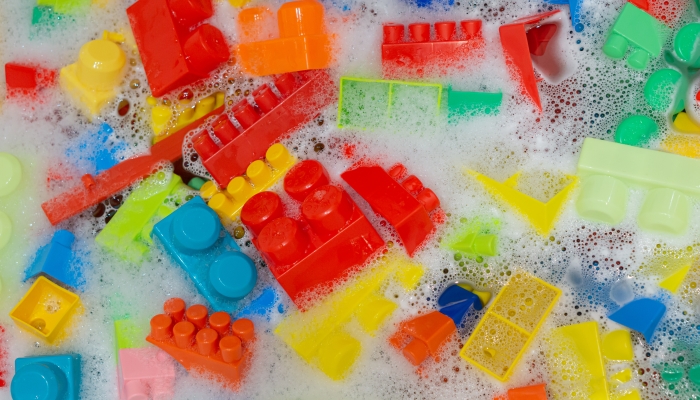 Parenting, Toys
It's essential to know how to clean baby toys safely and effectively to prevent them from becoming a breeding ground for harmful bacteria.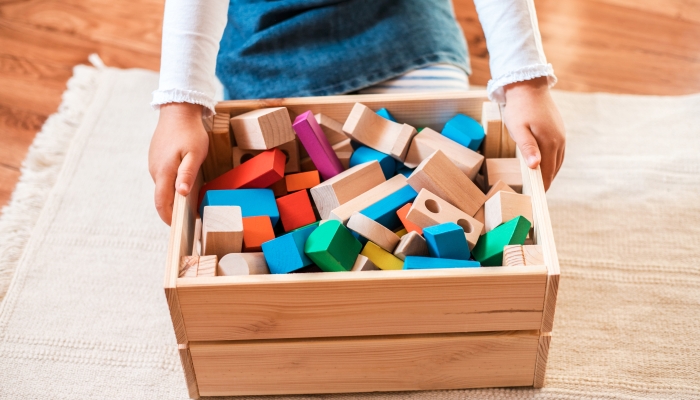 Parenting, Toys
As long as you know how to clean wooden toys effectively, they should continue looking great for generations.