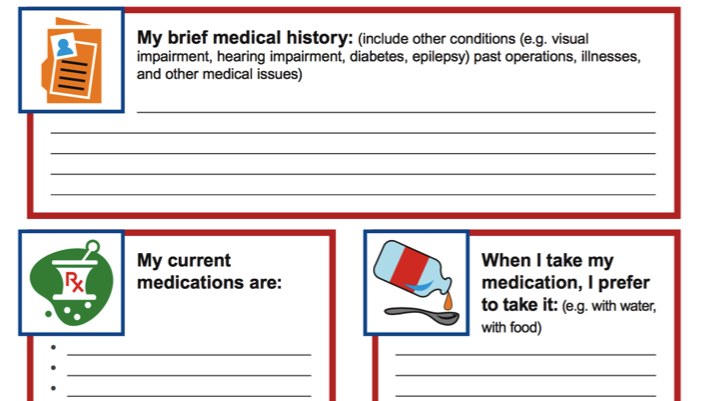 https://flfcic.fmhi.usf.edu/docs/FCIC_Health_Passport_Form_Typeable_English.pdf
This is a free downloadable file that allows you to present your child's medical information in a quick at-a-glance reference guide. This is perfect for handing over to a new nurse or doctor or to use in an emergency situation. Fill out medicines, allergies and a brief medical history. Then add likes/dislikes, communication style, mobility needs etc.
It's easy to keep up to date and gives health care professionals a quick lesson in who your child is and what they need.
Related Posts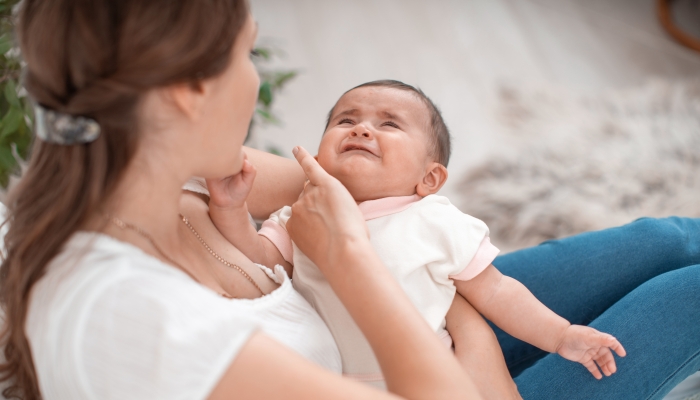 Health & Nutrition
Silent reflux can be painful for newborns and infants. You can treat silent reflux by using special bottle nipples, formula, or medication.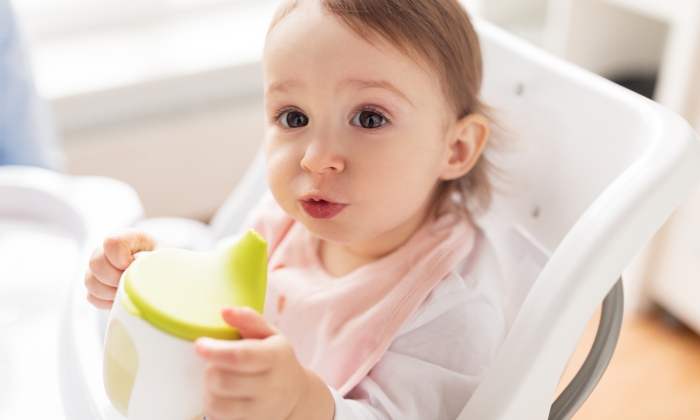 Health & Nutrition
You can start weaning your baby from formula to whole cow's milk when they're about twelve months old. Find out how to transition from formula to milk here.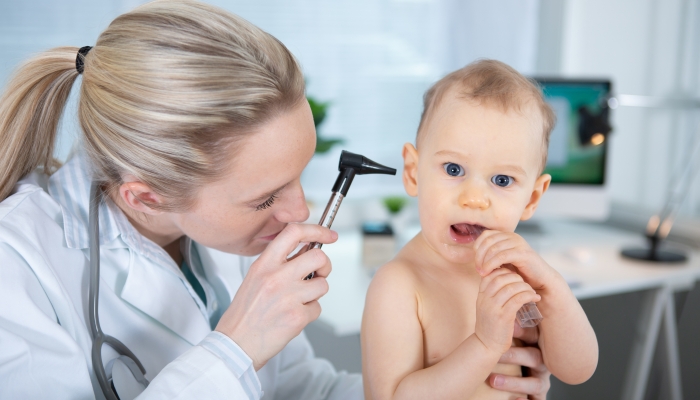 Health & Nutrition, Special Needs
A newborn hearing test is an important screening test to evaluate for hearing loss. An early diagnosis can help prevent further hearing loss.