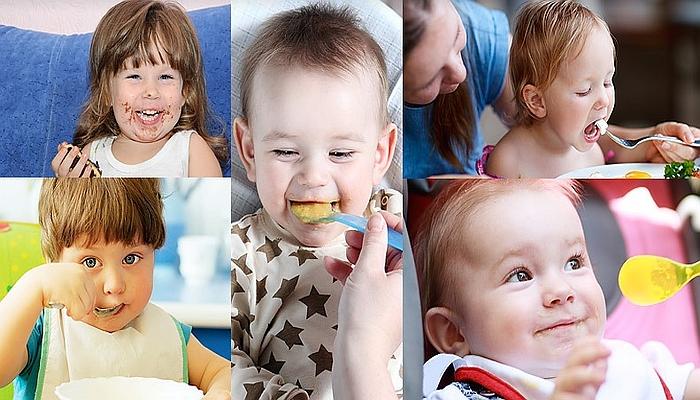 Shared by Debra Murray
Weaning your tube-fed child off of the tube and onto regular eating can seem like an impossible idea. The people at notube are here to help. Their approach is based in clinical research, and the whole thing takes place online, with 24/7 support, so it can be done from the comfort of your home.
Their website claims over a 90% success rate, and there are personal stories of children who have been successfully weaned from their feeding tubes. It's not clear what the cost is, though they say it's less than other programs.
There's a step-by-step chart of how this works here, so take a look and figure out if this is for you.