OMIM: Searchable Database of Genetic Disorders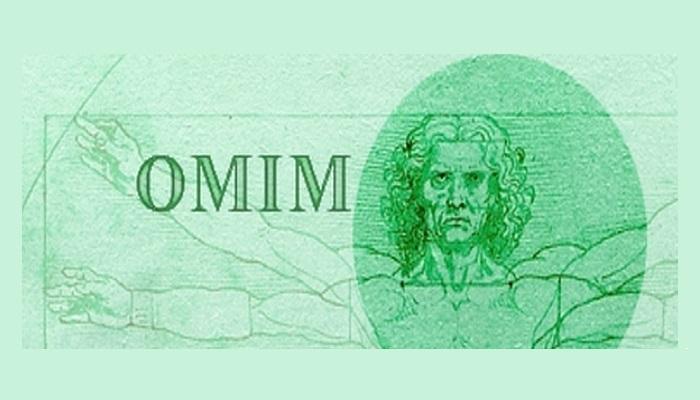 https://www.ncbi.nlm.nih.gov/omim/
Online Mendelian Inheritance in Man (OMIM) is a comprehensive, authoritative, and timely compendium of human genes and genetic phenotypes. The full-text, referenced overviews in OMIM contain information on all known mendelian disorders and over 12,000 genes. OMIM focuses on the relationship between phenotype and genotype. It is updated daily, and the entries contain copious links to other genetics resources.
Related Posts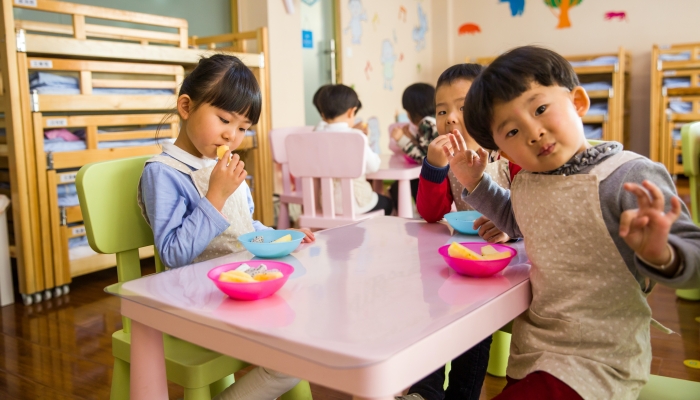 Feeding and Eating
Wondering if your baby should use a weaning table or high chair? Learn about the benefits of using a Montessori weaning table when introducing solid foods.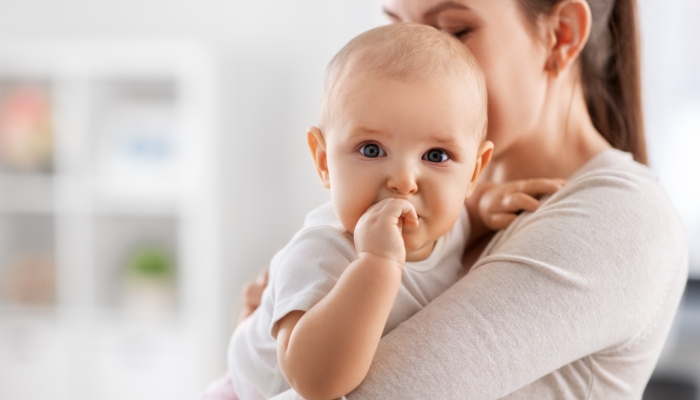 Health & Nutrition
Teething can cause gum pain, drooling, and rashes in babies. However, congestion, fevers, and diarrhea are not typical teething symptoms.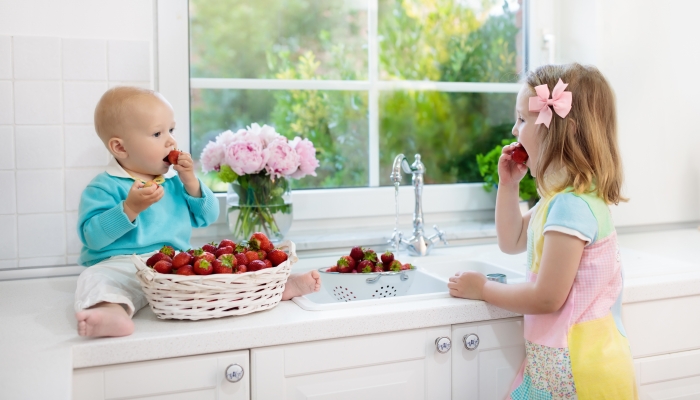 Feeding and Eating
Organic foods are free from chemical fertilizers and preservatives. Here are some of the best organic baby snacks for your little one to try!