Parenting Special Needs Online Magazine
https://parentingspecialneeds.org/
The Parenting Special Needs Online Magazine has created a publication that provides practical tips, shares life's lessons, tackles the challenges and celebrates the joys of one of life's greatest gifts.
This magazine explores the changing face of parenting a special needs child. Continually seeking change for the better with new and helpful information that is "simplified" to fit into your already busy schedule.
Related Posts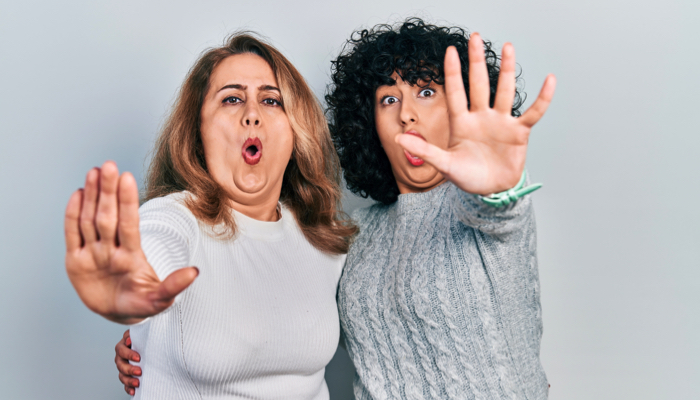 Support
It's natural for special needs parents to go above and beyond for their children, but we need to remember that it's important to take a break as well.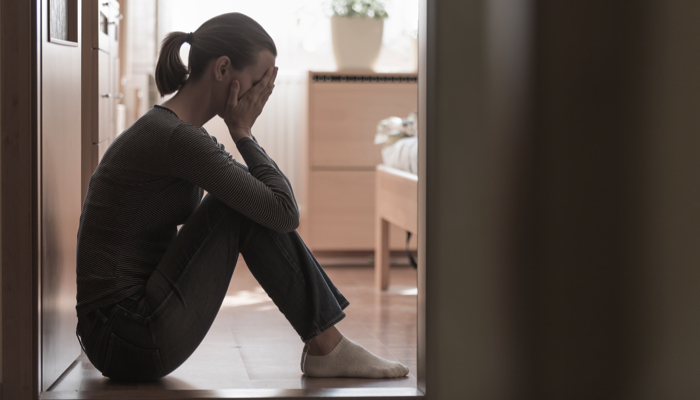 Special Needs, Support
Maybe the world now recovering from the COVID pandemic can learn something from parents of disabled children who have already developed coping skills.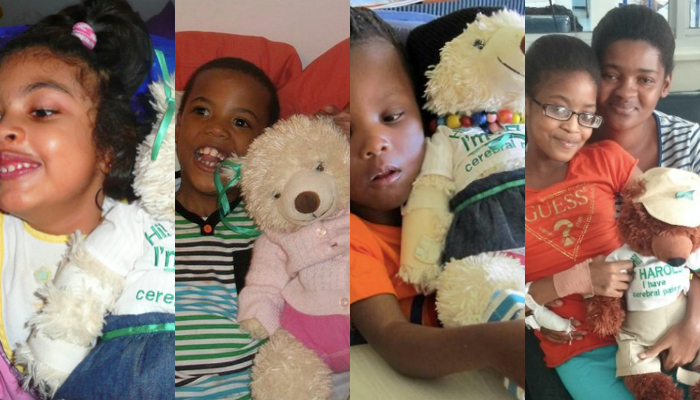 Support
Find out about Aware Bears and Never-Ending Stories. They aim to change the perception of what people with disabilities are capable of.