Pop-Up IEP for Parents/Advocates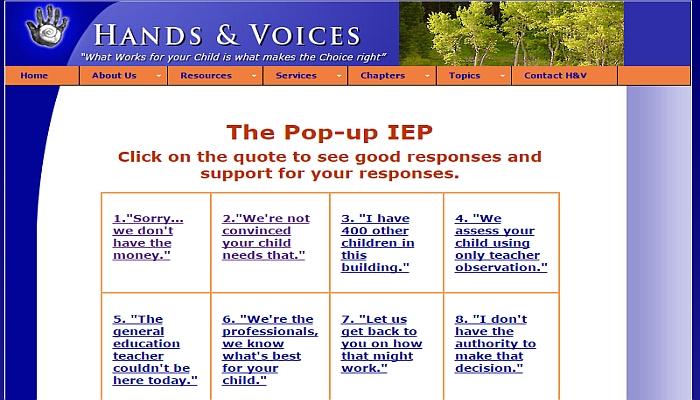 https://www.handsandvoices.org/articles/education/popup/pop_index.html
Are you dreading your next Individual Education Program (IEP) meeting? Are you already in disagreement with your IEP team or your school staff over needed services for your child? If so, you are not alone. Check out this website to read some "conversation stoppers" that parents may hear when advocating for their children. Knowing what the "real" issues might be, some respectful but effective responses, and what the laws say about educating children with disabilities can assist you in getting your IEP team meetings moving again in a more positive direction!
Related Posts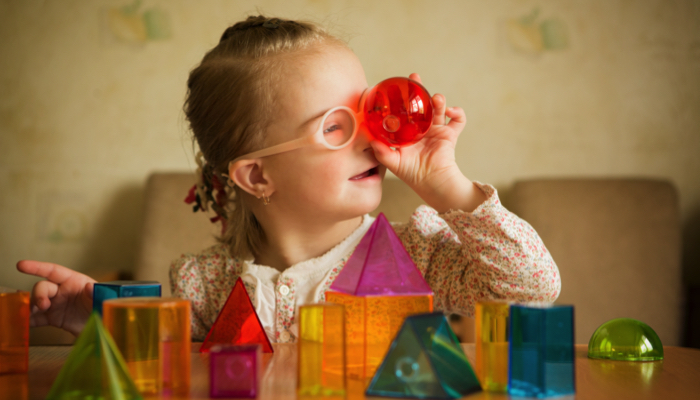 IEPs, Visual Impairment
Navigating the IEP can be stressful. Learn about the IEP process, what to expect, and how to develop CVI-specific goals and evaluations.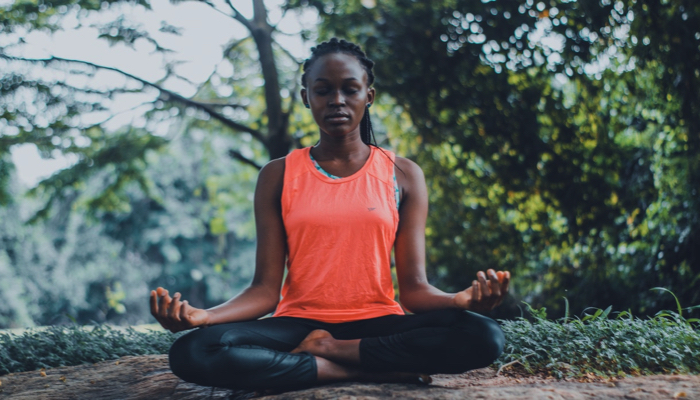 IEPs
IEPs can be daunting, especially that first one when your child is turning three. Check out these tips to help keep yourself calm and on track!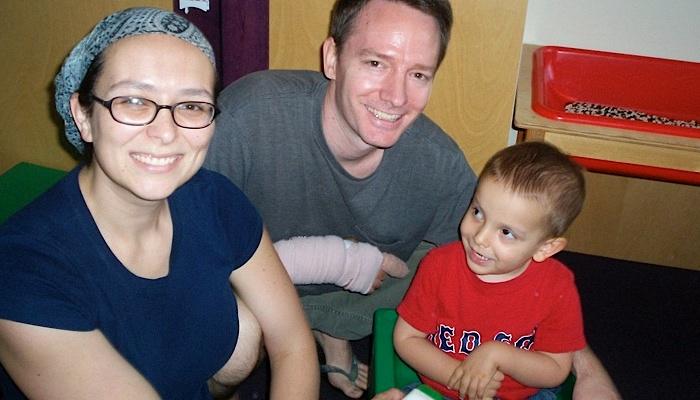 IEPs, Visual Impairment
Learn the basics of creating an IEP for a child with a visual impairment so you can walk in to your IEP meeting perfectly prepared.